Awesome Return Gifts Ideas for every Ocassion
Birthdays are wonderful occasions to celebrate 'you'. Each passing year is an open book of lessons and achievements that need to be taken with utmost positivity into the year ahead.
Many of us love to spend the day with our near and dear ones and make the most of those 24 hours. We are showered with love, blessings, surprises and lots of gifts.
As a token of appreciation, we too like to give something back to those who have been a part of our growing journey.
Thereby making the culture of return gifts quickly catch up in India. People take enormous effort in picking out the right gift for their loved ones but often spend hours in doing so.
Let us help you save time and effort with these  amazing return gift ideas:
Out of Box Return Gift Ideas for Adults and Family
Personalised Bluetooth speakers cum lamp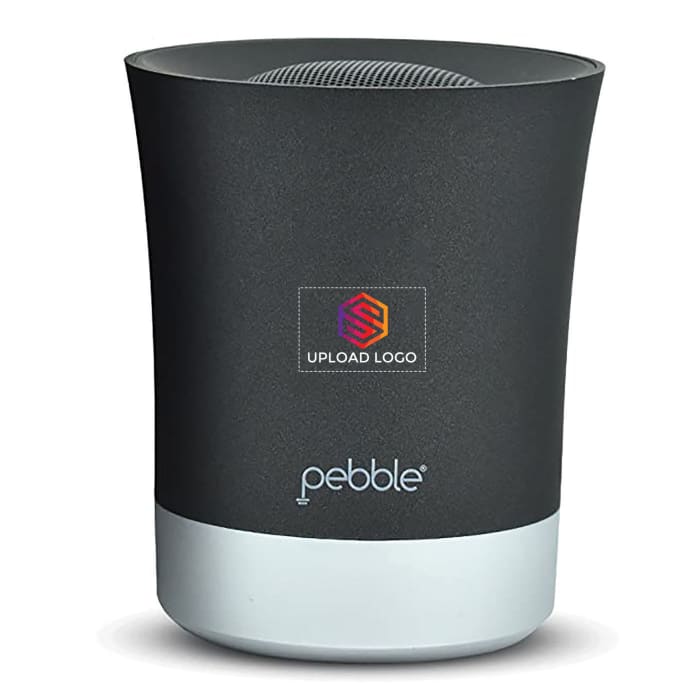 This is an apt return gift idea for adults. We all love listening to music. Be it while travelling or even while taking a shower. These small portable Personalized Bluetooth speakers can bring any environment to life with its sound and mood changing lamp.
Add to that a personalised picture and you have an amazing return gift that everyone will cherish. Carry it with you on a vacation and use it during a calm evening.  
Personalised Caricatures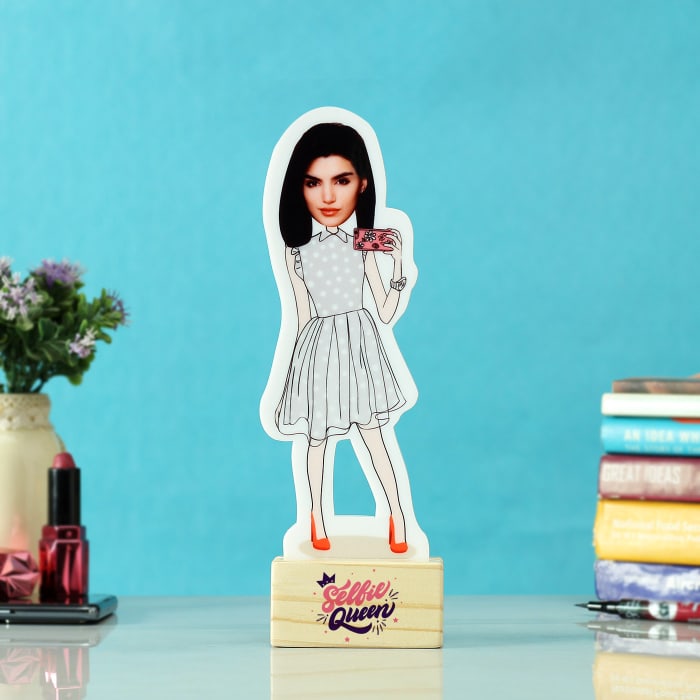 This is a fun gift and should be on your list of return gift ideas for friends. Who wouldn't want to have a caricatured version of themselves, put up in a corner of their desk. It's offbeat and fun to even look at.
Tea Set
This Sweet Dreams Ceramic Tea Set is among the many good return gift ideas for families. The crystal glass teapotlooks sophisticated and petite with its infuser and sits pretty on the table beside its two tea cups.  Giving such luxurious gifts are only a way of showing how much the recipient means to you.
Potted Plants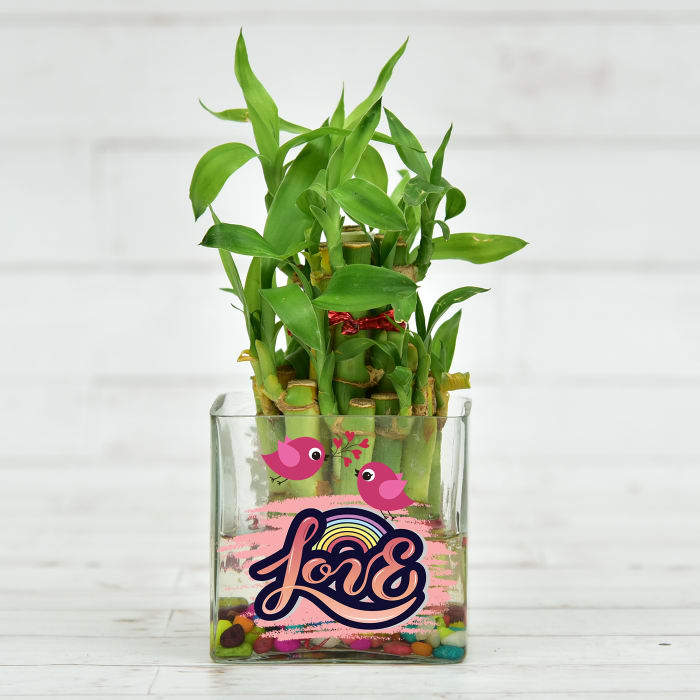 Potted Plants are among the best return gifts that you can give. It also makes a great return gift idea for ladies. Giving a part of nature to anyone is a symbol of nurture and growth alongside showing care for the environment. Gift your friends and family some lucky plants like bamboo shoots, jade, money plant, etc. that come in beautiful pots of various shapes and sizes.
Personalised Clocks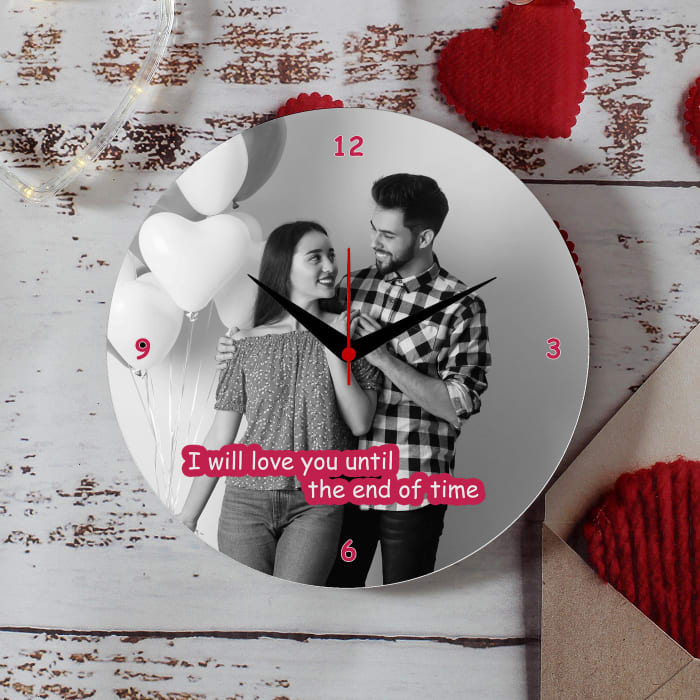 Clocks can never stop being the foremost idea when it comes to gifting. Giving personalised clocks as return gifts will make the recipient cherish the useful gift as well as remind them about you, each time they look at the beautiful timepiece.
Personalised Wallets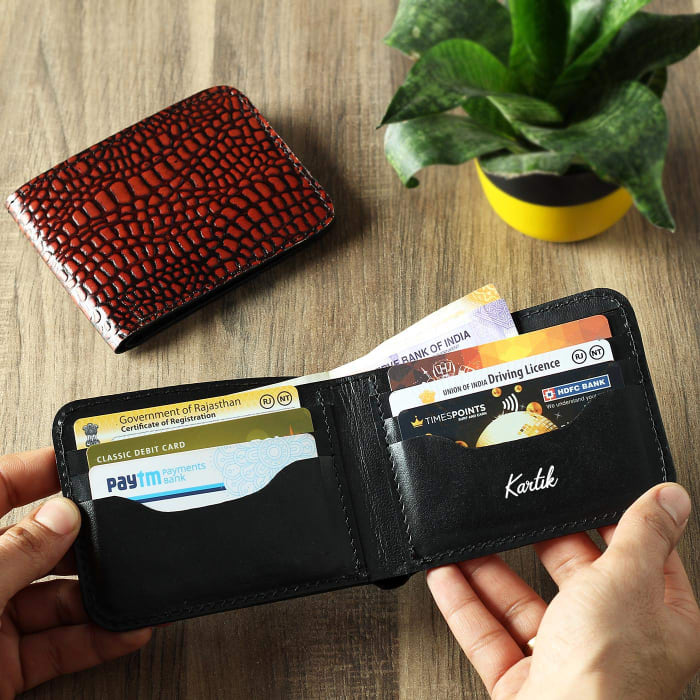 This is a beautiful return gift and something that will be used on a daily basis. Give your loved ones a personalised wallet or purse in a shade of their liking and they will keep thanking you for a long time to come.
Return Gift Ideas for Kids Birthday
Personalised Copper Water Bottles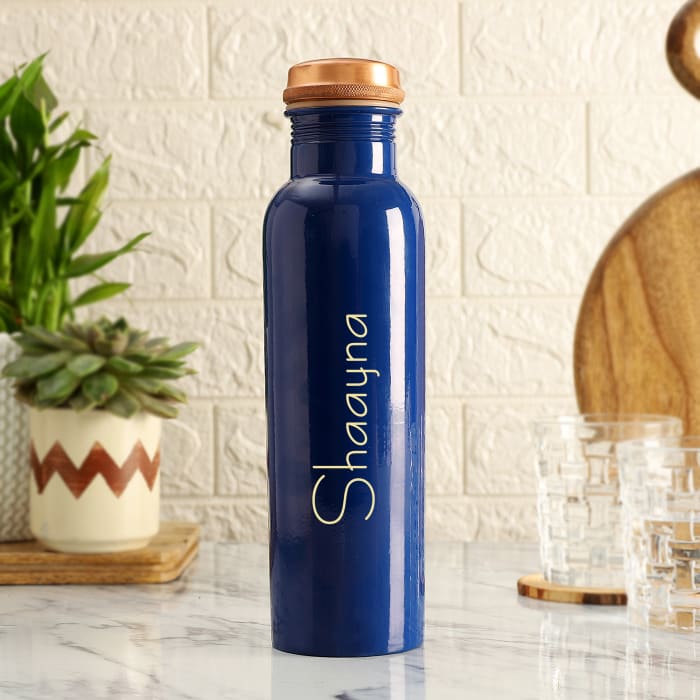 This Personalised copper water bottles is one of the bestselling return gift ideas. Now that kids are going back to school after 2 yrs, they need it even more. We all know the benefits of copper bottles but this one comes coated in enamel with your name on it. The enamel coating gives it a glamorous shine and sleek look. Use it to stay hydrated and healthy.
Personalized Books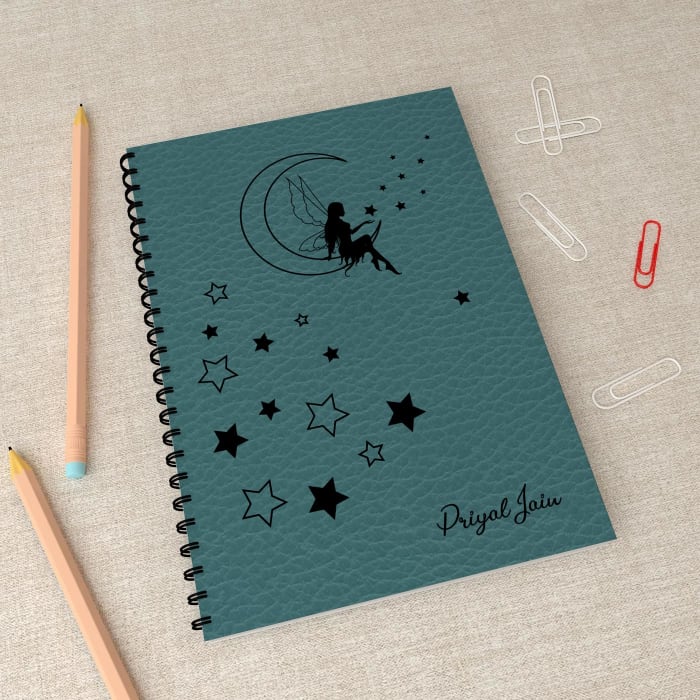 q
These custom notebooks make great birthday return gifts for kids because they can be personalized with the child's name and photo on the cover and throughout the book. There are many different designs and themes to choose from, so you're sure to find one that the birthday child will love.
We hope we have made choosing return gifts easier for you. There are plenty of other options to choose from. If you are still not convinced, you can always give a gift card.
Cute Toy Tractor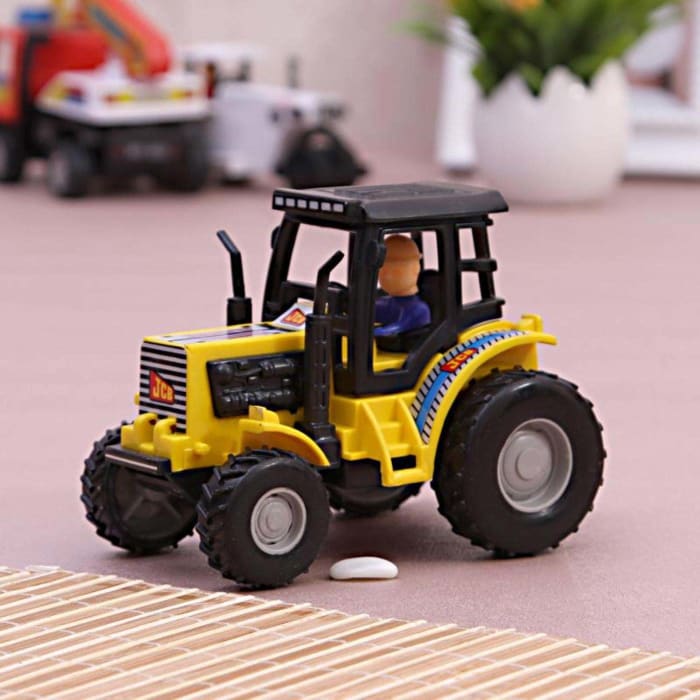 This Tractor toy is a great gift for kids. It is a perfect gift for those kids who love to play with tractors. This tractor toy is made of high quality materials and it is very durable. The toy is also very safe for kids to play with. It is a great gift for kids who are into playing with tractors.
Stationery Gifts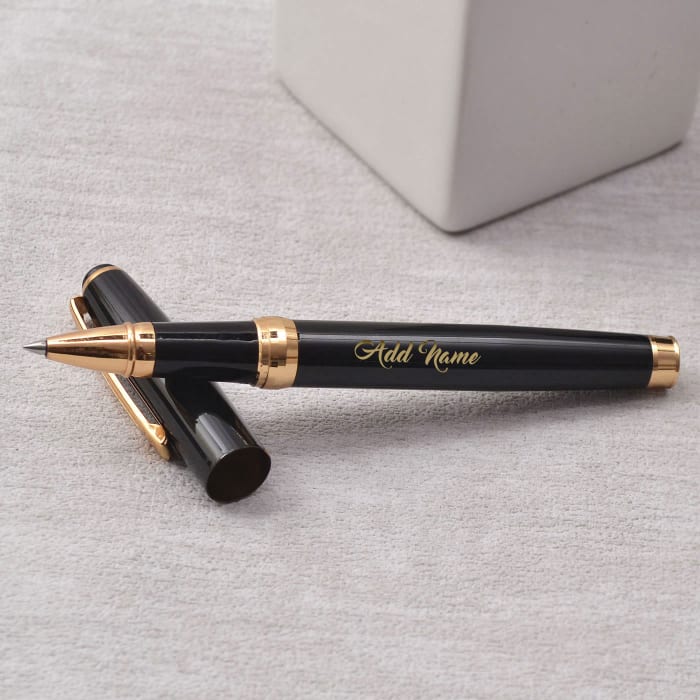 Personalized gifts for kids are very popular as they are unique and well appreciated. The most popular personalized stationary gifts for kids are notebooks, pencils, rubber stamps, school bags, lunch bags, etc. Personalized gifts for kids can be personalized with their name, photo, or favorite design.
Fashionable Gifts for Kids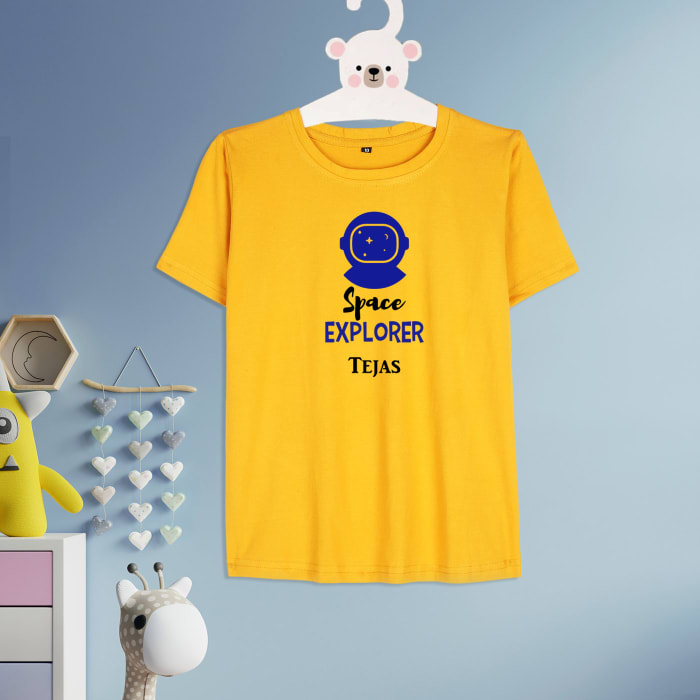 Kids love fashion, and there are plenty of trendy gifts you can give them that they'll love. Consider some of the following:
A trendy piece of clothing.
A trendy piece of jewelry.
A trendy purse or handbag.
A trendy pair of shoes.
We offer a wide range of gifts for kids, from the latest in fashion to classic personalized items. Whether you are looking for a trendy gift for your little fashionista or a unique and memorable gift for your favorite child, we have the perfect present for them.
We hope we have made choosing return gifts easier for you. There are plenty of other options to choose from. If you are still not convinced, you can always give a gift card.
Take your pick!
FAQs
Is return gift Important?
Yes, return gifts are important because they show your appreciation for the guests who attended your event. Return gifts also show that you are generous and thoughtful.
What should I give in the return gift of my birthday?
A return gift for a birthday can be anything that the birthday person enjoys. It could be a book, a piece of jewelry, a mug or anything else that they would appreciate.
What should I give in the return gift of my birthday?
This is a difficult question to answer as it depends on the person you are giving the gift to and what they would like. You may want to consider their interests and hobbies when deciding on a gift.
What do you give a return for a wedding gift?
A return gift for a wedding is not required, but it is a thoughtful gesture. If you choose to give a return gift, a common option is a small token of appreciation such as a box of chocolates or a bottle of wine.
Also Read, 
13 sure shot ways to impress a girl 
Wedding Gifts for Couples Who Have Everything