10 Romantic Flowers to Say "I Love You"
"A flower is the perfect expression of love. It is small and delicate, yet it can bring so much joy." – Audrey Hepburn
A bouquet of freshly cut blooms is a timeless gift that can express the deepest of emotions for your loved one. Whether you're celebrating a special occasion or simply want to show them how much you care, the right flowers can say it all.
In this guide, we'll explore some of the most romantic flowers in the world and their unique meanings. From the classic red rose to the more exotic chocolate cosmos, there's a flower out there that perfectly captures your feelings for your special someone.
So whether you're looking for a romantic gesture for Valentine's Day, an anniversary, or simply because, this guide is for you. Read on to discover the most romantic flowers and how to choose the perfect bouquet for your loved one.

Also Check – Express Your Love with IGP Flowers: Same Day Flower Delivery in Just 2 Hours
| Most Romantic Flowers | Meaning |
| --- | --- |
| Chocolate Cosmos | Peace, harmony, love, and survival |
| Bird of Paradise | Beauty, freedom, optimism, and immortality |
| Frangipani | Grace, perfection, fantasy, elegance, love, and romance |
| Blue Forget-Me-Not | Respect, true love, and remembrance |
| Lily of the Valley | Joy, love, purity, luck, happiness, sincerity, and fertility |
| Hyacinth | Purple – forgiveness, red – passion |
| Stephanotis | Marital bliss and good luck |
| Snapdragon | Graciousness, strength, and congratulations |
| Celosia | Boldness, love, passion, beauty, and romance |
| Allium | Red – romantic love, courage, and respect, pink – affection and happiness |
Chocolate Cosmos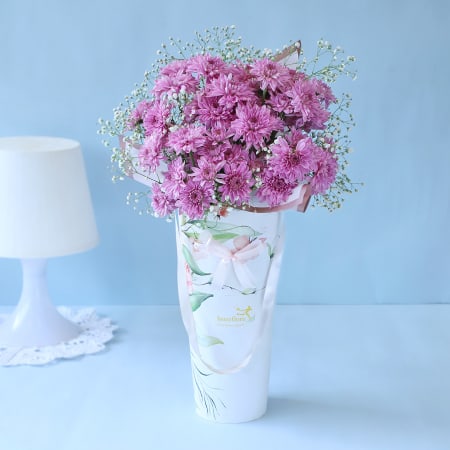 This flower got its name from the Greek word "kosmos," which stands for the universe's harmony and order. And when you are ready to ensure your loved one with a peaceful bond ahead, nothing can match the exclusivity of this extravagant bloom with a dark chocolate fragrance. These flowers grow in harsh conditions, signifying the sign of the survival of your true love under extreme pressure.
Bird of Paradise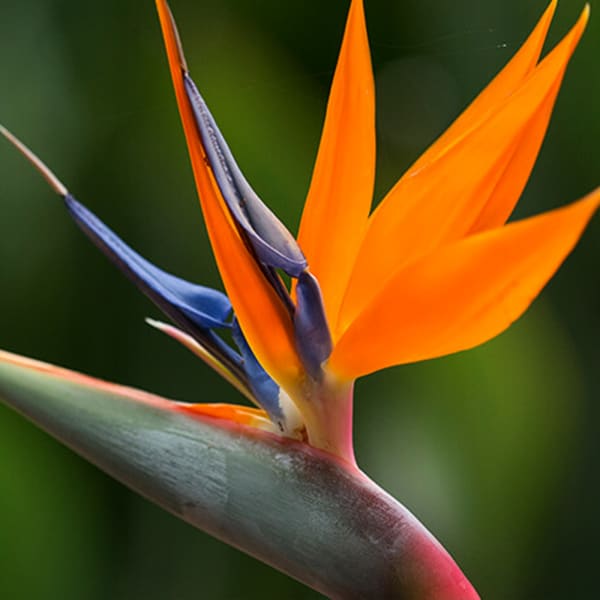 When looking for a beautiful combination of colour and fragrance, choose the Bird of Paradise flower to surprise your loved one. The flowers are related to beauty and freedom growing in tropical regions. Also, they stand for optimism and immortality, a perfect gift for all special occasions, especially your loved one's born day.
Frangipani
For a couple who share a cute and sweet bond of love, Frangipani can be the most romantic flower for your special day. The flower type is an epitome of grace and perfection and is available in multiple colours – pink, white, red, yellow, orange and creme. Gifting a pink flower to your lover symbolises fantasy, elegance, love and romance.
Also Check – Order Fresh Flowers Bouquet Online with IGP.com
Blue Forget-Me-Not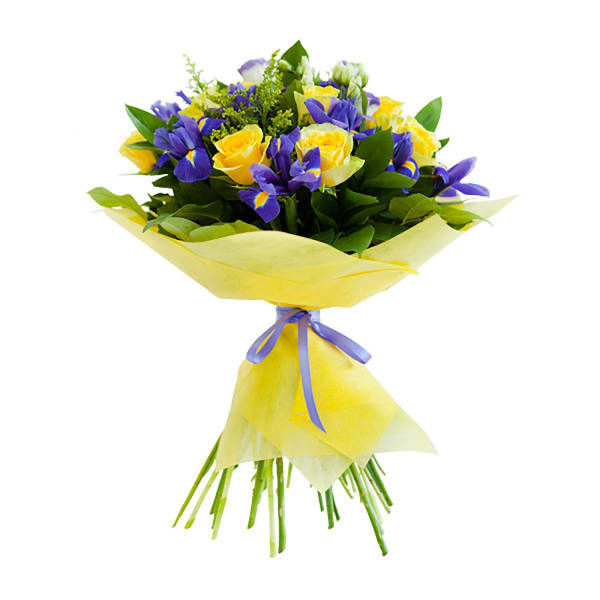 When you realise that this is the person you will be able to spend the rest of your life with, gift them Blue Forget-Me-Not, symbolising respect and true love. Gifting these tiny blooms to your lover stands as a promise that no matter what, you will remember them for the rest of your life.
Lily of the Valley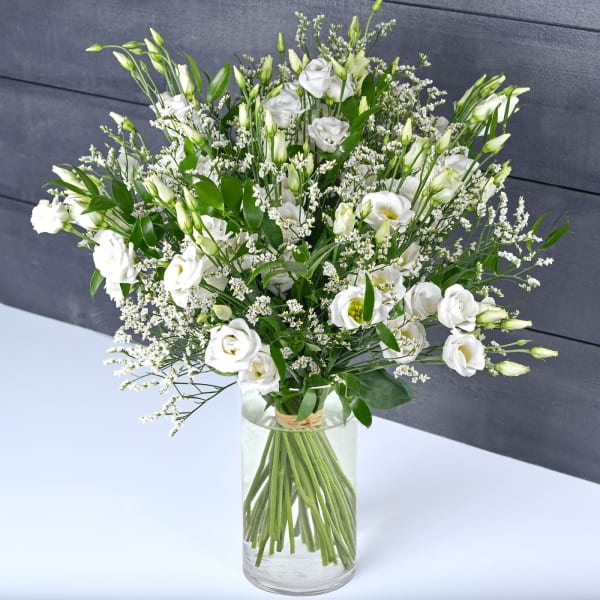 When you are truly willing to commit to your lover, gift theme Lily of the Valley, signifying joy, love, purity, luck, happiness and sincerity. Also, the bloom stands for fertility, which you can gift your pregnant wife showing your thankfulness to her and her willing-mindedness to give birth to your child.
Hyacinth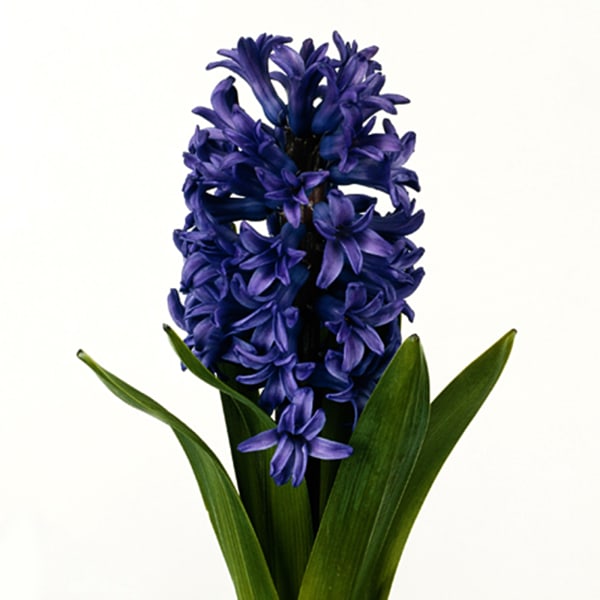 On days when you are planning to seek forgiveness from your loved one after an argument over a misunderstanding, gift them purple Hyacinth. When the person is ready to forgive you, present a bunch of red Hyacinths, expressing your true passion for the bond.
Stephanotis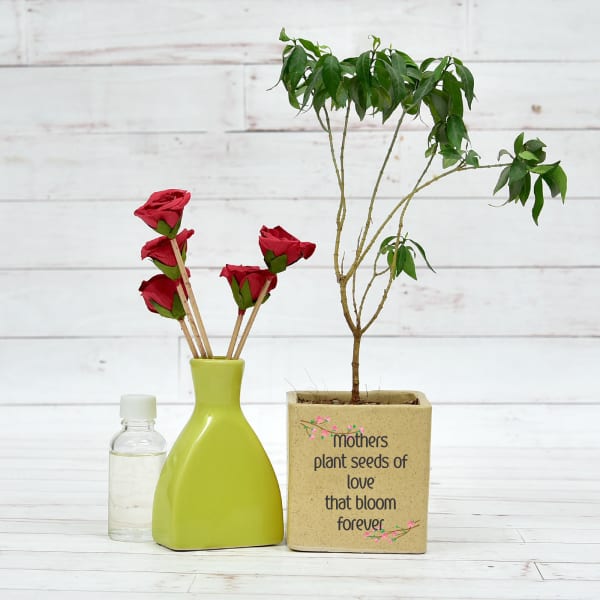 This particular one is a lucky charm in the list of most romantic flowers according to various cultures. Also, Stephanotis represents marital bliss, making for a perfect gift for your newlywed husband/wife on the wedding day.
Also Check – Express Your Sweet Love – Order Romantic Flowers for Girlfriend from IGP
Snapdragon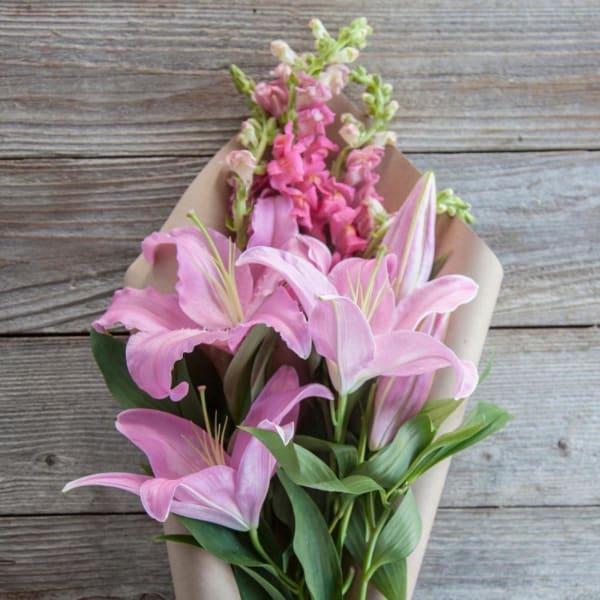 Originally believed to be Italy and Spain's wildflowers, Snapdragon blooms represent graciousness and strength. Overall, 40 different types of Snapdragons are typically found growing in uninhabitable areas, signifying internal strength. Gift yellow Snapdragons to your loved one when you want to congratulate them for their hard work.
Celosia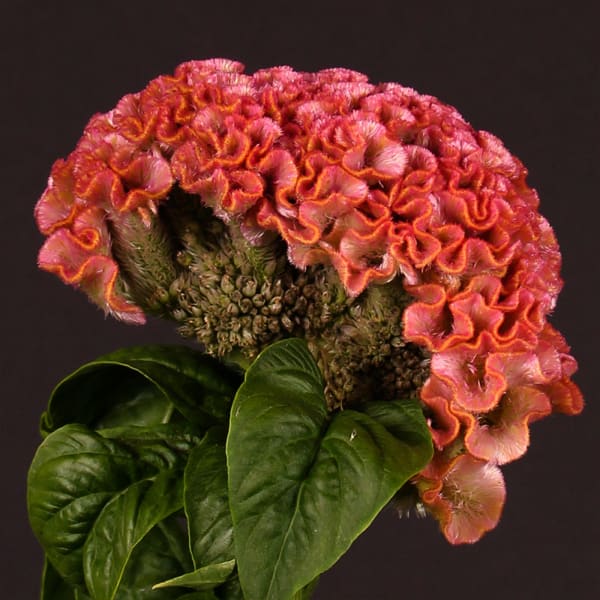 Apart from being a popular symbol of boldness, the Celosia flower also signifies love, passion, beauty and romance. The flowers are known for their draught-tolerant characteristics and can stand tall amidst strong winds. Thus you can present it to your lover, signifying a strong bond you are willing to make.
Allium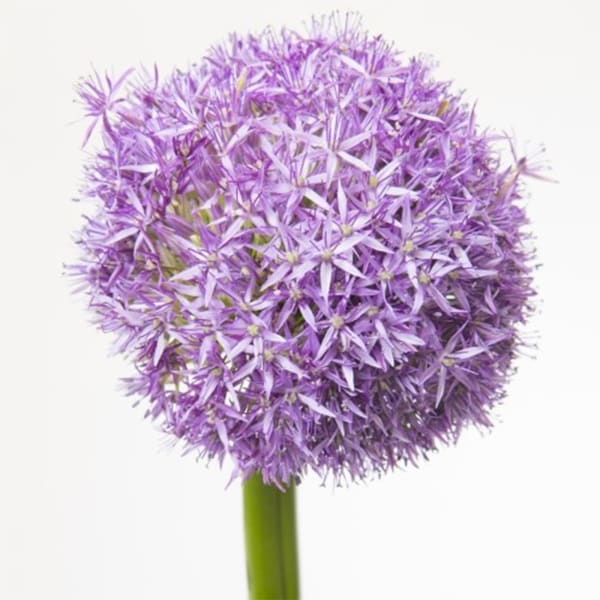 While you have multiple Allium blooms, the one in red is associated with romantic love, courage and respect. Go for the pink ones when you want to express your affection and happiness towards the bond.
Thus, flowers are an all-time special gift with their vibrant colours and unique scents. Each bloom is special in its way. Consider writing a note to your loved one with a personalised gift to make the occasion extra special.
Sometimes, when words fall short, it is a flower which can help express the deepest of emotions for your loved one. The bond you share with your lover needs to be celebrated, and what better gift can be than fresh blooms from the lap of mother nature?
While red romance roses are certainly the best of a kind, associated with love and bonding. You also have other varieties added to the list. These flowers are unique and will help you express your emotions in the best way possible, which you have been planning for all this time.
Also Read,
Special Occasion Flowers: Fresh Flowers for Every Celebration
Top 10 Most Beautiful Flower Markets in India
Beautiful All-Season Flowers to Brighten Up Your Garden
Importance of Flowers in Conveying Emotions