The Best Flowers for All Seasons
To plant a flower garden or buy a gorgeous blooming bouquet, apart from seasonal beauties, you should also be aware of flowers that bloom all year to ensure you never run out of petals that thrive all seasons and convey your love and appreciation.
Here is a list of the top 10 flowers that bloom all year in India, along with their meanings in the language of flowers.
Rose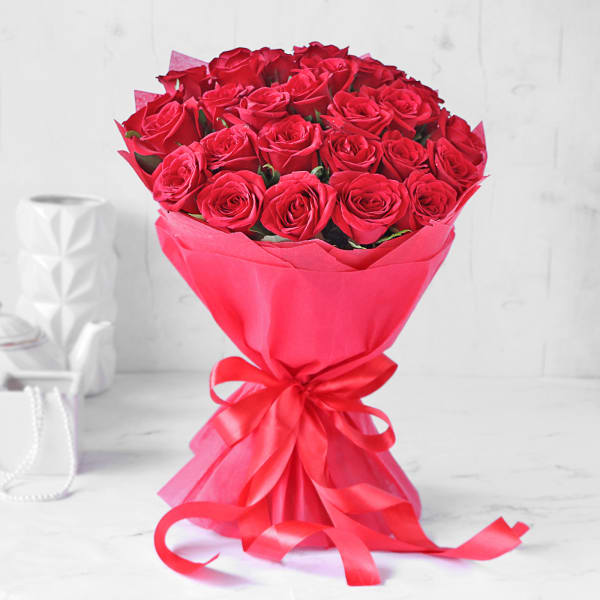 The rose is a flower regarded finest for symbolising love and is also used as an offering to God. The rose plant contains over 300 kinds and comes in a variety of colours, including pink (which symbolises grace, joy, and admiration), passionate red (which symbolises love and romance) and peaceful white (which symbolises purity and innocence). This lovely flower can withstand all weather conditions and blooms all year.
Bougainvillaea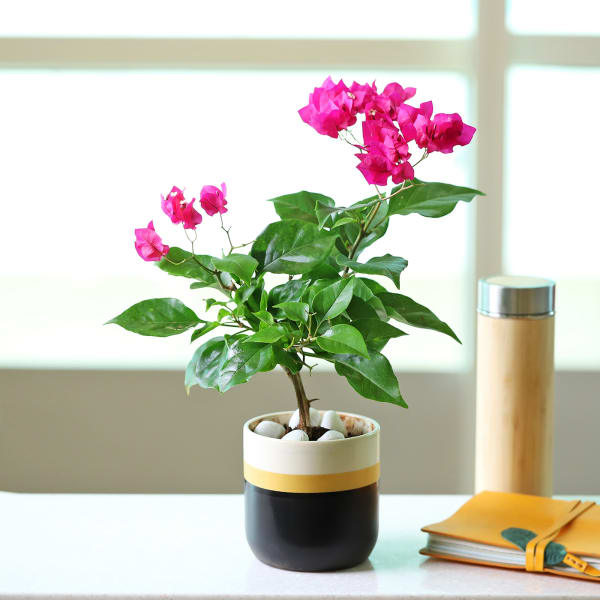 Bougainvillaea's paper-like thin petals are one of its most admired and unmistakable characteristics. One feature that allows the plant to be included in the category of all-year flowering plants is its tolerance to attacks by livestock and birds.
Bougainvillaea is an evergreen climbing plant whose flowers are considered appealing due to their beauty. This flower symbolises welcoming visitors and peace.
Ixora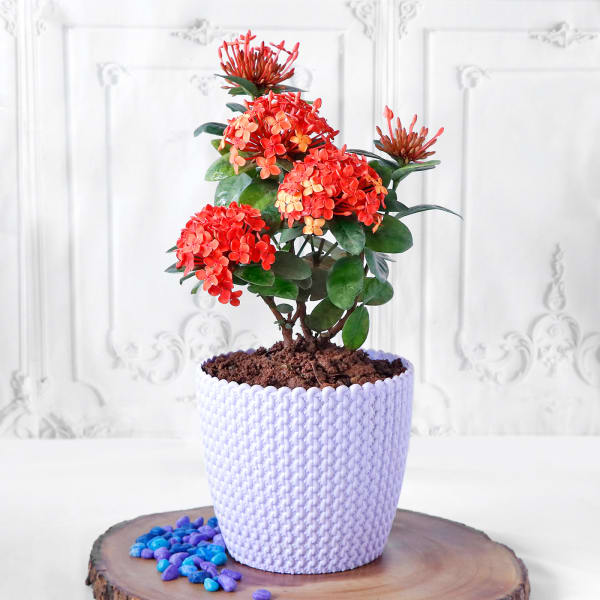 Ixora's scientific plant name is Ixora Coccinea, also called 'Jungle Flame'. The flower is the epitome of charming blossoms and means Ishwara or God.
Aside from its ability to bloom all year, Ixora is popular in residential gardens due to its ease of maintenance. And the flower is found in over 500 different species around the world.
Lantana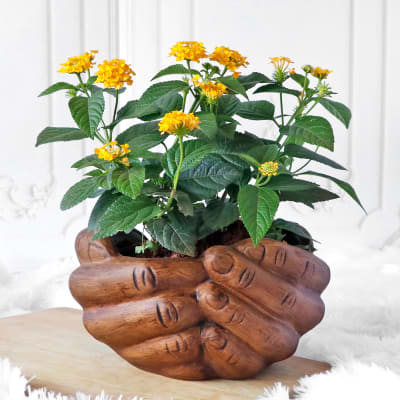 The blossom of the Lantana is also called Sage in English. This flower has a striking appearance due to the combination of yellow, red, and orange petals.
More colours, such as purple or blue, can be found worldwide. These flowers are gorgeous and popular since they bloom all year. Lantanas symbolise rigor.
Milii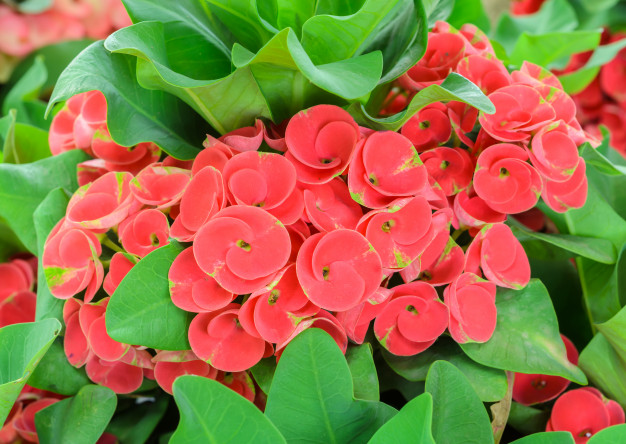 Euphorbia milii is native to Madagascar and is also known as Christ Thorn or Christ Plant since it alludes to the thorny crown that Jesus was made to wear at his crucifixion, with the flowers' scarlet bracts signifying his blood.
The shrub requires little care, is also used as an ornamental houseplant and can brighten up your garden or home throughout the year.
Kalanchoe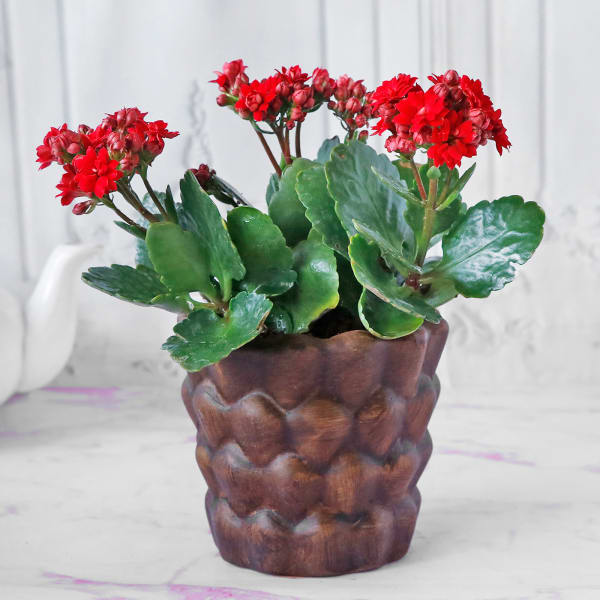 The gorgeous flowering plant, Kalanchoe, is as vibrant and distinct as their names suggest. The cute little petals, combined with the vivid colours, create a beautiful ambience.
Kalanchoe is native to Madagascar, Africa, but it is popular worldwide since it is one of the flowers that bloom throughout the year. It symbolises eternal love and persistence.
Jasmine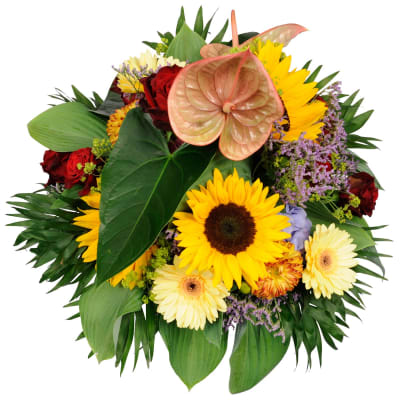 Jasmine is a beautiful white flower that is appreciated by people all around the world. These white blossoming beauties are simple yet stunning. A jasmine blossom has five white petals that curl similarly at the tip. Jasmine flowers convey a spiritual freshness thanks to their aroma. They symbolise beauty, love, purity and innocence.
Golden Trumpet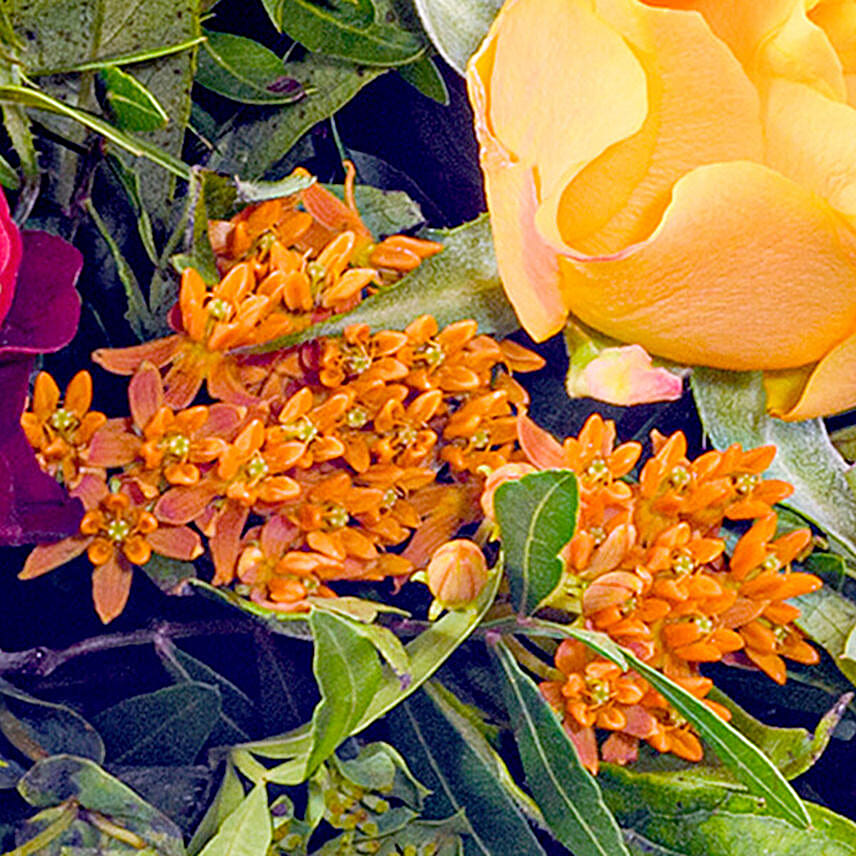 The trumpet term is added to the name because the face of the flower opening is like a trumpet. The golden trumpet is a perennial flower, meaning it is one of the all-season flowers.
Aside from its lovely beauty, this year-round flowering plant is utilised to destroy bacteria and relieve swellings. It is native to Brazil and is known scientifically as Allamanda Cathartica. As the name hints, golden trumpets symbolise victory.
Snapdragons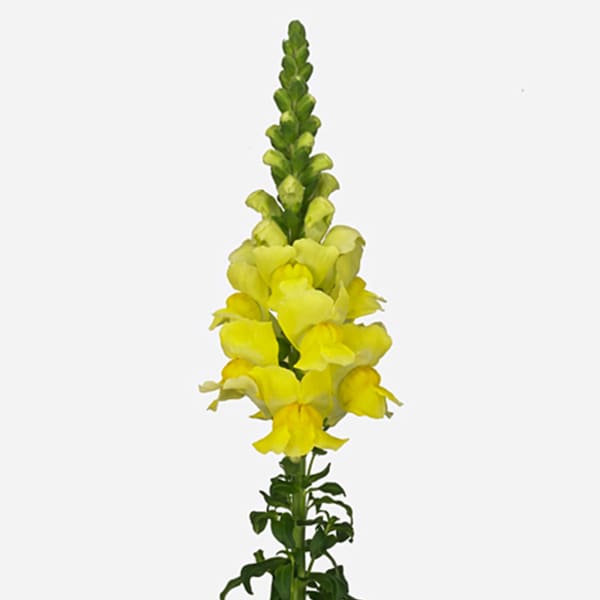 From a distance, these blooms appear charming and decorative, but as you go closer, you'll understand why they're called Snapdragons. The flowers' faces are similar to dragons' faces. Antirrhinum and dragon blossoms are other names for snapdragons.
They are also known as group flowers because they grow and bloom in a cluster towards the tip of the plant. They symbolise grace and strength.
Bluebellvine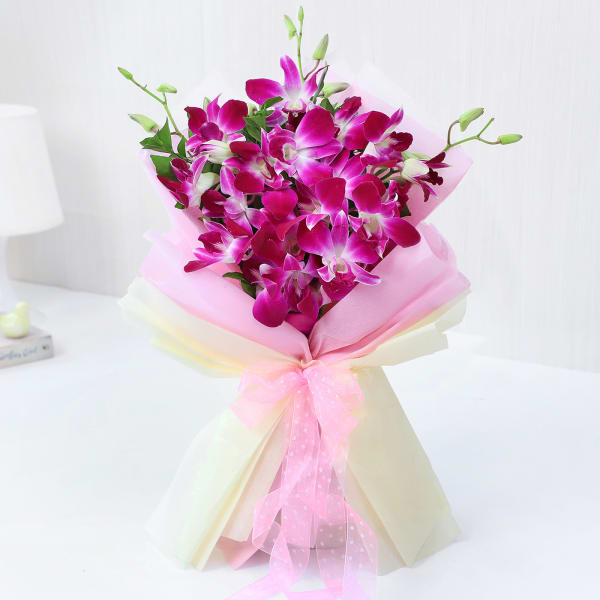 Scientifically known as Clitoria ternatea, Aparajita in Hindi and Asian Pigeonwings, the Parijat flower belongs to the family of Fabaceae. It is also considered a sacred flower because it is offered to Lord Shiva.
One of the flowers that bloom all year, this blue pea is a show-stopper for its shaded petals and denotes spirituality.
We hope this article answers your questions about which flowers bloom throughout the year. Nothing beats a garden full of stunning blooms in a variety of colours.
They are climate-resistant, vibrant, and bloom in various hues, making your yard a visual treat! You can explore all these lovely flowers at IGP .  We brings blooming flowers right to your door. So why are you still waiting? Gift your loved ones with these all-season flowers available at IGP.