When it comes to weddings, one of the most exciting parts is choosing and receiving wedding gifts. However, there are other elements to consider when planning a wedding celebration, such as the decor. One area that can be overlooked is the Haldi ceremony. This pre-wedding ritual involves the application of turmeric paste on the bride and groom as a symbol of purification and blessings for their upcoming marriage.
To make this ceremony even more special, consider incorporating Haldi decoration ideas that elevate the celebration. From colorful flower garlands to intricate mandap designs, there are countless ways to make the Haldi ceremony a memorable part of your wedding day.
And if you're still in search of the perfect wedding gift, why not consider contributing to the Haldi decor to create a truly unique and meaningful experience for the happy couple.
10 Haldi Decoration Ideas to Elevate Your Wedding Celebration
Colourful Flower Arch for Haldi Ceremony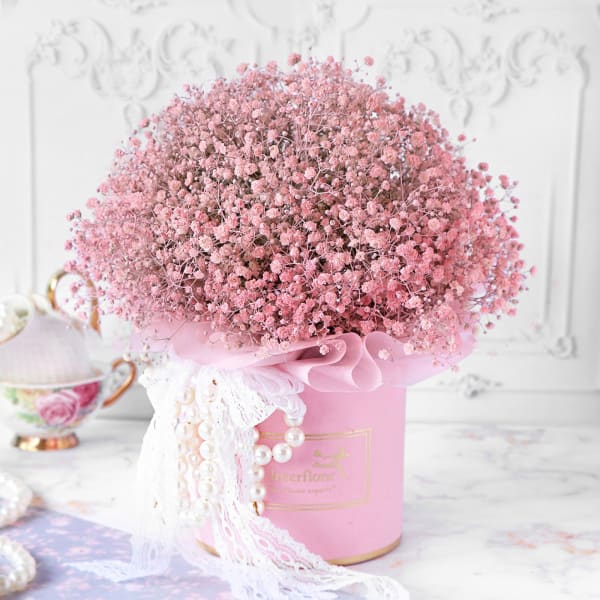 The Haldi ceremony brings an exciting start to a wedding. To add a whimsical touch to your special day celebration, make use of different flower arrangements. A colourful flower arch is a must-have haldi ceremony decoration. You can build it at the entrance to amaze your guests as soon as they arrive or as a backdrop to the groom and bride's sitting couch.
Floral Haldi Stage Backdrop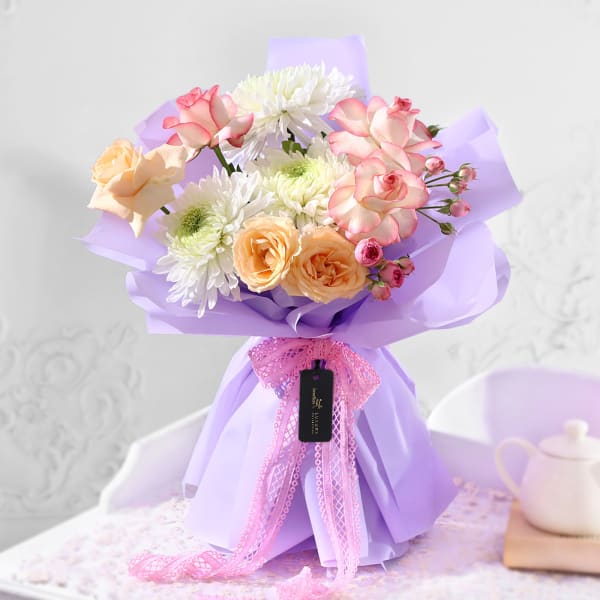 Another low-cost, simple Haldi decoration at home can be a beautiful canopy of marigold flowers. Play with the gorgeous shades of orange, yellow or rust to create a backdrop with flowers such as yellow and orange gerberas, lilies, roses, marigolds, etc. Make sure the festive vibe of the wedding is well captured in the photos and videos by creating a unique floral Hali stage backdrop.  
Colourful and Textured Haldi Ceremony Seating Area
The Pandemic has taught everyone the importance of small and personal weddings. Therefore, most people prefer having Haldi ceremonies at their homes. But this does not mean your occasion becomes dull and boring. Add a lot of colour and texture to your seating area by using vibrant colours and unique items such as cane furniture, hanging multi-coloured umbrellas and tassels on the ceiling, etc., to make your ceremony a festive event. 
Cute Haldi Photo Booth With Bright Props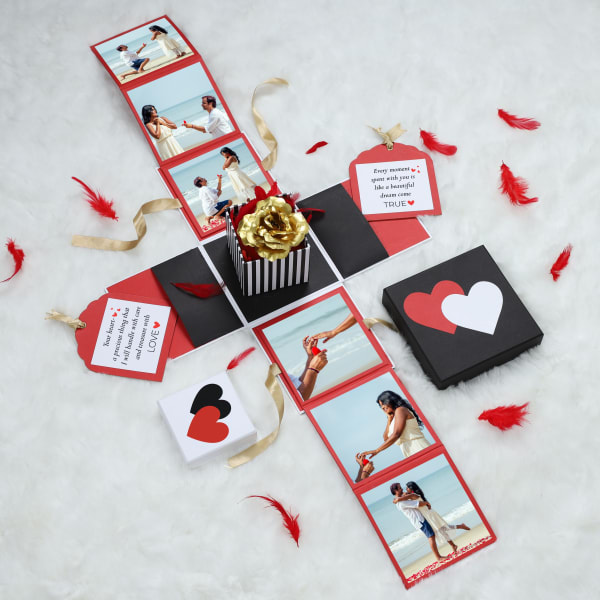 If you are looking for haldi decoration ideas at home, you can make a cute haldi photo booth by using several colourful props and flowers. Make use of colourful dupattas, paper art, lights and photos of the bride and groom to create a beautiful photo booth. You can also make the word "Haldi" using flowers in the background. Use stick props, hats, masks and balloons that the guests can hold or wear to click some fantastic haldi-themed photos.
Traditional Haldi Doli for the Bride 
Add a touch of tradition to your Haldi decoration at home by setting up a stunning and elegant Doli for the bride with fresh and aromatic flowers. You can keep a small size Doli as a decor item if you are short on space or a life-sized real one decorated with mirrors, rainbow tassels and exotic flowers. Additionally, you can also opt for a floral chadar for the bride's stylish and royal entry.  
Colourful Haldi Ceremony Drapes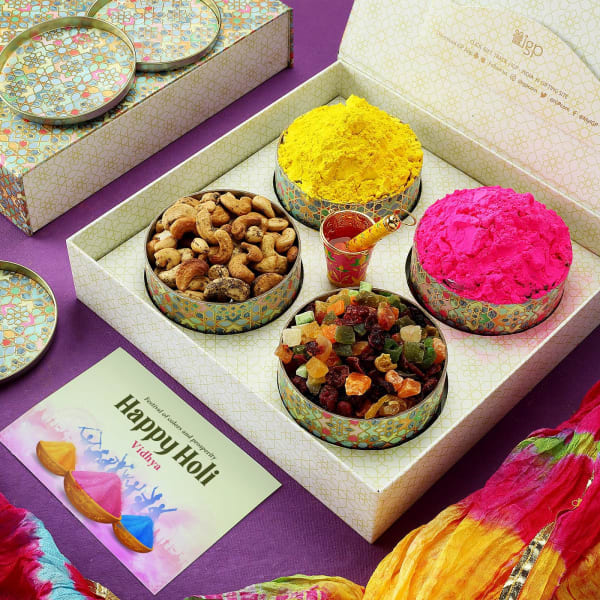 Drapes can change the look of your house. During a haldi ceremony, you can either stick with the yellow colour scheme or add a unique touch by choosing various other colours. Make use of colourful dupattas or plain shimmer sarees to create drapes and add stings of marigold flowers for a stunning background. 
Haldi Ceremony Balloons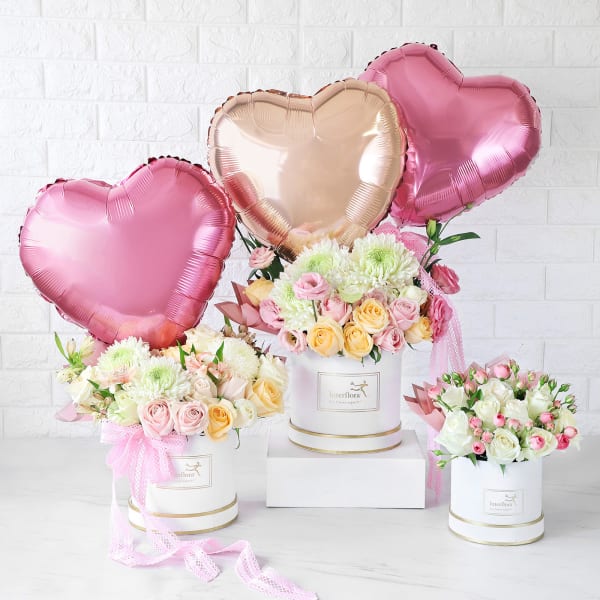 Balloons immediately add a festive touch to any event. Choose gold and white balloons instead of regular yellow ones to add to the charm of yellow flowers and other props. Go for a balloon arch or hang them from the ceiling to give an ethereal feel to the occasion. You can also incorporate balloon art to create something unique for the Haldi event or fill them with colourful balls or yellow confetti. 
Paint the Hands of the Bride and Groom With Haldi
The Haldi ceremony involves the family and friends of the bride and groom applying Haldi paste with mango leaves on the face, neck, arms, and feets of the couple. You can make use of this tradition by painting the hands of the couple with haldi and then capturing the moment forever in photos or taking their handprints on a slate or paper and getting it framed.  
Haldi Ceremony Torans With Colourful Flowers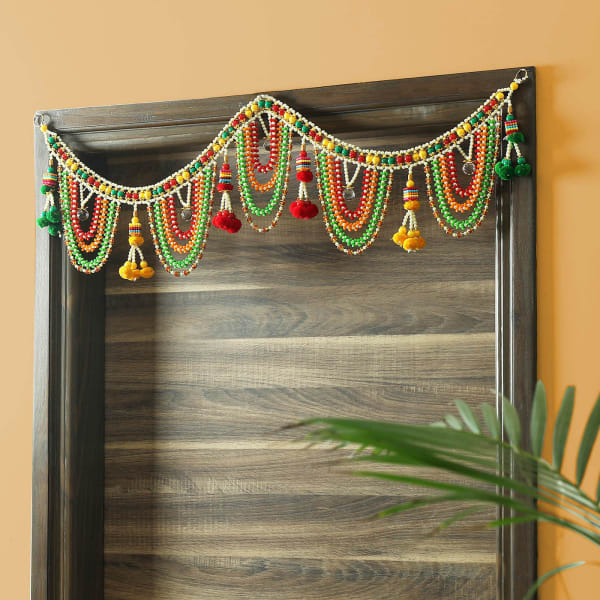 Torans are used as a welcome sign in the Hindu, Jain and Buddhist communities. Floral torans can add a touch of beauty and tradition to your Haldi decoration. You can get torans made with colourful flowers, beads, pearls and pompoms. Hang them at the entrance or all around the stage or the room itself. 
Hanging Haldi Ceremony Lanterns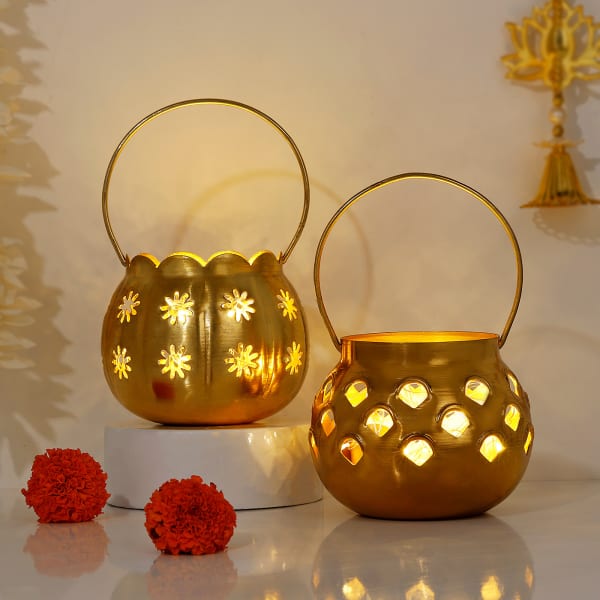 Even a simple Haldi decoration can get a lot of compliments just by adding a few lanterns or candle stands in the corners. You can install Moroccan lanterns around the stage or hang colourful rice paper balloon lanterns from the ceilings. These lanterns add a pop of colour and brightness to both indoor and outdoor festivities.