2023 Diwali Rangoli Designs: Easy to Make and Beautiful
Diwali is the Hindu festival of lights, and one of the most popular ways to celebrate is with rangoli designs. Rangoli are colorful patterns that are created on the floor using sand, rice, flowers, and other materials. They are a beautiful and festive way to welcome guests and celebrate the holiday.
In this post, we will share some of the most popular 2023 Diwali rangoli designs, as well as tips on how to create your own. Whether you are a beginner or an experienced rangoli artist, we have something for everyone.
Simple Rangoli Design for Diwali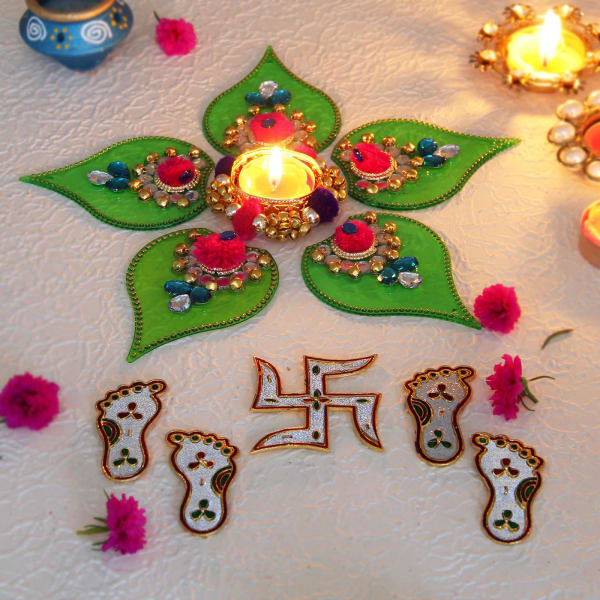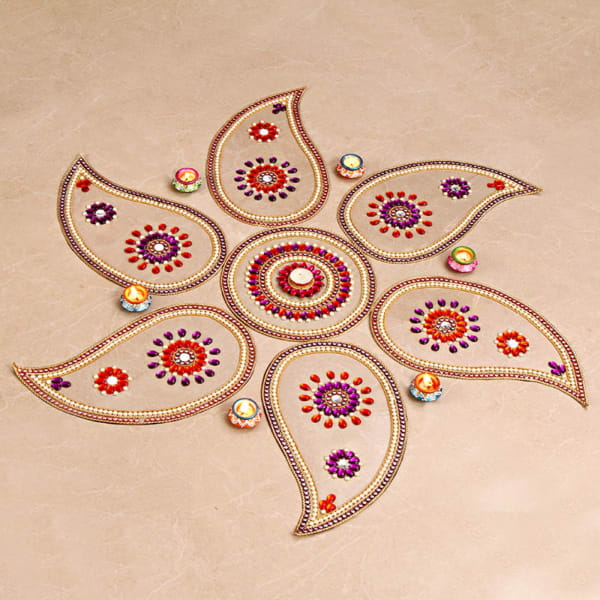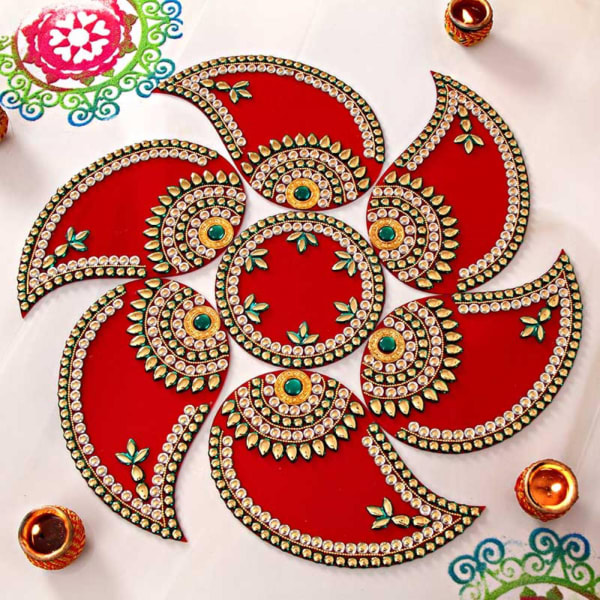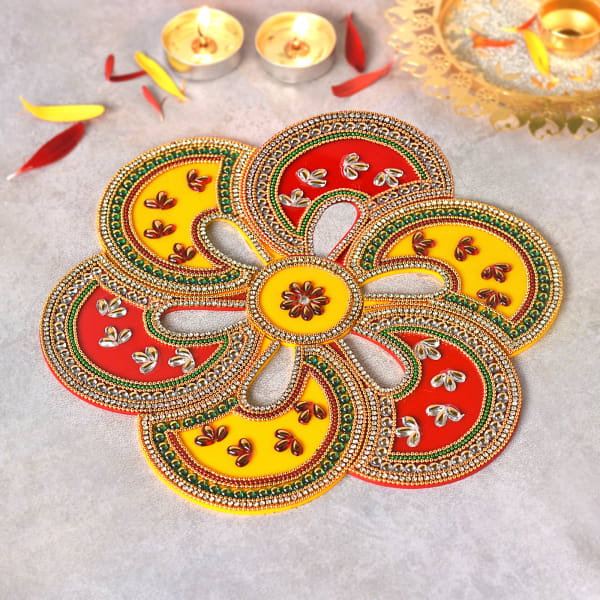 Beautiful Rangoli Design for Diwali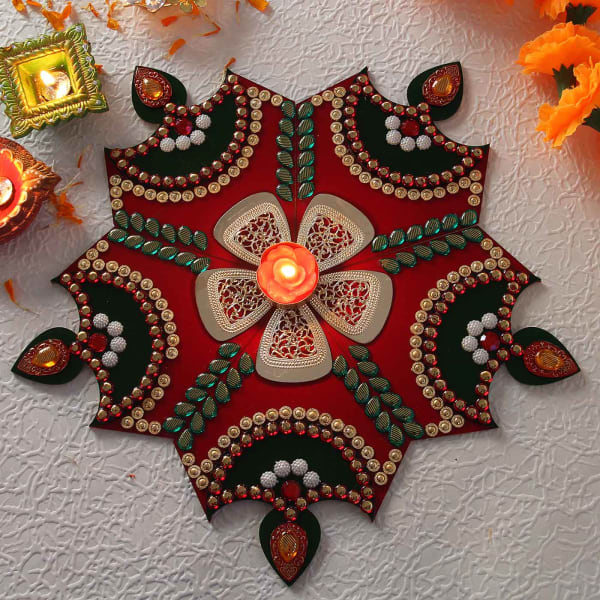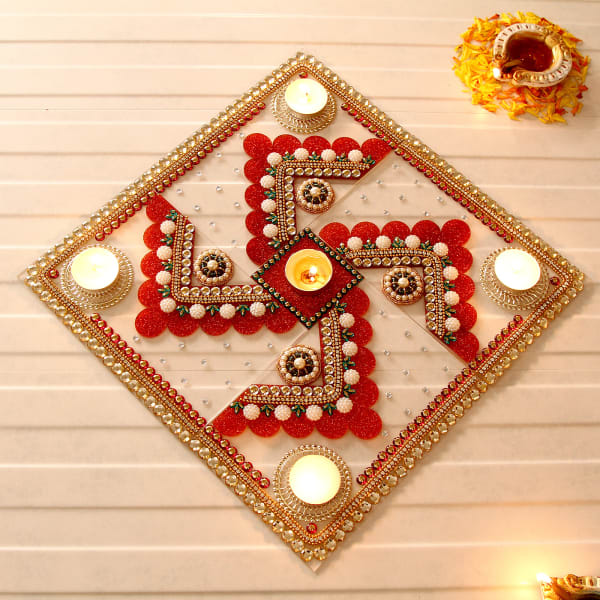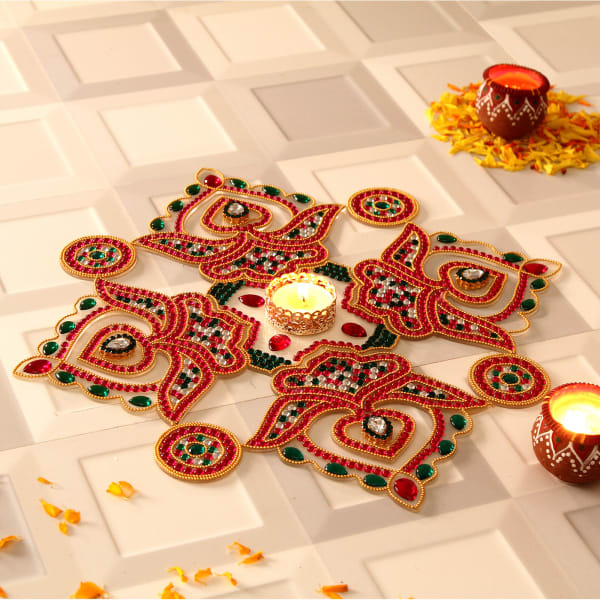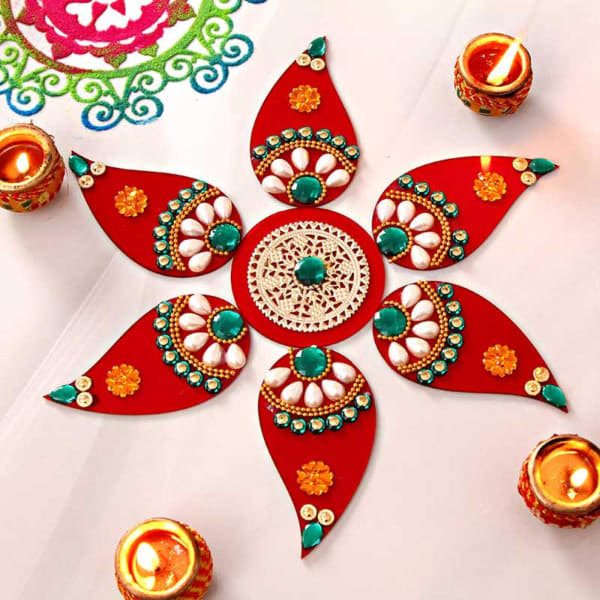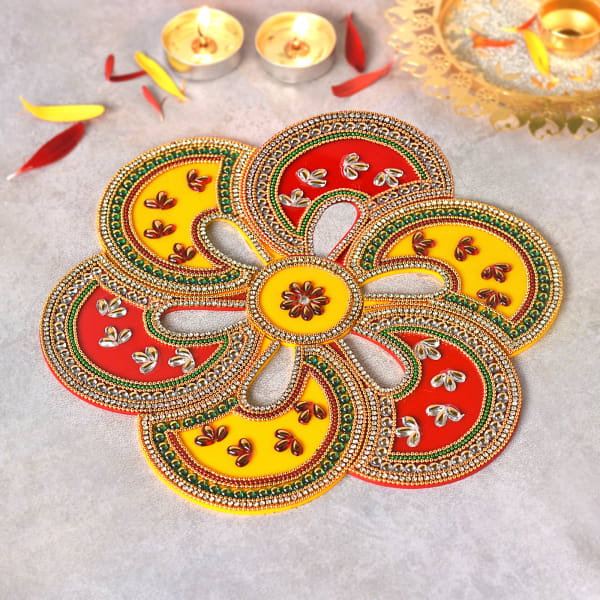 Peacock Rangoli Design for Diwali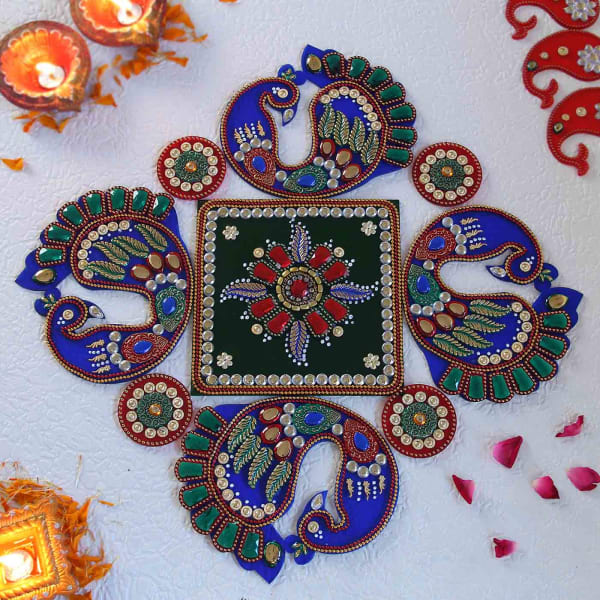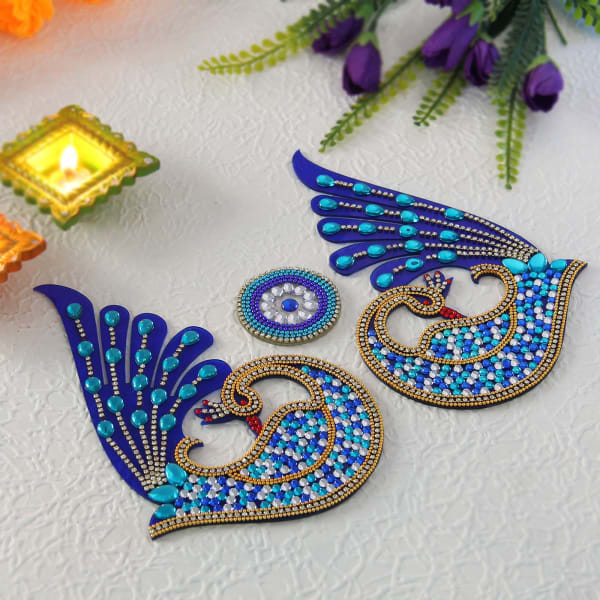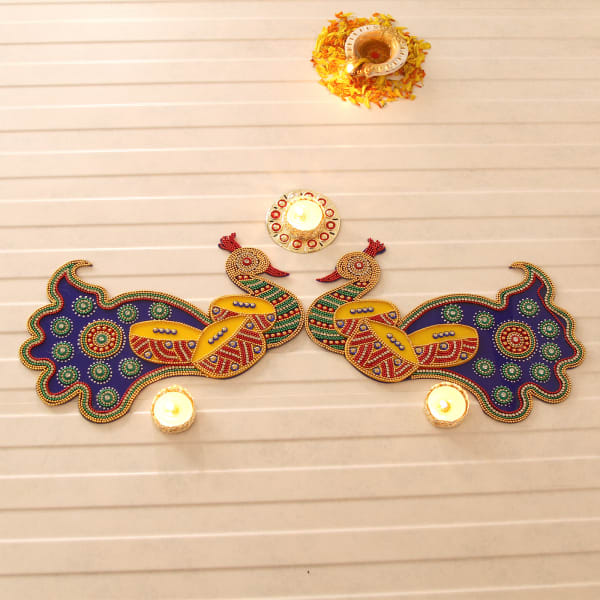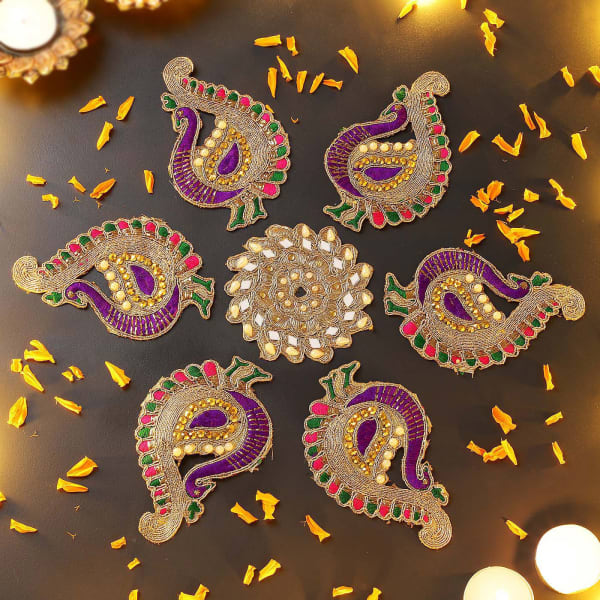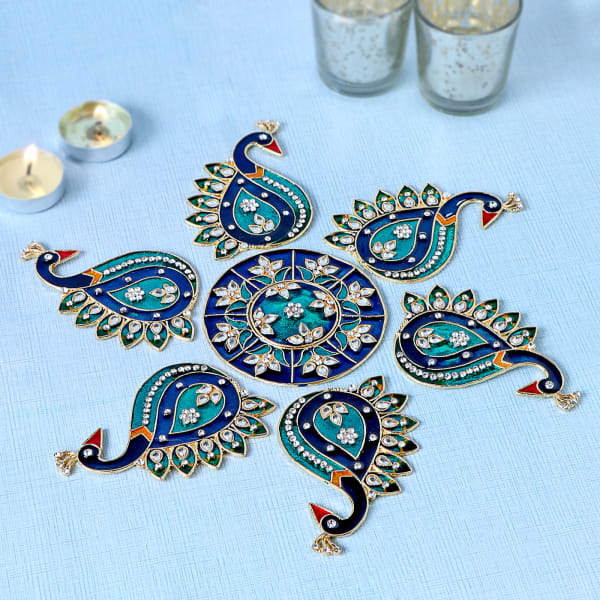 Flower rangoli design for diwali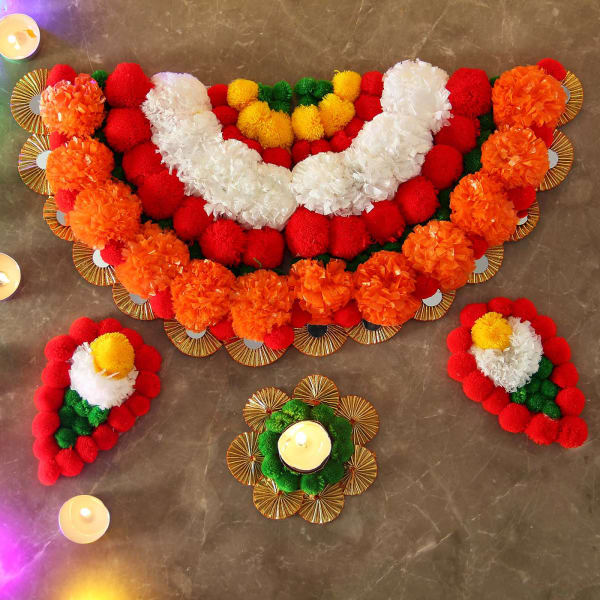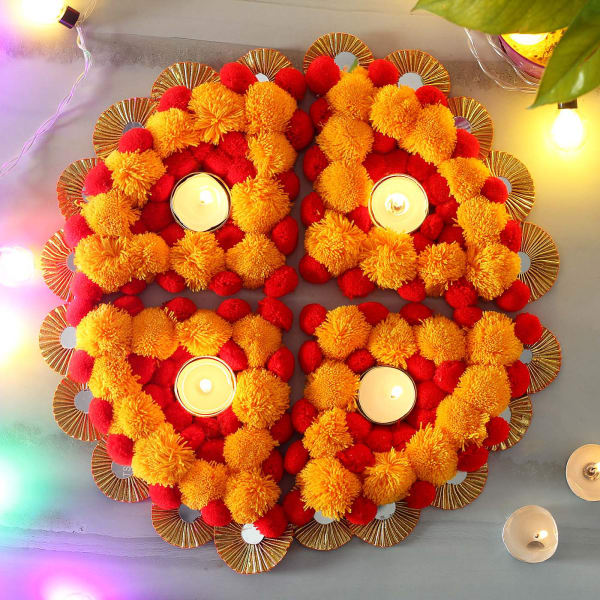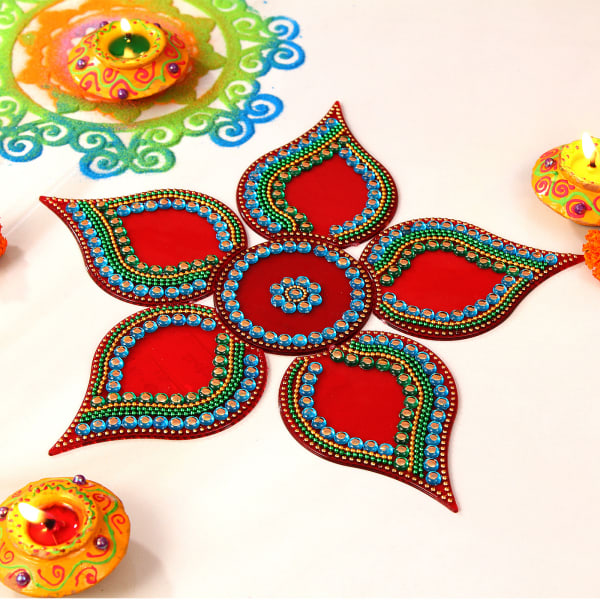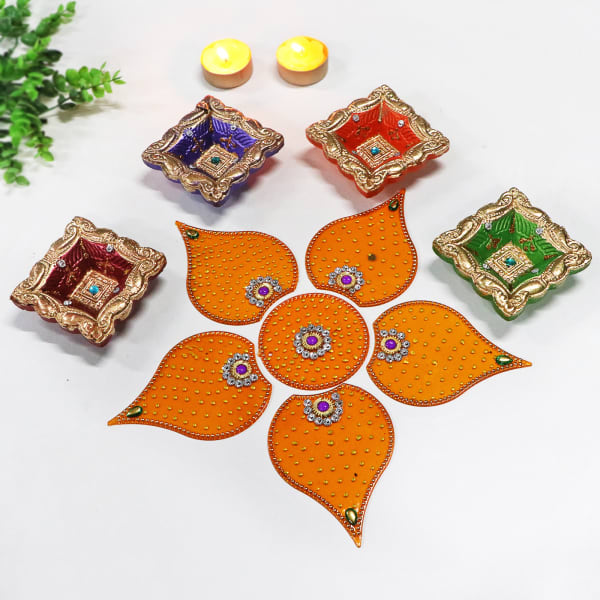 Read More,
Easy & Simple Rangoli Designs for Home
11 Ways to Decorate Your Home for the Festival of Lights
10 Unique Diwali Gifts Ideas for your Family and Friends
How to Celebrate Eco-Friendly Diwali