Secret Santa Gifts, Under 500 Rupees
The legendary, folkloric origin of the modern Santa Claus dates back to the time in history when the character of Saint Nicholas was held as Father Christmas.
Whether you are a child or an adult, Modern Santa Claus is loved by all due to his extremely pleasant and joyous personality.
The image of Santa Claus dressed up in his typical red coat with a white furry collar, conical cap with a white pom-pom at the end, black boots, white beard, and black belt brings in a sense of festive calm and peace.
But what is it that Santa Claus reminds us of the most? Fun and exciting Secret Santa gifts!
When it comes to Secret Santa gifts, there are a few things to keep in mind First, you want to ensure the gift is appropriate for the person you are giving it to.
Second, you want to ensure the gift is something they will use and enjoy. And lastly, you want to make sure the price is right!
With all of that in mind, here are some great ideas for Secret Santa gifts that are sure to please:
Please go through our carefully curated list of the best things to gift your loved ones on Christmas when you are on a budget:
Cool Dude Caricature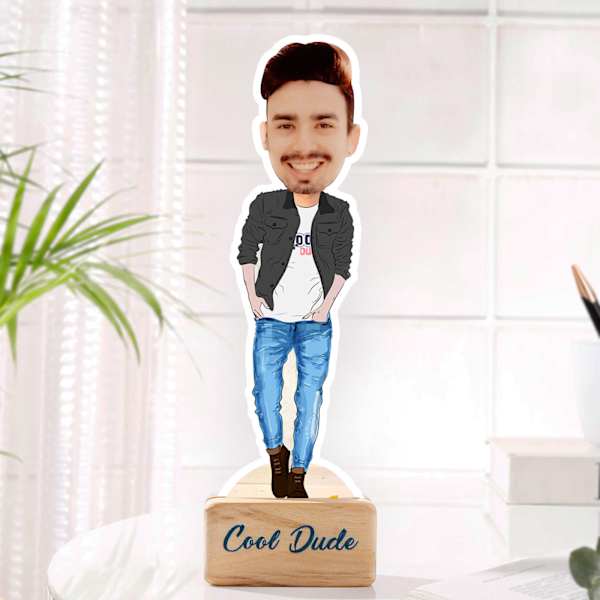 Dressed in casuals, this caricature with wooden stand is a cool decor for your desk. Add that fun & quirky touch to your workplace or give it to the coolest dude you know. Personalize it with their face.
Santa Claus Mug
If you want to give someone an item they will use almost daily, you could gift them a coffee mug There are many Christmas-themed coffee mugs available in the market around Christmas time.
You can buy one or get it personalised with their name or photograph to show how much you value their presence.
Personalized Set of Two Metallic Pens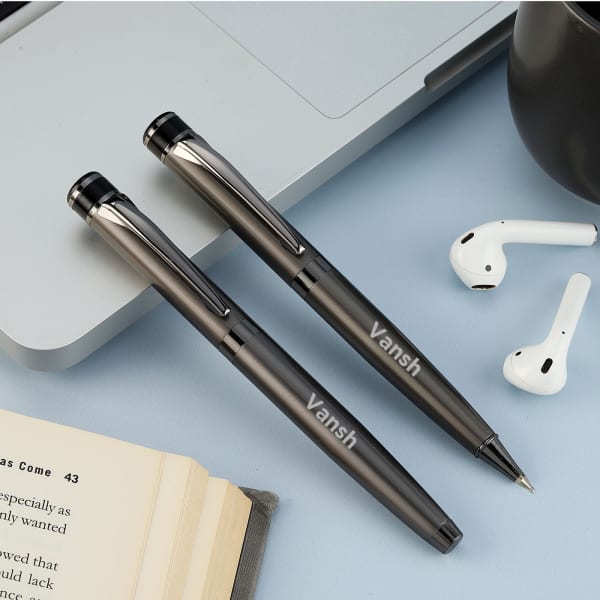 A pen makes a great gift for someone you admire. Gifting them a pen is like gifting them the power of words, which is the most powerful power in the world. This set of two blue-ink pens contains 1 ball pen and 1 rollerball pen. Both these metallic pens can be personalized with a name each.
Desk Calendar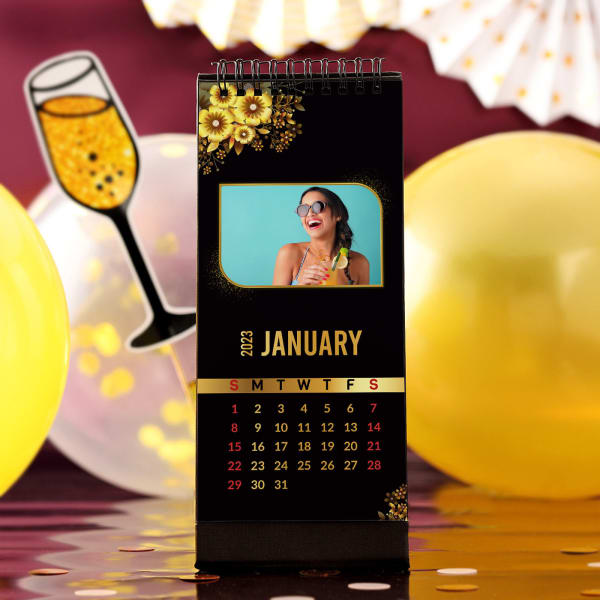 Sleek, black N yellow-hued and adorned with bright florals, this 2023 desk calendar is the perfect choice for the new year. Personalize each page with a sweet memory, place it on your desk and let it remind you to make the most of each day.
Designer  Clock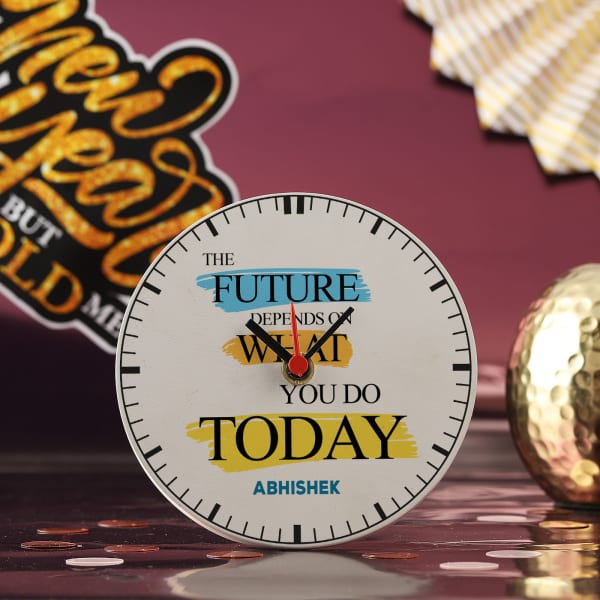 A classic table clock looks amazing on walls, is considered a harbinger of a good time, and is also easy on the wallet.

Wallet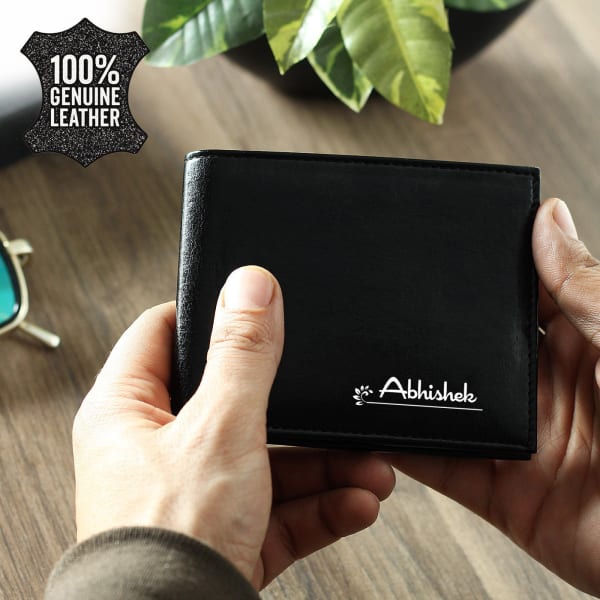 Another popular gift that is useful yet affordable is a wallet Even though you can easily find one below Rs , the gift recipient will use it daily to carry cash, cards, and other valuables.
Moreover, if you choose an elegant wallet, it will look sleek and fashionable in one's hand.
Dry Fruits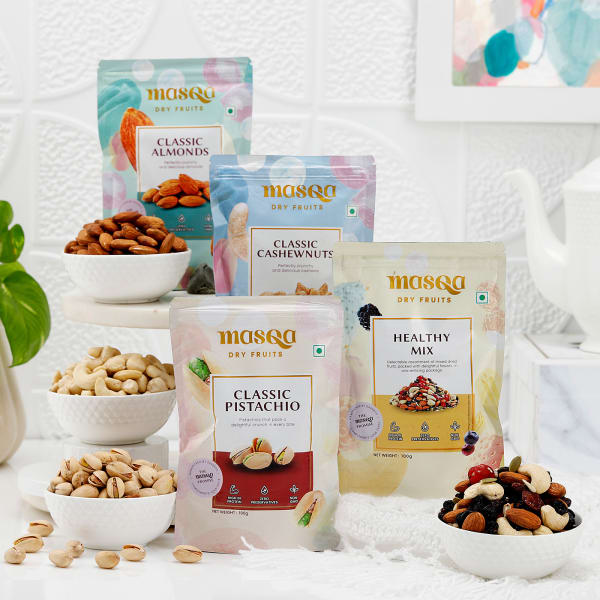 Giving away dry fruits on Christmas in cute Christmas gift boxes is also a great idea.
These are great and healthy snacks to munch on in cold weather, and a good-quality medium-sized box of dry fruits can easily be found for under Rs 500.
Christmas Hamper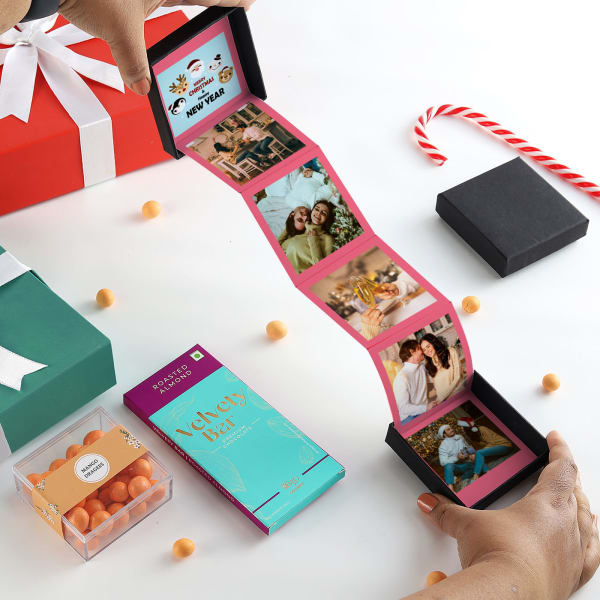 If you want to give something edible in addition to something special to hold on to, you can prepare Christmas gift hampers comprising a photo frame and a bar of chocolate.
You can place a photo that depicts your bond inside the photo frame to immortalise your best memories And who doesn't like sweet and yummy chocolates? So wouldn't this gift be one of the best Christmas gift ideas?
Tealight Candle Holders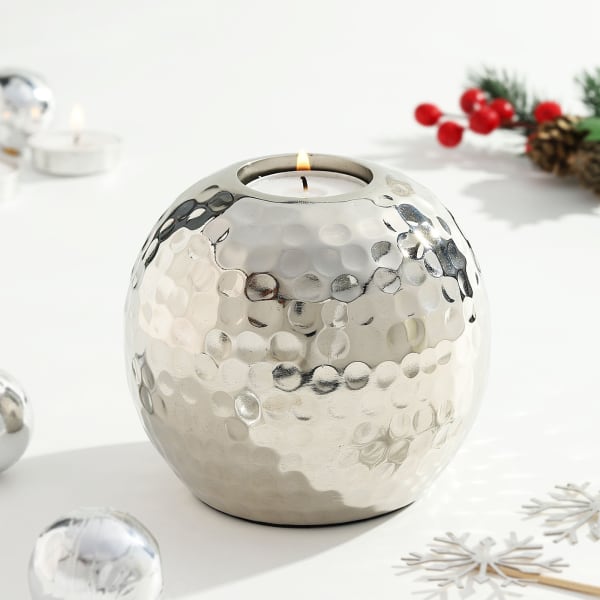 Beautiful tea light candle holders look attractive on the dining or centre table and enhance its aesthetic appeal.
If you want to give someone an elegant decor item, tealight candle holders under Rs can be a great option.
Scented Candles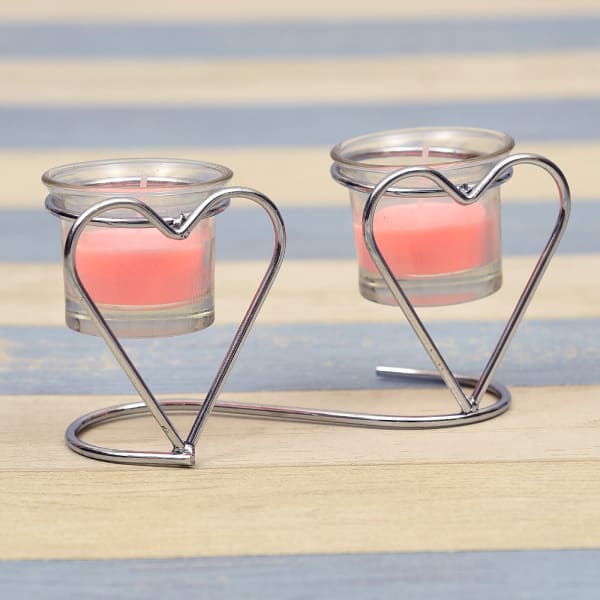 The beautiful fragrance of scented candles has a calming and relaxing effect on one's mind You can give some to your loved ones on Christmas as a token of love and gratitude.
You can find affordable scented candles online or at your nearest gift stores and give them in beautiful Christmas gift packs.
Black and White Panda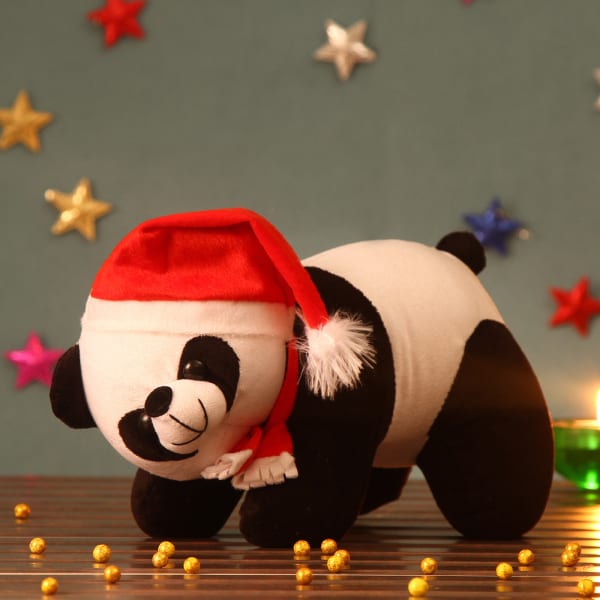 Soft toys attract adults as much as children, making those the most popular gift items to be exchanged on Christmas eve So, make this holiday season worth remembering by reaching out to your inner child.
Decorative Candles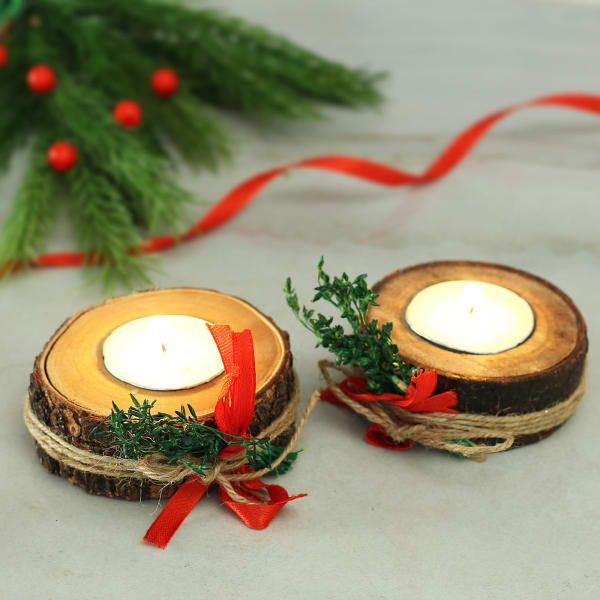 Spread the light of love to the Holidays with the classic Wooden Decorative Block Candles. Sparkling like the light-up streets, these decorative candles add a rustic festive shine to your decor. These are just perfect to add a finishing touch to the wintry season.
Metal Wind Chime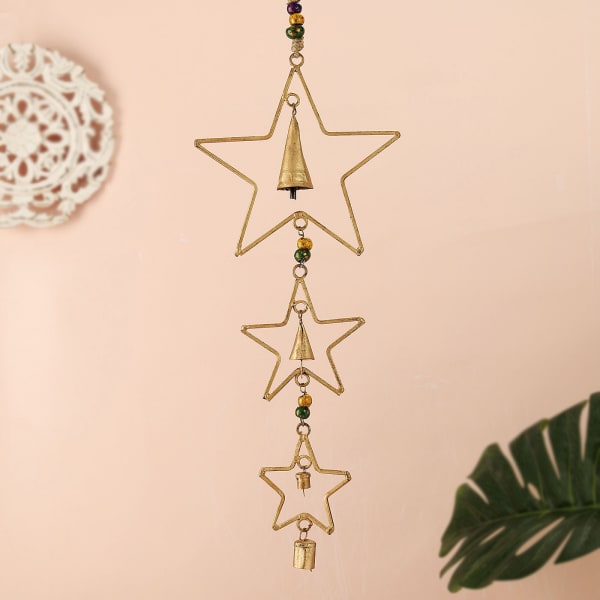 Wind Chimes help the constant flow of Sheng Chi attracting happiness, good fortune & good luck. This Star & Bell shaped wind chime goes well with the holiday theme.
Cuff Bracelet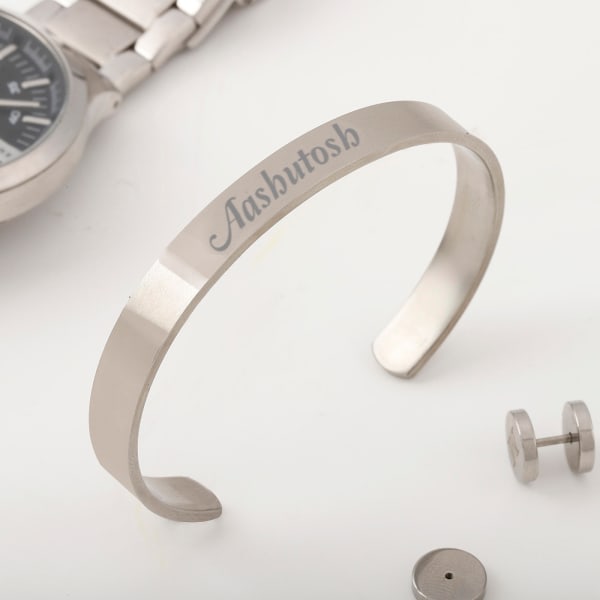 Modern men love to accessorize. Add a personal touch to your daily accessorising with this cuff bracelet.
Gift it to the loving men in your life on their special day with their name displayed on the center of the band.
Christmas Ornaments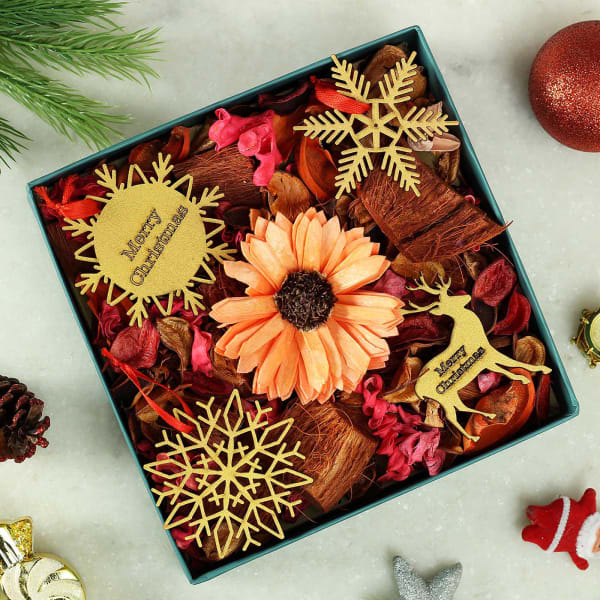 For an extra Christmas oomph, sprinkle the scene with this beautiful set of Christmas Ornaments & Dry Flowers in a Gift Box.
 Santa Cushion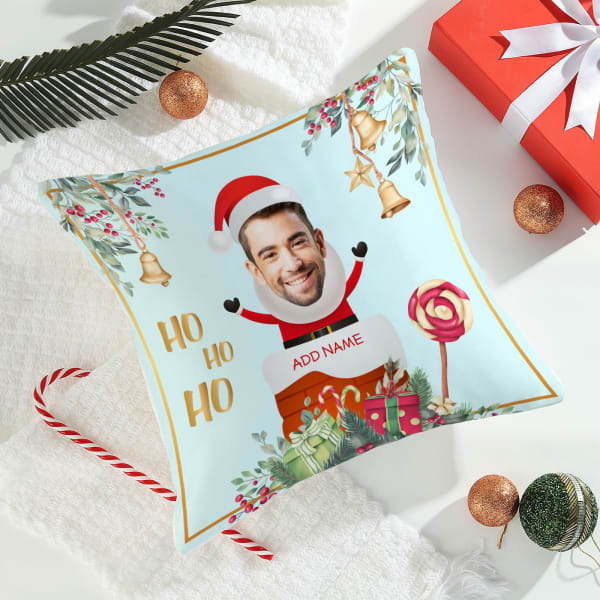 Look who's the secret santa for the season of surprises disguised as this Personalized Christmas Santa Cushion with Filler.
It's a great way to spruce the look of your sofa and share some giggle with the Santa of your house.
Ceramic Planter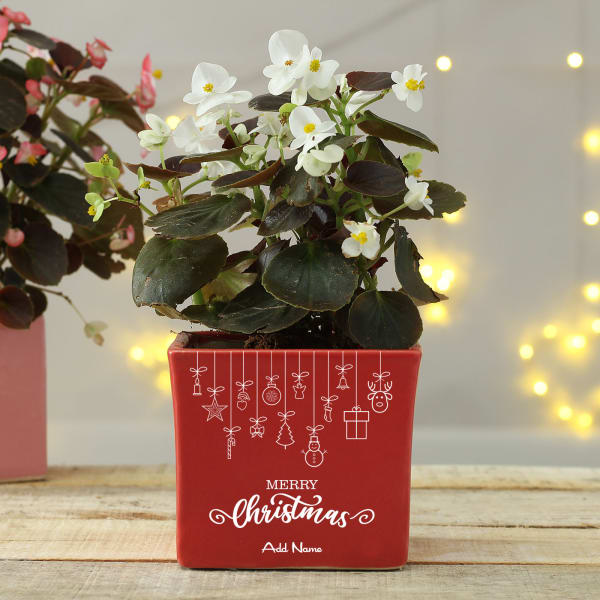 Santa is about to knock our doors, and see if you have been good this year! Gift this to someone after personalizing their name on the planter. Plant not included.
So, this was our list of super affordable Secret Santa gifts within a budget range .
We hope that when you give these items to your near and dear ones, they will bring a smile to their faces