Valentine's day which is also known as Saint Valentine's day (February 14) is a time when lovers exchange greetings as well as gifts to express their love and affection towards each other.
Given the similarities, origins of this day are said to lie in the festival of Rome named Lupercalia held in the middle of the month of February.
Valentine's week is celebrated all over the world from 7th to 14th of February. The week gets a kick-start with the celebration of Rose day followed by Propose day and Chocolate day.
10th of February celebrates Teddy day followed by Promise day and Hug day and finally Kiss day. Valentine's Day is a recognized important day in a number of countries culturally, however it isn't considered a holiday by any of them. 
Valentine's week includes 7 special days carrying a distinct individual significance of their own and celebrates valentine gifting in the form of chocolates, flowers, soft toys, flowers and more.
Be it a toned down and subtle homely celebration or an extravagant fancy one, whatever your preference may be, there are a number of ways for celebrating this festival filled with love. 
Here are some quirky ideas for you to up your gifting game this Valentine's season:
Keychains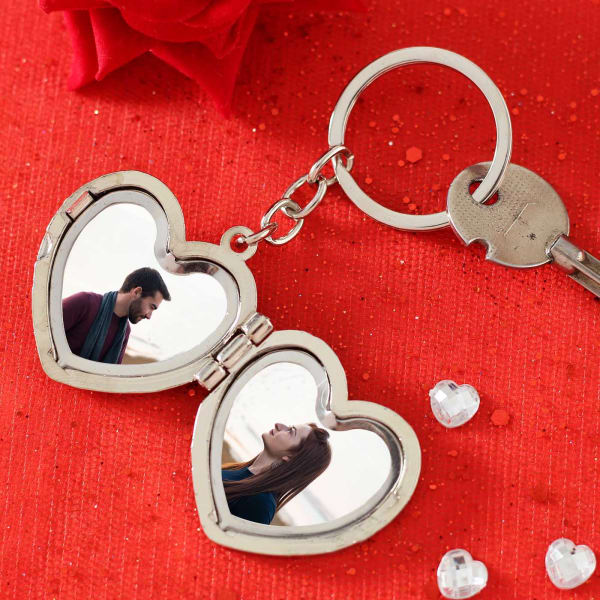 Get your loved ones a simple yet adorable gift in the form of a keychain. Choose something that they like or which relates to some memory of them with you. A good old heart shaped twin keychain set is always an option you could resort to.
However, try to think of something like a cute figure of their favorite animal, or customized keychains with an inside joke or punchline written on it or whatever signifies your care and love for them. 
Socks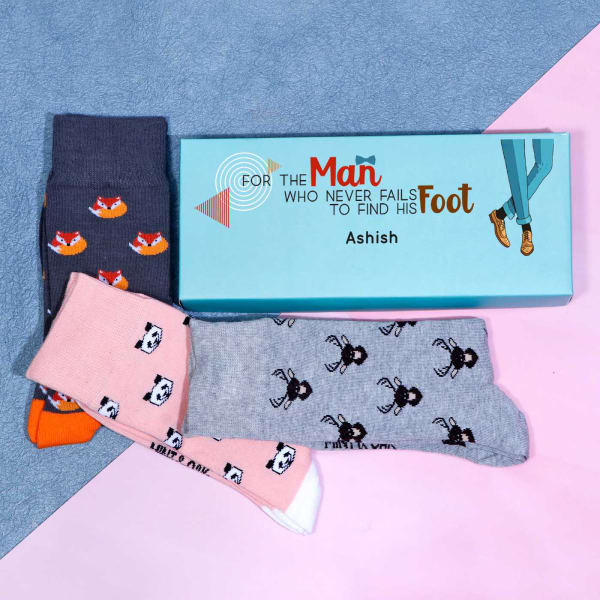 Get a pair of printed cozy socks for your Valentine. Get a quirky print like animals, cartoons, merchandise of their favorite show or anything that interests them.
A pair of socks is something that your loved ones can actually make good use of and remember you every time they do so. 
Pick up Lines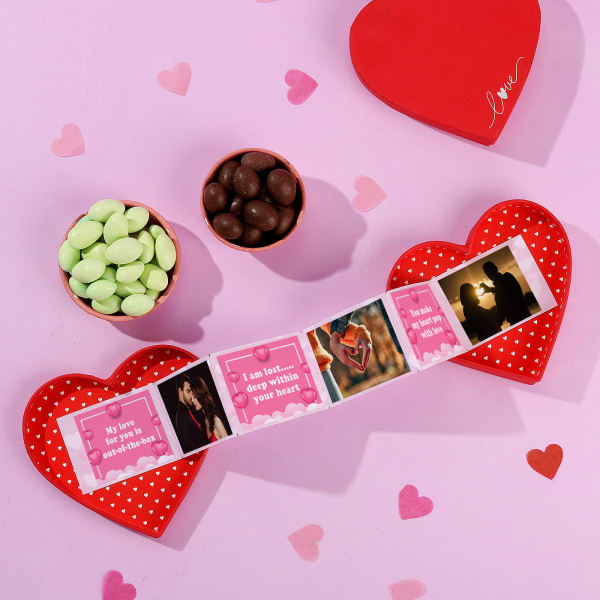 A collection of pick up lines and punchlines or maybe some inside jokes and phrases from memories spent together beautifully compiled in a decorated and customized booklet or journal or maybe even a pop up box can be a good option.
This would surely amp up the quirk quotient in your gifting game this Valentine's season.
Candy Card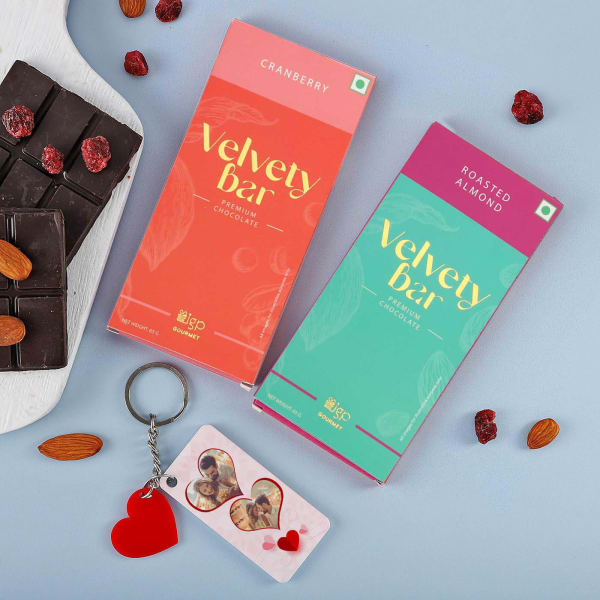 A sweet idea for your gift would be getting a large sized poster and making words using candy bars wherever possible.
Stick the candies on the paper wherever the words can be replaced- for instance, a pack of premium chocolates can be used in place of the word kisses.
Monthly Letters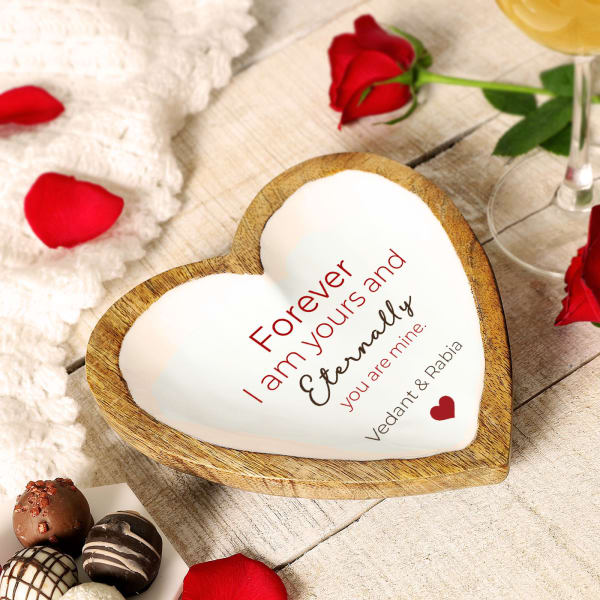 Go for something unique and heartfelt with a collection of twelve envelopes where each one stores a surprise for the two of you to experience together. Write an envelope for every month of the year with a planned date stored in them.
It may be just the day for you to make your first move and ask them out if you wish to start your love journey.
Drop subtle hints and signals to let that special person know about the crush you have on them through chocolates and flowers.
Finally end this hunt with the big revelation of your affectionate feelings accompanied by a heartfelt gift and a note. You can even give a card which speaks out your feelings.

While this day is eagerly awaited and especially celebrated by couples, it can be enjoyed with every other loved one too, be it parents, friends and even pets.
Gifting them something they would adore is like an expression of our love.
So what are you waiting for? Light up your gifting spirit and spread the love with this Valentine Week Gifts. 
Also Read,
How to Propose a Girl in 8 Unique Different Ways
20 great valentine gift ideas For Girlfriend
How to Celebrate Valentine's Day if You are Single?