What Corporate gifts can be given on Holi?
Holi is one of the most awaited festivals among the many festivals of India. It's a vibrant day filled with splendid sunshine doused with the bright colours of spring.
Fun and frolic are the order of the day and every person seems to be in an overwhelmed state of joy, spreading love, happiness and cheer, wherever they go.
This Holi, why just smear each other with colours, let's gift colorful treats to our loved ones, office friends, colleagues, employees and clients too!
Let this year's grand office Holi party be an even bigger success with surprise gifts for your loyal, hardworking employees. Take this opportunity to give them some amazing Corporate Holi Gifts to fill their day with an extra dose of happiness and colour.
Here are 7 hole gift ideas for employees:
Unisex Holi T-shirts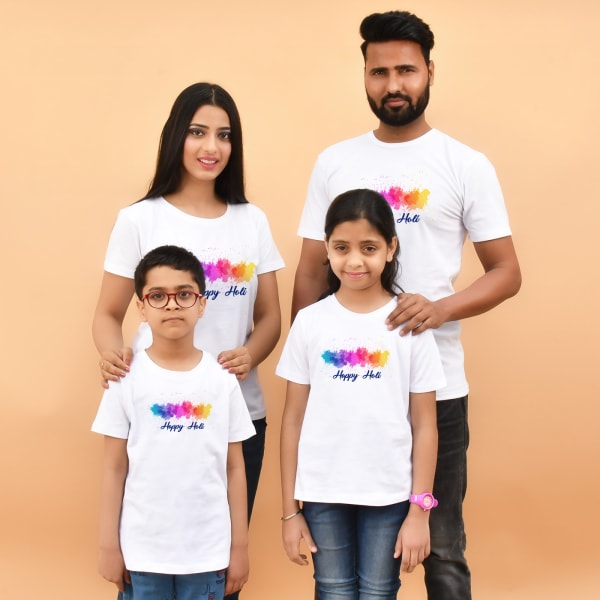 You could start by gifting them a day earlier. Gift your entire team of employees the same unisex holi t-shirts and ask them to wear it for the office holi party. This is a bestselling Holi Gift Idea For Corporates. 
It always works its wonders. When the entire company is in the same outfit during a joyous event, it is more than just unity. It's a symbol of strength and togetherness in trial and triumph.
Skin Hamper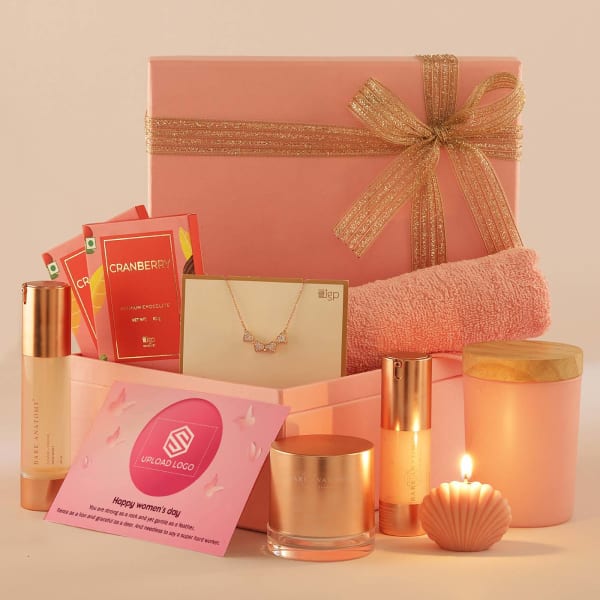 Holi Kit for Corporate Gifting makes for an amazing idea. Pamper your favourite colleagues or employees with a herbal hamper set of shampoo, oil, moisturizer, face care essentials, etc to make up for the damage caused to their hair and skin during the enjoyment of the festival.
This hamper set will be highly useful before and after the holi party, when they need it the most. 
Sweets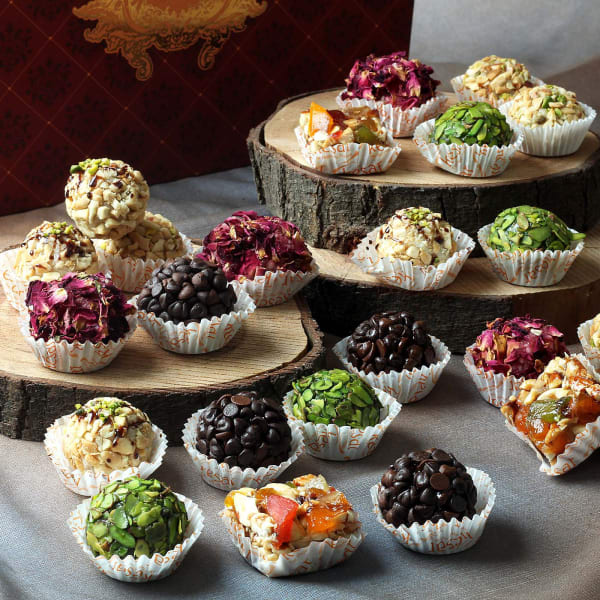 Festivals are incomplete without sweets and holi is specifically incomplete without gujiyas. While they are made in almost every hindu home. Why make our dear friends from other religious communities miss out on this sweet delight.
You can gift this box of juicy sweet treats accompanied by organic gulal, as holi gifts for your employees. Encourage them to sweeten their mouth and embrace the colours of the happy festival.
Thandai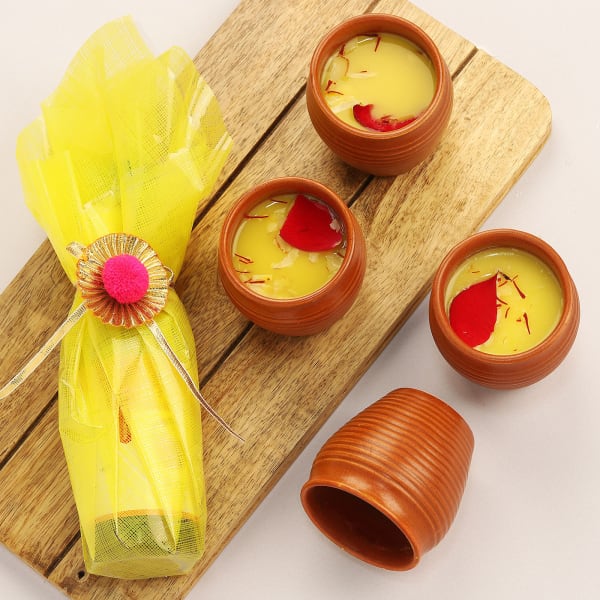 Another essence of Holi is in gulping down multiple glasses of Thandai. The humble thandai has been made to look like a necessary evil by our dear Bollywood movies and series.
It seems like that one magical drink that can make anyone swing around, dance and make merry. Thandai is it's authentic sense is nothing more than a delicious milkshake. So, giving Thandai as Holi Employee Gifts is a great idea.
Dry Fruits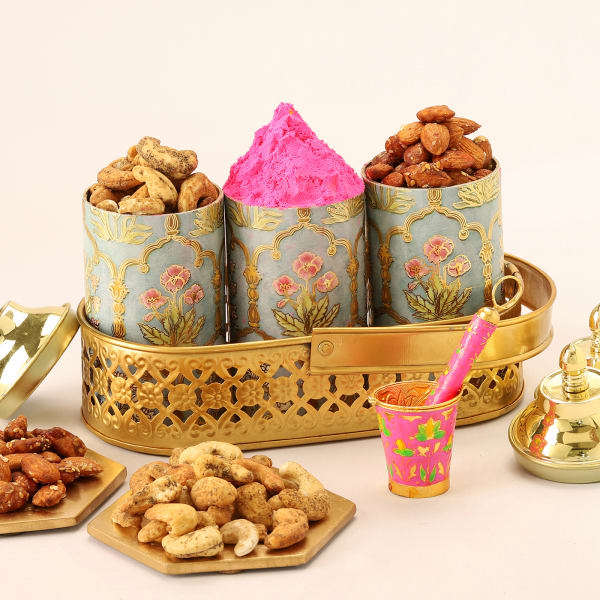 This set of flavored dry fruits with organic Holi colours is tempting, healthy and fun.  Gifting your employees one of these dry fruit boxes with a personalized note, will bring on the festive magic in the office space.

Chocolates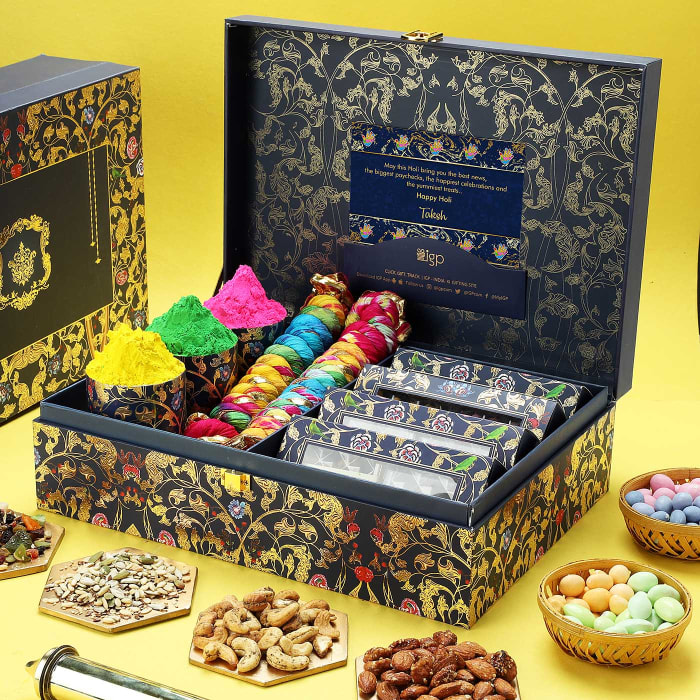 Chocolates can never be left out of any festive list. This box of premium chocolates and herbal gulal makes a sweet Holi gift for employees. It comes in a luxe, elegant looking box but is surprisingly easy on the pocket.
Rainbow Cakes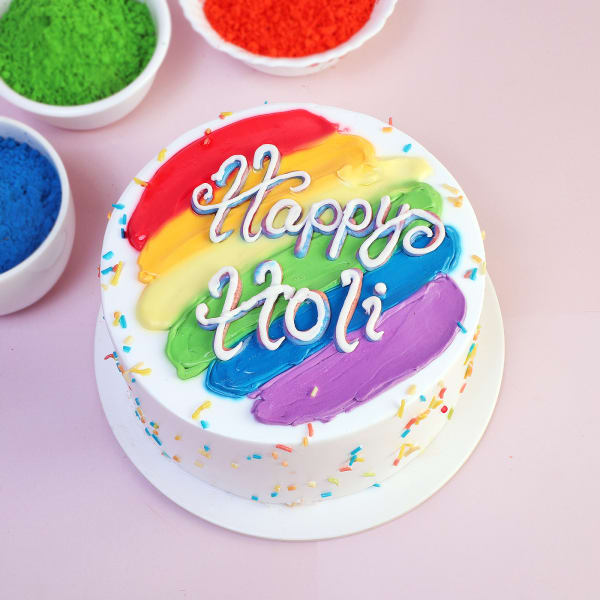 When thinking of the perfect gifts for holi to match the symbolic essence of the festival, Rainbow cakes are one of the best suited options for Holi celebrations. These cakes with their layers of different colours are a heavenly combination of colours and sweetness.
Gift a cake to each employee or cut a huge one in the office to revel in the colours of the day.  
Use these Holi gift ideas as inspirations to give the most fun Holi gifts to your employees or colleagues on the auspicious occasion of Holi, this year.