Among desserts, cakes are on top of everyone's list. But what attracts people to cakes is their amazing variety of cake flavours.
Some adore the classic taste of vanilla or chocolate cake, but some also find the exotic flavours of cakes irresistible. With the magical creation of different cake flavours, some are always found delightful and irresistible for those with a sweet tooth.
This article brings you some of the most delectable new cake flavours possible. 
Best and Famous Cake Flavours
Vanilla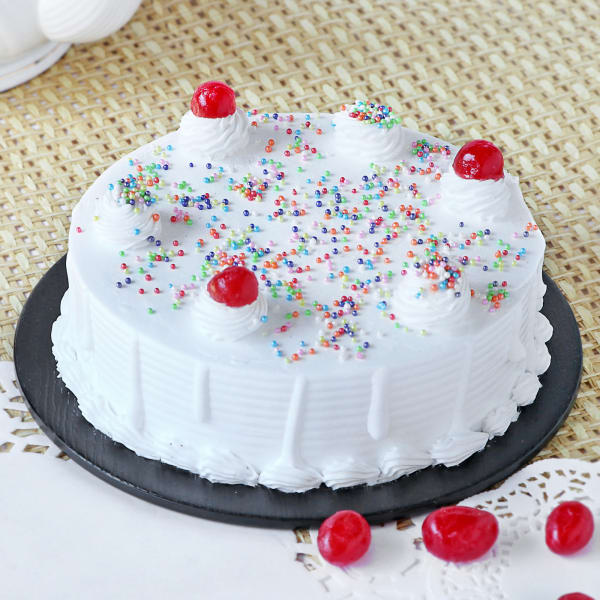 One of the best cake flavours on our list is the classic vanilla cake. It is complementary and versatile to the other dessert items that may be paired with any other famous cakes that bring the overall sweetness of a vanilla cake to balance.
Vanilla cakes are also preferred due to their fragrance and easy availability at any other cake shop or bakery. 
Lemon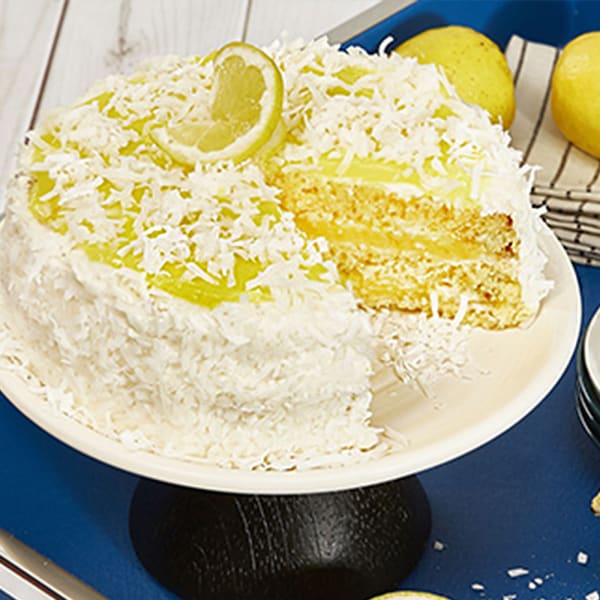 An all-time favourite is the simple lemon cake, perfect for a little get-together at home with a cup of coffee. In the Victorian era, there was a rise in lemon bars. From these lemon bars came the lemony tangy-sweet dessert, which has now become one of the best cake flavours people prefer with their tea or coffee. 
Cheesecake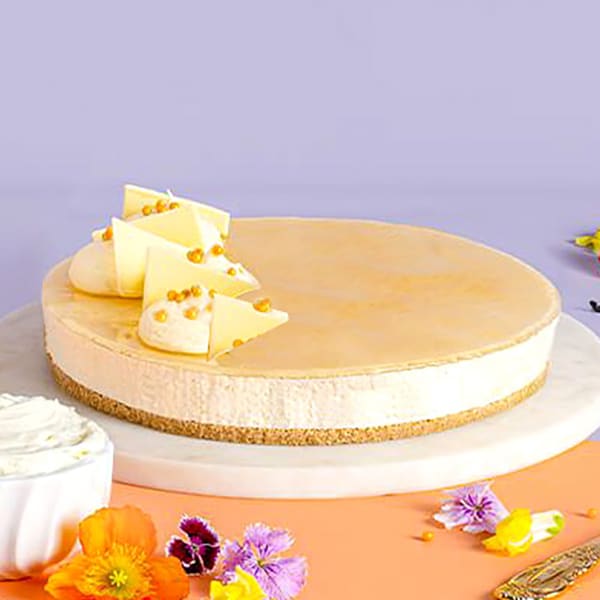 Cheesecake is preferred due to its creamy texture, which elevates when mixed with other flavours. It also has a sweet flavour which sends a tang of taste at every bite.
Among this cake flavours list, cheesecake is considered one of the most famous cakes, which originated by the Romans and then was adopted in the rest of the world. Cheesecake can be prepared in many different versions, methods, and flavourings, which are equally delightful. 
Butterscotch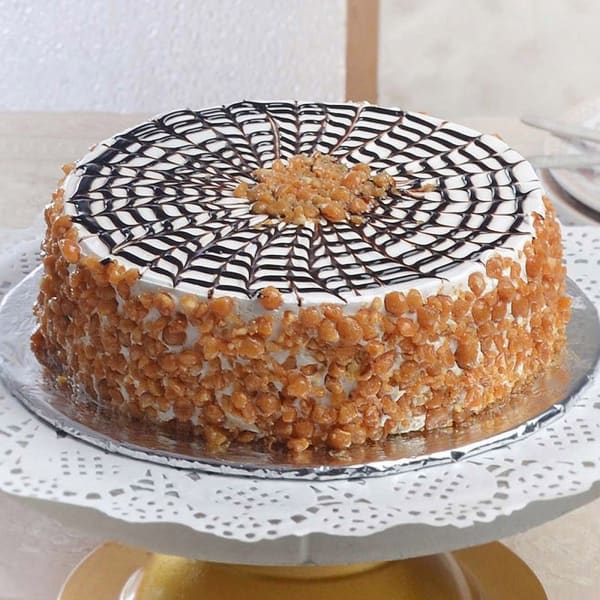 Butterscotch is among the special cake flavours due to its ingredients of white chocolate, caramel drizzle, and butterscotch ganache, making the cake both perfect and crunchy for every occasion. Butterscotch cake fits right in place on every occasion, be it an anniversary or a birthday. 
Pineapple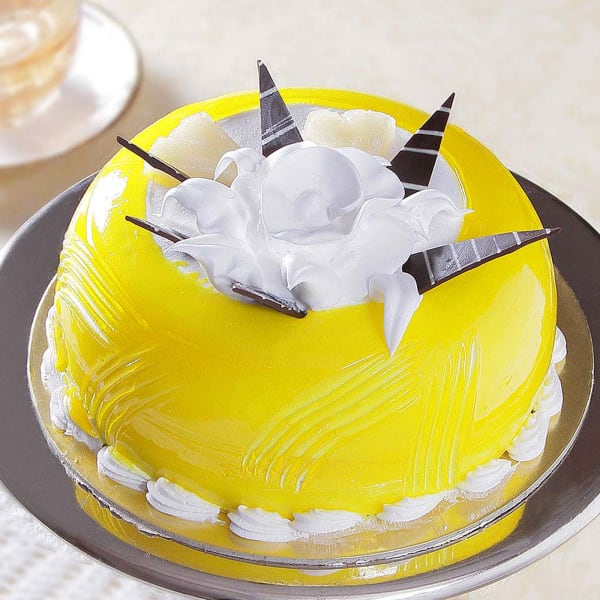 A unique flavour, pineapple cake stands out with its sharp and sweet taste at every gathering. Pineapple cake can be an amazing substitute for mango cake with its soft, moist, and dense texture. In addition, this flavour can be a refreshing taste with loads of sweetness. 
Red Velvet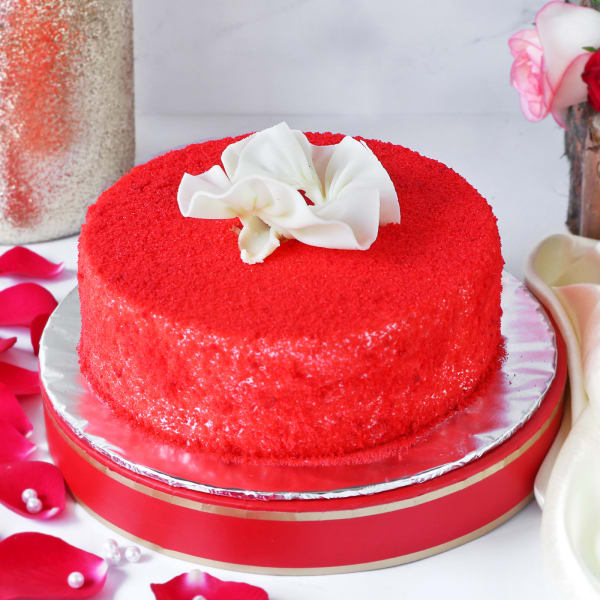 A popular choice and flavour, red velvet cake took the taste buds of dessert lovers to storm when it was newly discovered. Since its discovery, it has been a favourite of party lovers with its unique colour combination, a treat to the tongue and eyes. 
Black Forest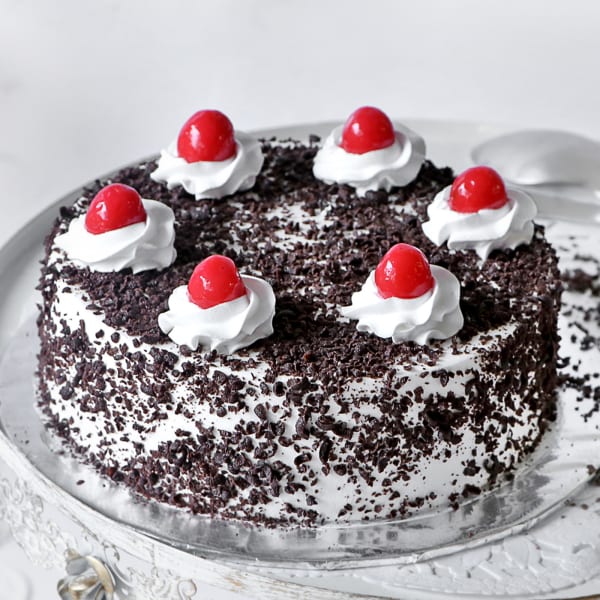 The Black Forest is sometimes mistaken as a simple chocolate cake, but it is so much more than that when it comes to its ingredients. Black Forest cake combines creamy, chocolatey, and fruity flavours from the cherries that are usually put on top.
Funfetti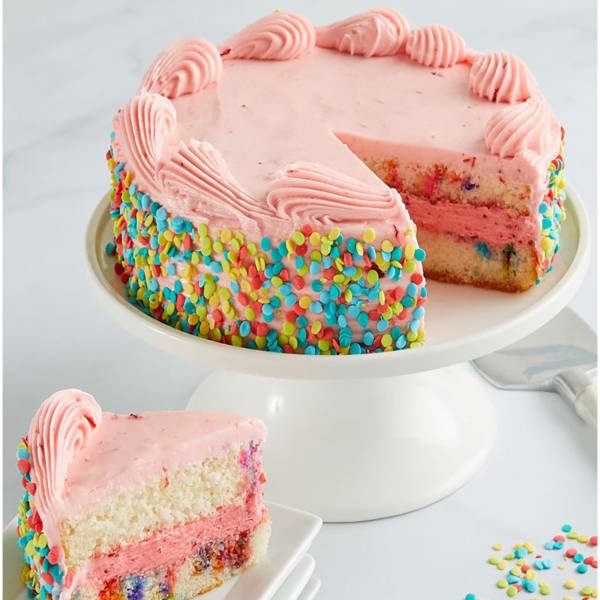 The new Funfetti cake is both a joyous and fun-filled cake which is loved by a lot of people due to both its taste and looks. The cake is filled with colourful sprinklers both within and outside.
As a result, it also makes for an amazing birthday cake cherished by children. It also has a celebratory aesthetic that makes it a charm for any gathering, which makes it a popular choice among cake lovers. 
Caramel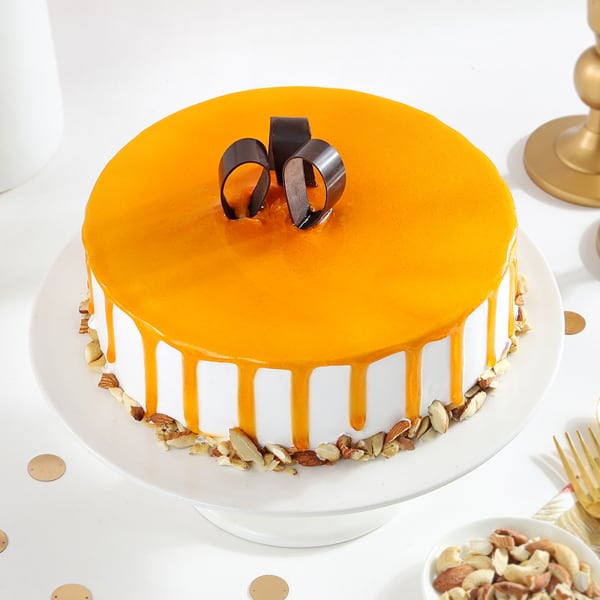 Another popular cake flavour is salted caramel, which is a perfect combination of sweet and salty flavours. The salted caramel flavour is a great addition to the cake flavours list due to its unique and creamy texture.
It can be used in different types of cakes, such as cupcakes, cheesecakes, and layer cakes, which makes it a popular choice among cake lovers.
Tiramisu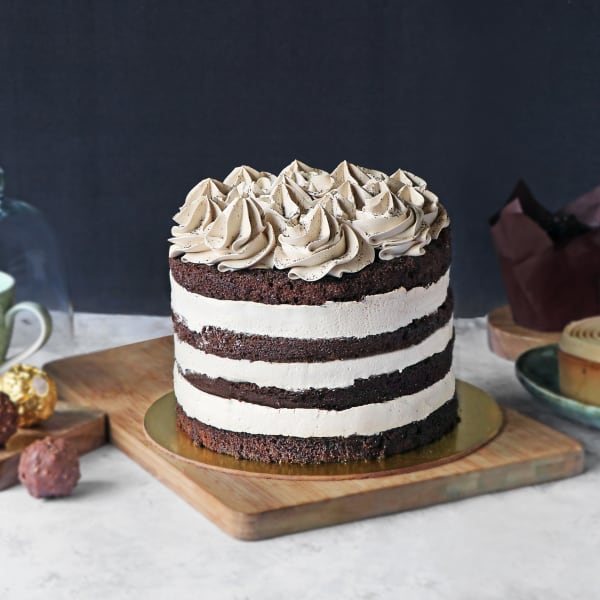 Tiramisu is a classic cake that has been around for centuries. It is a combination of coffee and cream, layered together and topped with a dusting of cocoa powder.
It is a light and creamy cake that is best enjoyed with a cup of coffee. Tiramisu is the perfect cake for any special occasion and is always a crowd pleaser.
The list of cake flavours combines classic and new cake flavours, which can be the centre of attention on any occasion. Get any unique cake flavour from this list that your guests simply cannot resist.
Apart from these cake flavours, various other flavours can be as exciting and delectable as the ones provided above. You can also Order your favourite cake online now through IGP online cake delivery and surprise your loved ones with a delicious and unique cake flavour!
Also Read,
Everything to know about Pinata Cakes with hammer
Celebrate Your Anniversary with Cakes Sent From Your Loved Ones
List of Most Popular Bollywood Birthday Songs
Heart Touching Birthday Wishes for Sister