Karwa Chauth Gifts- Celebrating the Day of Fasting with Presents
Karwa Chauth, an important Indian Hindu festival that epitomises love in true sense will be celebrated on 13rd  October in 2022. It is a day where a married woman gets to express love and desires blessings from Gods to keep her relationship going strong for a lifetime.
The festival takes place on the fourth full moon day of the Kartik month. This is the day married Hindu women fast from sunrise to moonrise to wish for the prosperity of their husbands. The name Karwa Chauth means to offer prayer with water to the moon using an earthen pot.
Like all Indian festivals, this too is a significant one in terms of gifting. But unlike other festivals, gifting during Karwa Chauth is a very specific thing, with the rituals requiring exchange of presents between different relations.
If this is your first Karwa Chauth or you want to know what to gift and to whom during this festival, read on:
Gift for Daughter-in-Law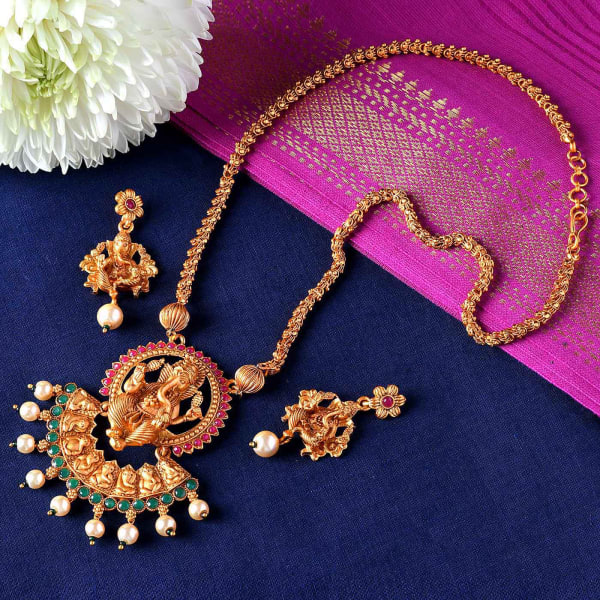 One of the important gifts given are items of puja such as karwa chauth puja thali and sweets. If you are a mother-in-law, you can surprise your bahu with makeup kits, jewellery, clothes, chocolates, personalized gifts and much more.
Karwa Chauth Sargi Gift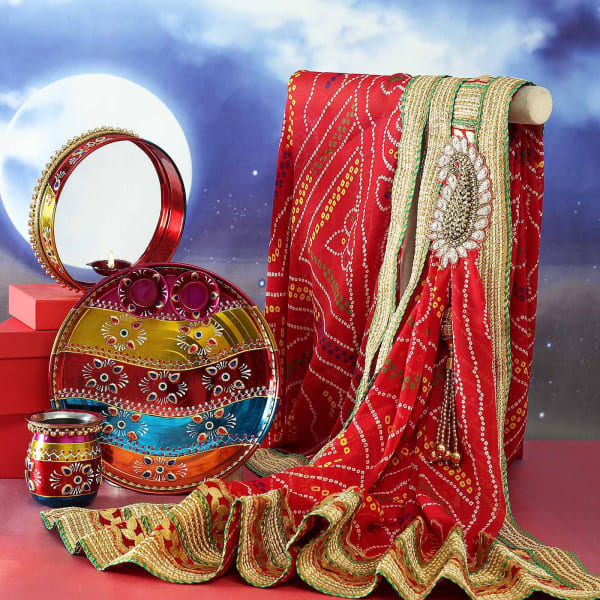 Every Karwa Chauth we wake up early in the morning, our mother and mother-in-law prepare the Sargi for us. Sargi is a very important part of Karwa Chauth.
This Sargi is prepared with lots of love, so we have to have it all with love. On this day all the married women start their fast and they take care that they do not take any water or food all day long.
When the moon comes out, all the women pray for the long life of their husband. After that, they drink water and eat the food prepared by their mother and mother-in-law.  Along with Sargi, mothers-in-law offer gifts to their daughters-in-law.
Gift for Mother-in-Law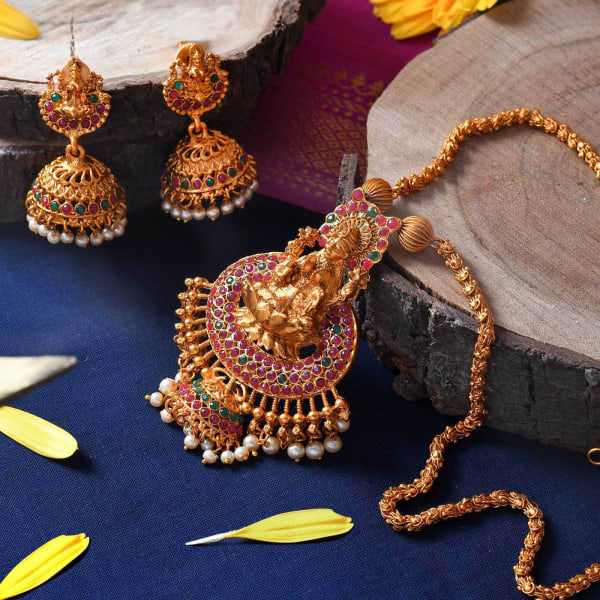 Just like it is a tradition for mothers to present gifts to their daughters-in-law, it is also a ritual for daughters-in-law to offer a return gift. It is called Baya or Pohi. Daughters-in-law are getting increasingly thoughtful with their gifts.
The trending and best Karwa Chauth gift ideas for mothers-in-law are saris, mithai hampers, body care hamper, namkeen with sweets combo, clothes with chocolates, jewellery with dry fruits, etc.
Gift for Wife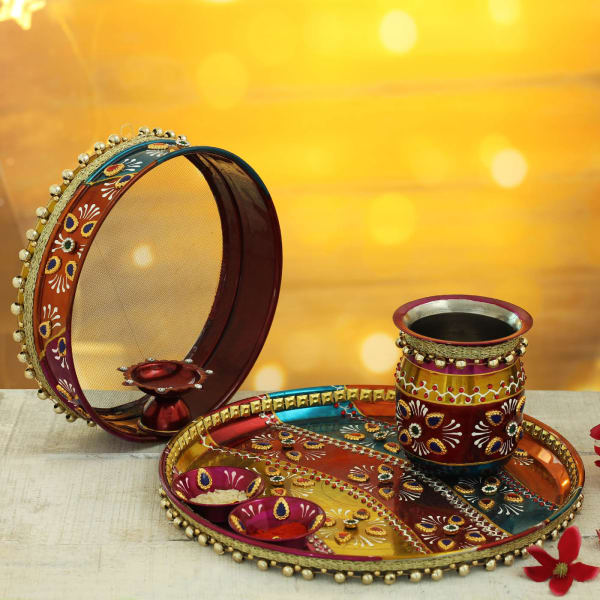 A fast of this magnitude brings more love and affection out of husbands for their wives. Husbands can pamper and shower love on their wives with beautiful necklace or earrings, personalized mugs or photo cushions, cute showpieces depicting couples, potpourri with scented candles, soft toys, luxury chocolates, elegant designer watches and much more.
Gift for Husband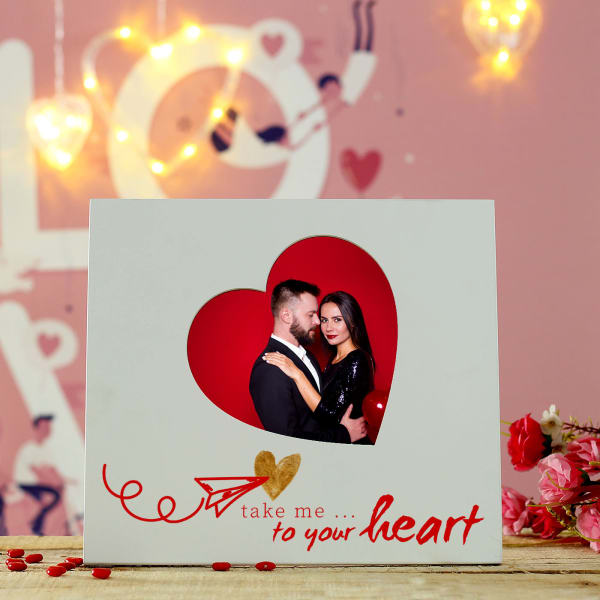 It's not only the wives who go through the tough fasting. Some devoted and completely in love husbands fast along with their wives on Karwa Chauth. Flowers are one of the most popular gifts for husbands on Karwa Chauth.
Karwa Chauth Pohi Baya Gift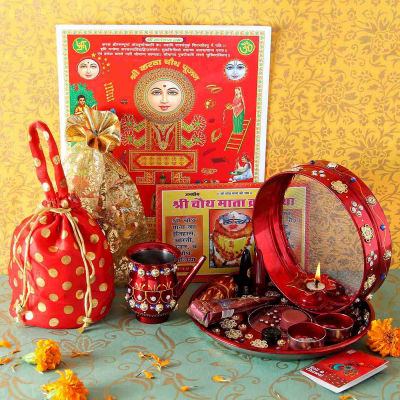 Pohi Baya is a Special Dish Which is Prepared for Karwa Chauth. Pohi Baya is a Sweet Dish Made of a Special Flour. It is Served to Women When They Break Their Fast.
Other brilliant Karwa Chauth gifts online for husband include personalized lamp, caricature, 3D mug, your story depicted as a news headline in a newspaper, an oh so romantic message in a bottle or a wine accessories kit is sure to please your husband if presented as a Karwa Chauth gift.
Now that you know whom you need to gift and what, start looking for them online and make the occasion a memorable one for all.