Imagine a world without schools. Looks fun? That would be only for few moments. If there were no schools, every kid would have probably grown into a modern primitive man. Where would you get all the knowledge about the history of this world, how we came into existence and we would be living in a world without electricity, trains, phones, internet and what not. It all began at school. And the one who held our hand and led us to a world of knowledge was a Teacher. According to the second president of independent India, Dr. S. Radhakrishnan teachers should be the best minds of India. Because of his great works and support for education, India celebrates his birthday 5th September as Teachers Day every year. On this day, students plan various activities to honour their teachers and make them feel special.
Teachers are those great souls who nurse toddlers like mothers in pre-school, teach small kids good habits and punish for misbehaviour, become best friends with teenage students and help them solve their issues and turn a bubbly kid into a well mannered, logical, patriotic and intelligent human being. They play a pivotal role in shaping our lives. All the great man born on this Earth had a turning point in life which marked the beginning of their success and on that point they had their teachers standing in their support. We all have certain experiences with teachers that change our lives and we remember them whole life. On Teacher's day we get an opportunity to thank them for enriching us with all the knowledge of the world and grooming us for life.
So make your teachers feel special by ordering best gifts for Teacher's Day. Here are some gift ideas that will truly work.
1. A Watch
A classic watch will surely impress your teacher and make him feel special. Choose a watch keeping in mind his / her looks and designs on dial and straps.
2. A personalized gift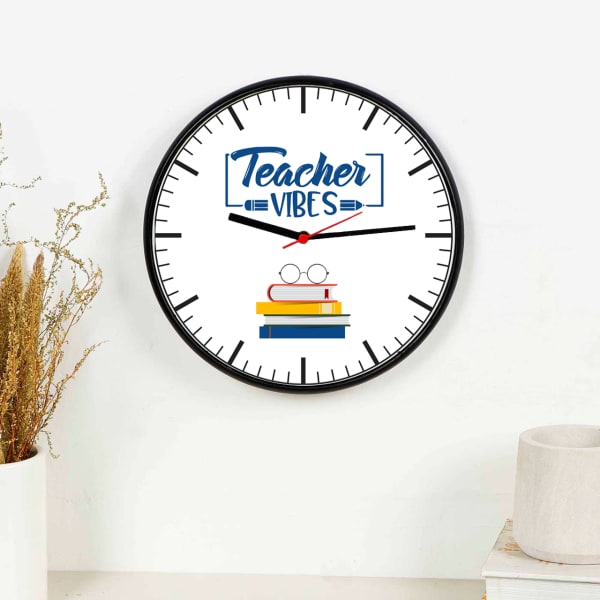 There is no other gift as special as a personalized gift like a coffee mug, a cushion, a mobile cover, a laptop skin and more. Get your personalized message for your teacher and a lovely picture of your teacher printed on it and give him / her reason to smile on Teachers Day.
3. Antique show pieces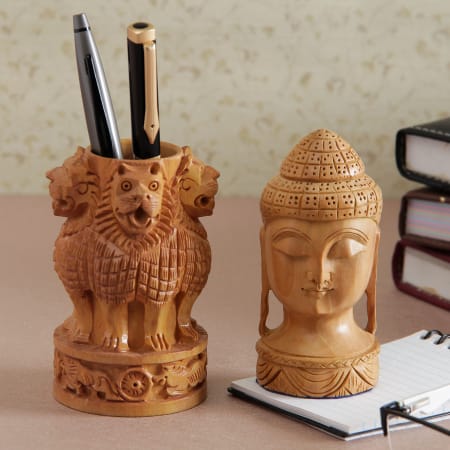 Ornate show pieces and antiques to decorate living decor is the best way to thank your teacher. Gift him / her stylish flower holder with intricate designs, antique table accessories, mother of pearl vase or candle holder, artistic tea coasters and pen holders. A set of vintage wallet, royal pen from parker, designer cufflinks and card holders will also make a perfect Teachers Day gift for college teachers.
4. Jewellery & Accessories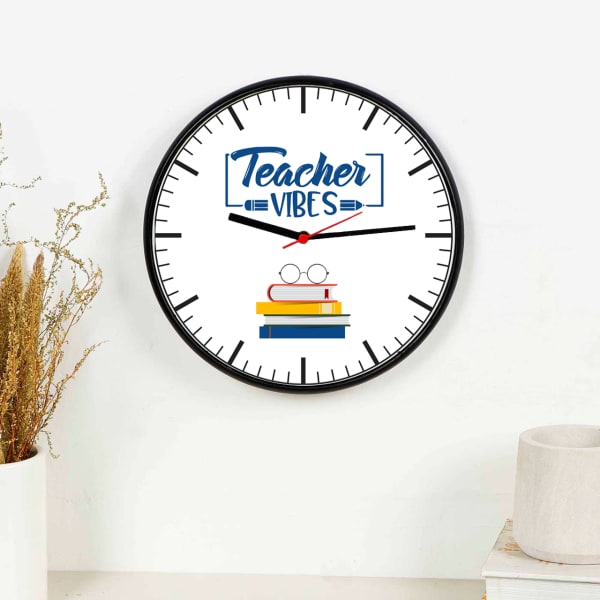 Timeless jewellery pieces like earrings, bracelets, pendants, necklaces studded with American diamonds, Swarovski crystals, kundan work, meenakari work and precious stones would be a wonderful gift for your teacher. You can also add perfumes to it and make a great gift hamper.
5. Photo frame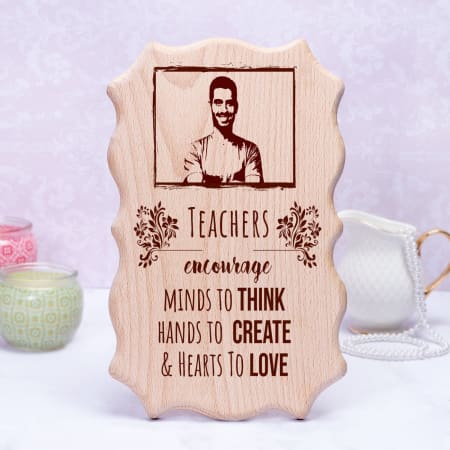 If you miss your high school days and your high school teacher, you can gift him / her fabulous photo frame with your class group photo in it to your high school teacher on Teachers Day.
Find amazing ways to revive old memories and give your teacher a way to cherish them by sending them awesome gifts on Teachers Day. Your teacher will surely be proud of you.