Top 10 Valentine's Day Gift Ideas to Impress Your Crush
There is no better chance to let your crush know how much you like and adore them than the magical occasion of Valentine's Day. You have been eyeing them for quite a while and dont know how to propose.
The two of you shared one drink at the happy hour, maybe you saved a seat for them at the recent birthday lunch of your friend.
Now, there is certainly no denying the fact that you have got a major crush. Having a crush is quite possibly one of the most thrilling and exhilarating stages when it comes to liking someone. The butterflies, the hope; the chase is such a beautiful experience. 
However, what's the perfect way to confess or let your crush know of your true hidden feelings without feeling embarrassed?
Especially, since most of the time, the people on whom you develop a crush happen to be the ones to be around you frequently, either sharing the same social circle as you or maybe the same workplace.
So, you would not want to get too bold while making a move and face it again and again every time the both of you have to come across each other.
Don't worry, Here are some tips and options to help you make the right choice:
One rule to follow here would be to not spend too much money. You would want to give your crush a message that you have been thinking about them, but at the same time, you do not want to get overboard and come off as a stalker or creep either.
Gifts for a crush are supposed to be a whisper and not a loud shout. 
Cakes and Chocolates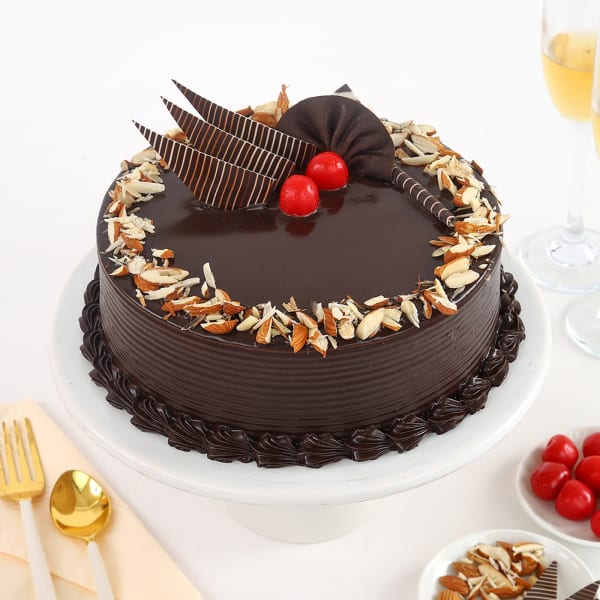 If you are looking for sensational Personalized Valentines Gifts for Her then let me tell you a little secret. Get a customized cake or chocolate for her in her favorite flavor and we are sure that her happiness will know no bounds.
Pillows
To add pure romance to your Valentine Day celebration, you can gift your beloved an elegantly designed personalized pillow or set of cushions.
Pillows with funky love quotes, romantic messages and so on are available in gift stores. You can customize them by sending desired image in high resolution.
Ceramic Planters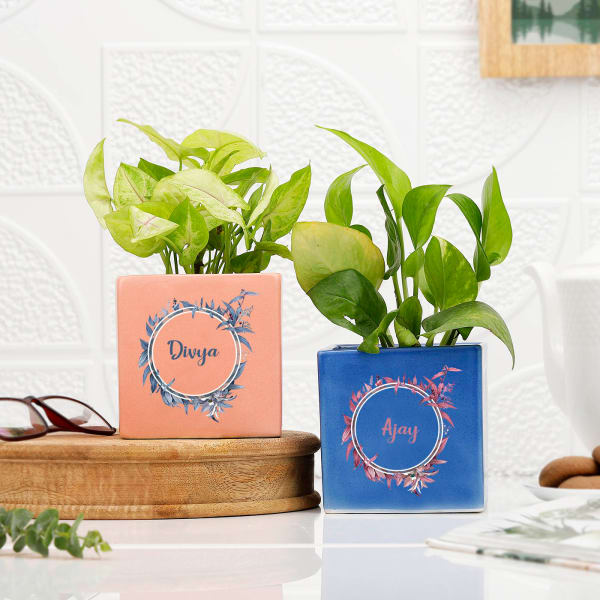 Go for a fresh and lovely gift which would also be useful to your loved one. Ceramic planters make for just the right choice if your crush has green fingers.
You could also personalize your gift with quotes and images. There are many websites who would provide such services to you. 
Crystal Gifts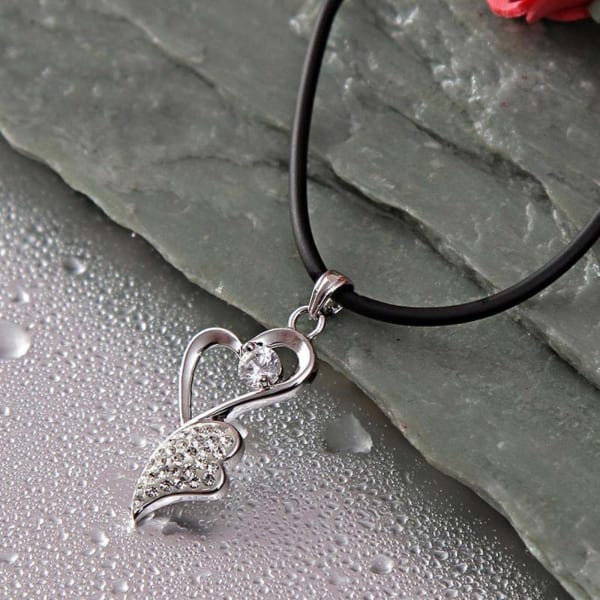 Personalized cubes and crystals in square, diamond, heart and uneven shapes are available where in you can get one or more than one image printed to fill your darling with elation.
Romantic Journal
Your story is worth a million words. Capture it with a series of romantic memories. Write down all the nostalgic meets and unforgettable memories you had with your secret love in a beautiful diary.
Personalize it with your imagination and thoughtfulness so your love could be forever etched in this heartfelt intimate gift. Use gorgeous and delicate string wraps to seal those memories beautifully around your gift diary.
Mugs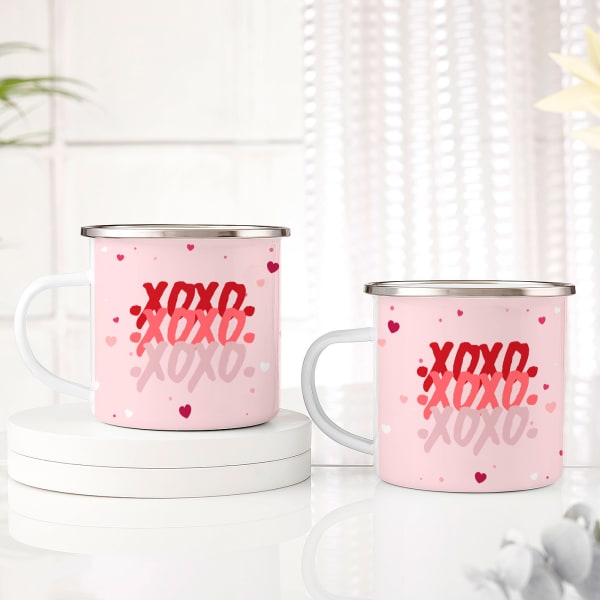 Express your love over hot drinks by gifting your sweetheart personalized mugs. You can get either name or image printed on it with special message at its back.
Special Valentine Day mugs with messages like Happy Teddy Day, Happy Rose Day, Happy Kiss Day, Happy Promise Day and so on are available so that you can celebrate whole Valentine week in style.
Besides that, there are magic mugs that seem to be made of monochromes but reveal your personalized image when hot drink is poured in it.
Flowers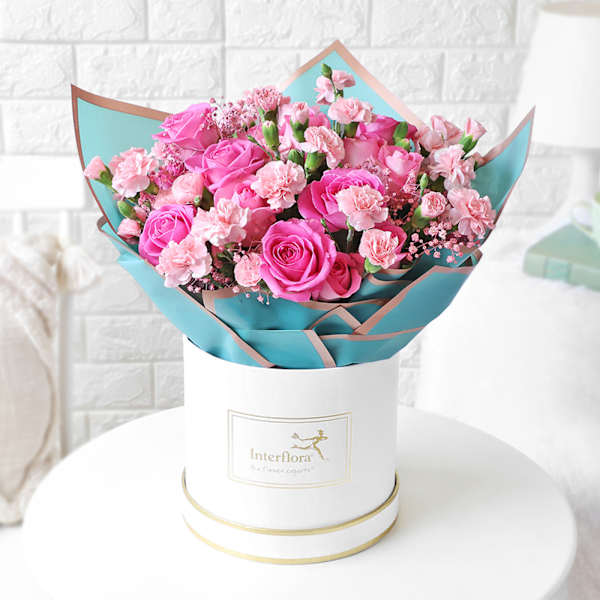 Send a floral confession their way. Say it with a bunch of flowers! Gift your crush a bouquet of flowers or a hamper full of their favorite coloured roses and other assortments like chocolates, nuts, etc.
You could also go for a teddy bear to tag along with your flowers if that's what your crush adores.
Exploding Box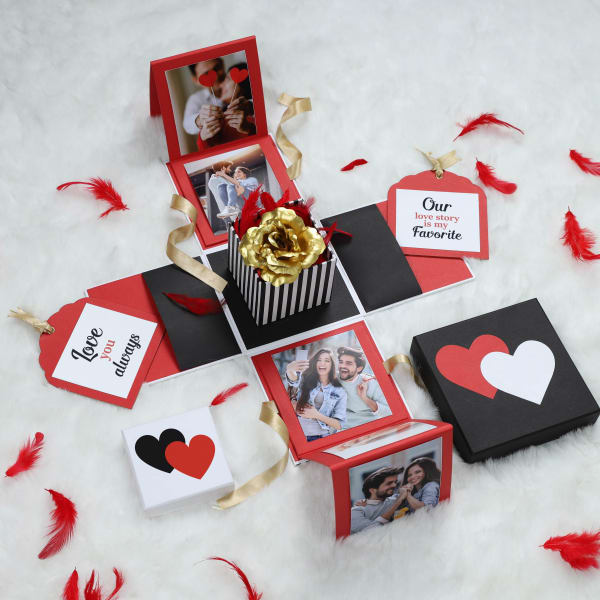 This Valentine's Day, surprise your secret crush with a thoughtfully curated gift of an exploding box. The box would open up to speak your heart because what words aren't able to convey can always be expressed by a thoughtful gift. Personalize your exploding box with your favorite images featuring the two of you together.
Accessories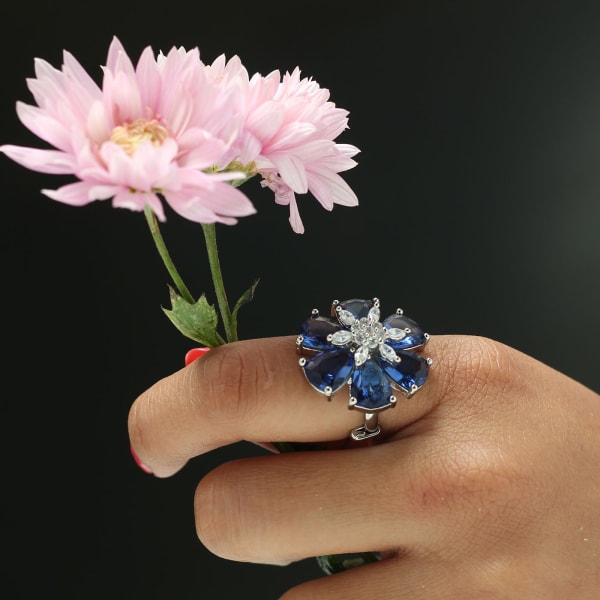 Gadgets accessories like laptop skins, mobile back covers and utility items like stylish key chains, diary, note book, calendar, wine glasses, shot glasses, beer glasses and so on personalized with names and images of you and your special one are some of the most heart touching Personalized Valentines Gifts
Special Hamper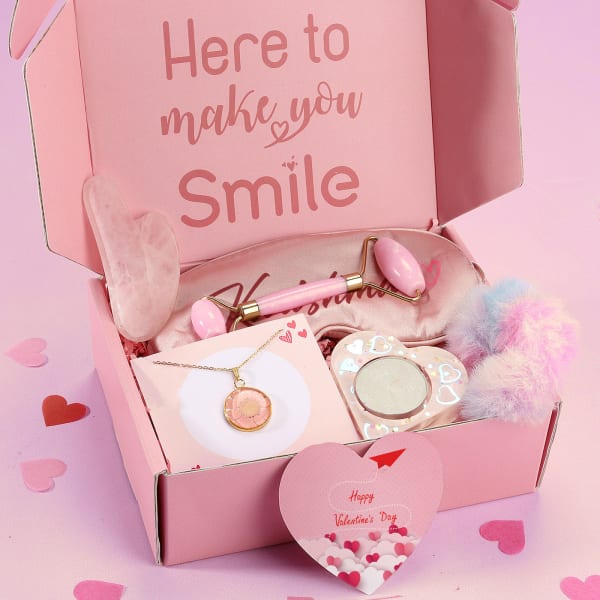 A special box or hamper with an assortment of delectable indulgence to carry your deepest affection would do the trick for winning the heart of your crush if the way to their heart goes through the stomach. Fortune cookies filled with romantic messages are a unique and reliable option to please your love.
Other ideas are red velvet muffins/cupcakes, artisanal truffles, chocolate coated nuts, heart-shaped chocolates and cookies or just about anything that would imply Valentine's Day. 
You surely must've gotten an idea of how to go about gifting your secret crush. So don't delay expressing your love anymore, go and say it with these unique valentines day gifts! 
Also Read,
Top 10 Most Preferable Valentine Gifts for your Loved Ones
10 Creative Ways to Say 'Will You be my Valentine