Best Retirement Gifts for Father
Retirement is not just the end of work life, it's the beginning of an entirely new stage of life. Retirees have the gift of time and with that so many new things left to learn and experience.
It is a whole new level of fun and excitement, a time to look forward to.
If your father is about to retire and you've been looking for a thoughtful retirement gift for him then there are several options to choose from but let us narrow it down to the best ones for you.
Here are 14 retirement gift ideas for fathers:
Caricature Gift
Aren't all dads amazing superhumans who can manage to do endless tasks effortlessly? Gift your papa this personalized caricature for father's day and watch his face light up. This is not only a great gift for father's day or dad's birthday, but for any day when you feel like showing him love.
Gourmet Hamper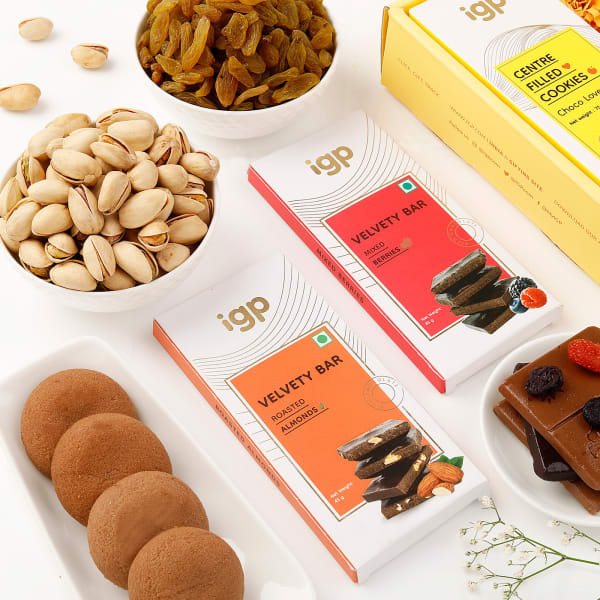 A gift hamper that doubles as a care package, you can send it to someone who is in need of some love. This gift box contains salted pista, centre-filled chocolate cookies, a bar of cranberry dark chocolate, a bar of kiwi chocolate and raisins.
Photo Frame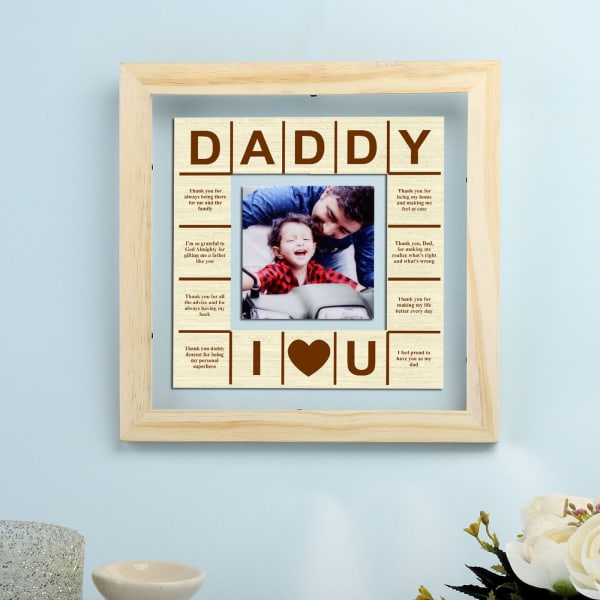 We're sure every retiree has loads of pictures from their several years of work life. While they would want to hang up several of their cherished moments, it's not always feasible to do so.
Why compromise on such a lovely idea when you can give your dear papa a retirement gift he would love – A digital photo frame with memories from the start of work life till retirement.
Create a nice slideshow to reminisce about their best moments. This itself would be a tribute to their work years.
Rose Gold Good Luck Pot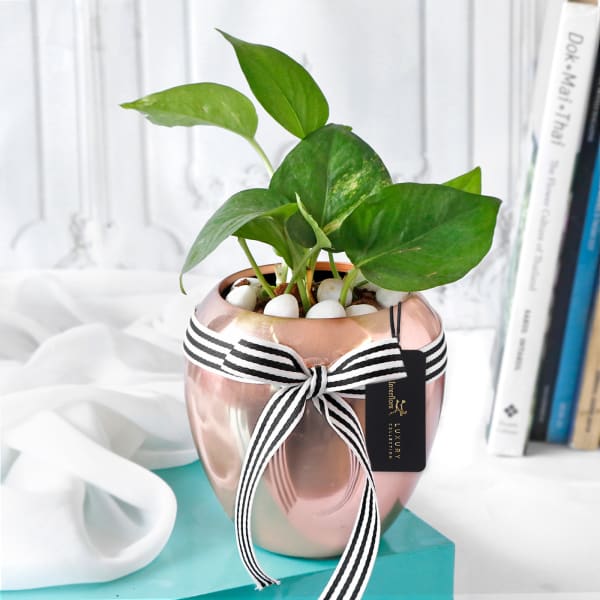 This token of prosperity comes in a charming rose gold vase. Serenaded by white stones, tied with a black and white ribbon, this one will carry thy warm wishes with subtle elegance.
 Best Dad LED Lamp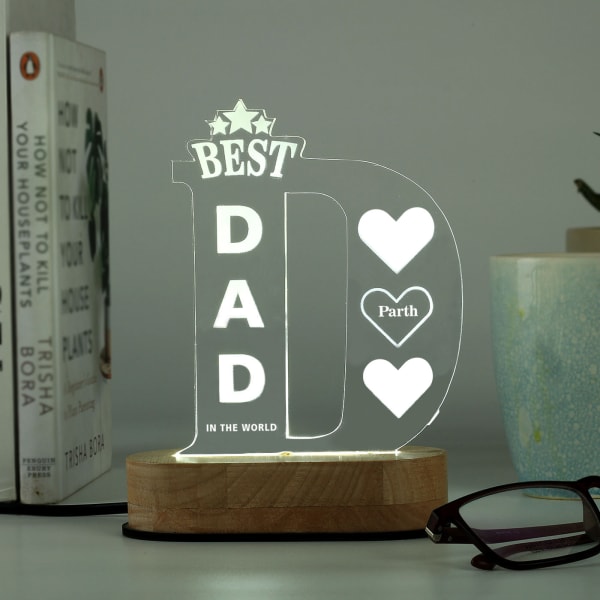 This personalized LED lamp is the best gift for the best father in the world. It has the words 'Best Dad in the World' engraved on a transparent sheet that sits on a wooden base. You can have the name of dad or dad-to-be engraved on the acrylic sheet. Plug it in and light it up.
Watches
For a father who has a love for history and a passion for watches, this gift is the perfect way to show how much you appreciate him.
It is a perfect way to show your appreciation for all the years of hard work and dedication that your father has put into his career.
The watch is also a great way to show your father how much you care about him and how much you appreciate all that he has done for you.
Portable Bar Set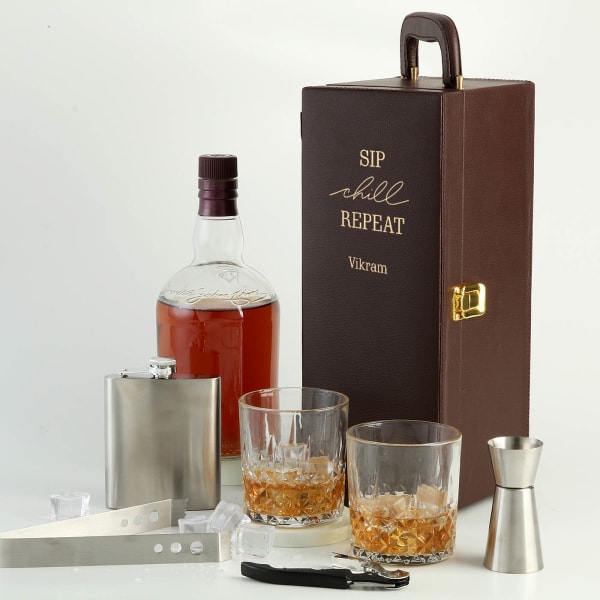 Among the many Personalized Shot Glass Set is the unique retirement gifts for dad, he would have a special liking for this one. After all, it doesn't just involve him having a fun time at home but just about anywhere he wishes to. We bet his friends are going to get a little jealous!
Gift Certificate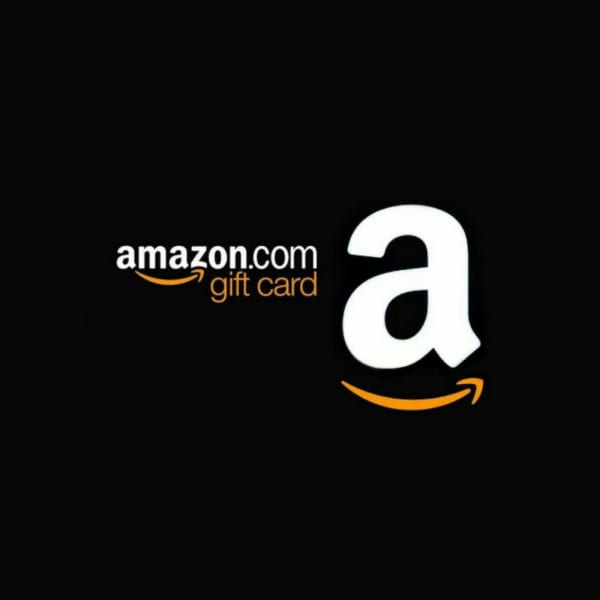 This will let your father know how much you appreciate him. It will also give him a chance to relax and enjoy a meal with family or friends.
Men's Accessories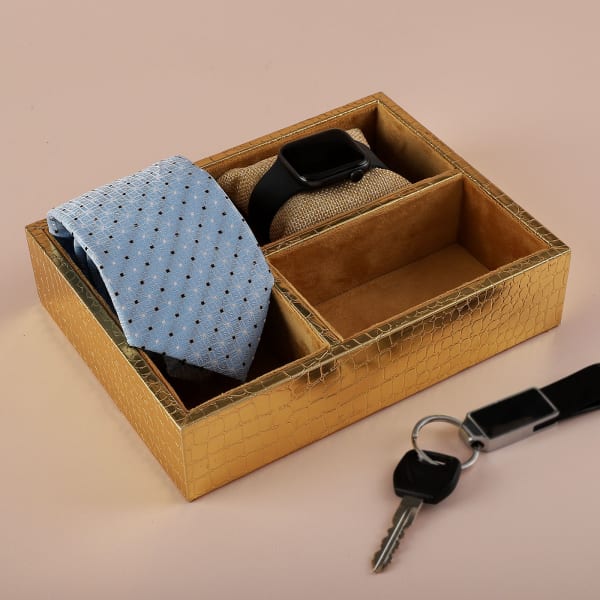 When it comes to dressing up, your dad can sometimes take you by complete surprise. Gift him an accessory set containing a beautiful tie, cufflinks, buttons, etc and watch him look as handsome as the first day your mum saw him.
For the Tech-Friendly Dad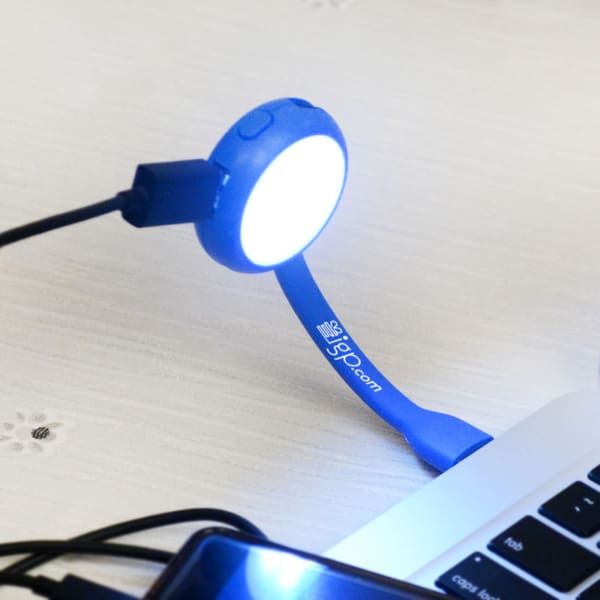 Most men love technology, no matter their age. Give your dad a gift that would keep him entertained. A radio set, some good headphones, portable Bluetooth speakers, smartwatches, fitness trackers or even subscriptions to several OTT platforms.
Trip to His Favorite Destination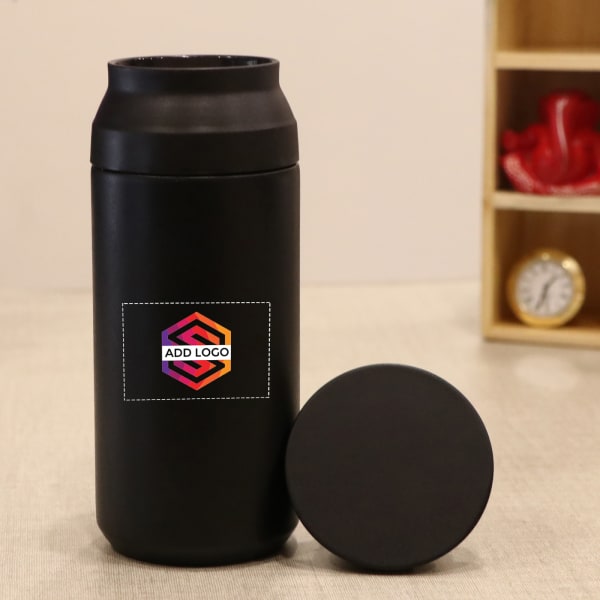 One retirement gift idea is to give your father a trip. This could be a trip to his favorite destination, or a trip that he has always wanted to take but never had the chance.
If you are able to, pay for the trip in advance so that your father can enjoy it worry-free.
If you are not able to pay for the trip in advance, consider giving your father a gift certificate for a travel agency so that he can book the trip himself.
Digital Gifts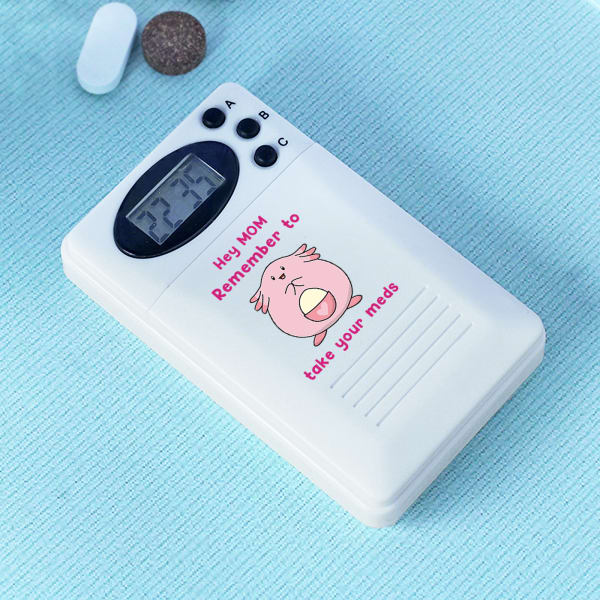 One of the most common yet interesting retirement gifts for fathers has to be books. Let your dad catch up on all the reading that he missed through his tiring working years.
If he likes the smell and feel of books then so be it else you can also gift him an e-book or audio books to enhance the experience of reading.
Alternatively you could also subscribe to a few magazines that he may be interested in. If he has some new business venture in mind, you can also enroll him for some online courses pertaining to his field of interest.
We're sure all this reading would keep his mind healthy and active.
Subscription to a Lifestyle Magazine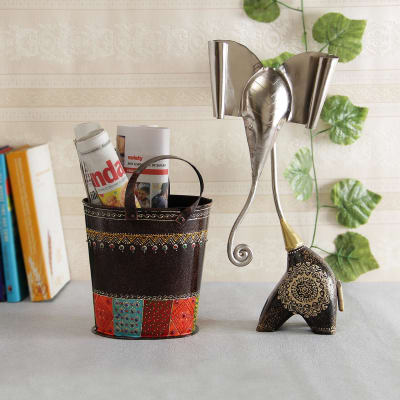 A lifestyle magazine can provide your father with information and ideas about how to enjoy his retirement years.
It can help him stay active and involved in his community, and it can give him ideas about how to travel and enjoy his leisure time.
Travel Gifts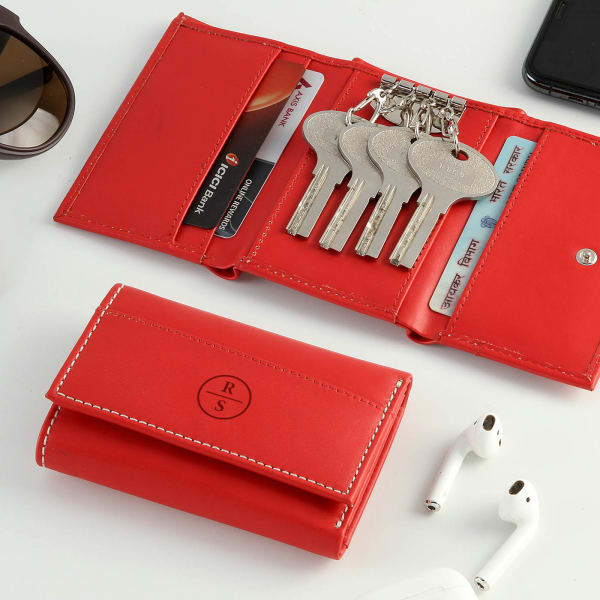 Worried about what dad is going to do in all that free time? One of the best retirement gift ideas is to give experiences. When retirement kicks in, the travel big bites hard.
Gift your dad tickets for a much needed vacation. Let him begin his new phase on a positive and exciting note while making countless memories on the way.
Encourage your father to give in to his wanderlust and go on a much needed vacation with your mum or his friends or both. Gift him a sleek duffle bag or a travel bag that would suit his personality.
You can personalize this one too. Don't forget to add luggage tags that have lit travel quotes.
Gift your dad a weekend getaway or a luxury staycation. If he is an avid traveler then book him a faraway destination with some special dinner coupons, catered lunches, spa retreats, and more.
You can also give him some other travel items such as a neck pillow, hammocks, power banks, trekking equipment (if he loves adventure), beach supplies, such as shades, hats, shorts, etc. This would be one of the best retirement gift for your dad.
Happy Retirement!