If there's a perfect time to level up the gifting game, surely it is Valentine's Day. Chocolates, flowers and fragrant, scented candles, etc. are great, however, this Valentine's, do something a bit different. Gift them something thoughtful and personal to watch the spark and joy on their faces.
The secret of Valentine's Day being a success isn't extravagance. It is about determining a gesture that means the most for your loved ones. Valentine's Day generally hovers around the usual cliches.
So if you plan to set up the mood in a unique way this time around, you're definitely going to work for something other than the very predictable flower bouquet and roses or the giant teddy bears.
You have left this one for the last minute, haven't you? Now you are reminded every moment of all that V'Day glam! Every brand, every banner out there is like a needle to prick you; a reminder of your forgetfulness! Everyone is preparing for that special gesture to make Bae happy and you are about to lose your mind..
Well, we know what you must be going through which is exactly why we are here to make life a little easier for you. From customized love-themed blocks of crossword, posters to heartwarming journals, these ideas have got you covered for all your budget needs.
So start planning for how you're about to make Valentine's Day special and more memorable than before.
Last minute Valentine's Day Gift-ideas! Let's just say, this is our speciality. We have it all sorted out for you.
Crossword Art Pieces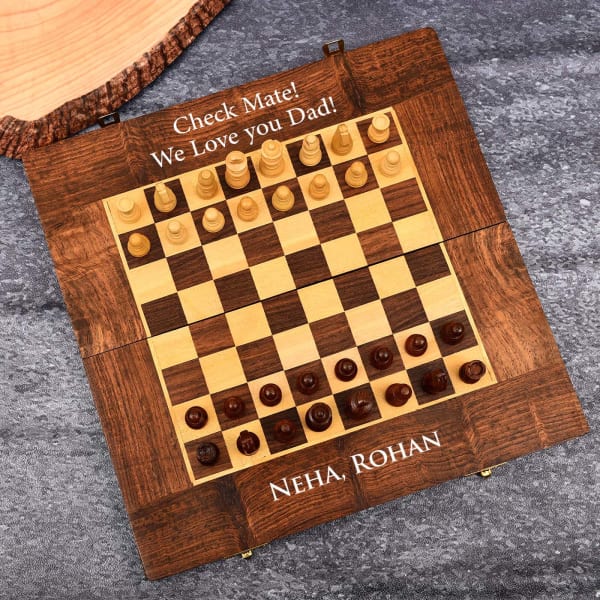 Unique crossword wall arts to your rescue! It is possible to customize every single block with letters, numbers and symbols. You could write names, depict your story or play using words resonating with your relationship through these magical crosswords.
Certificates for Love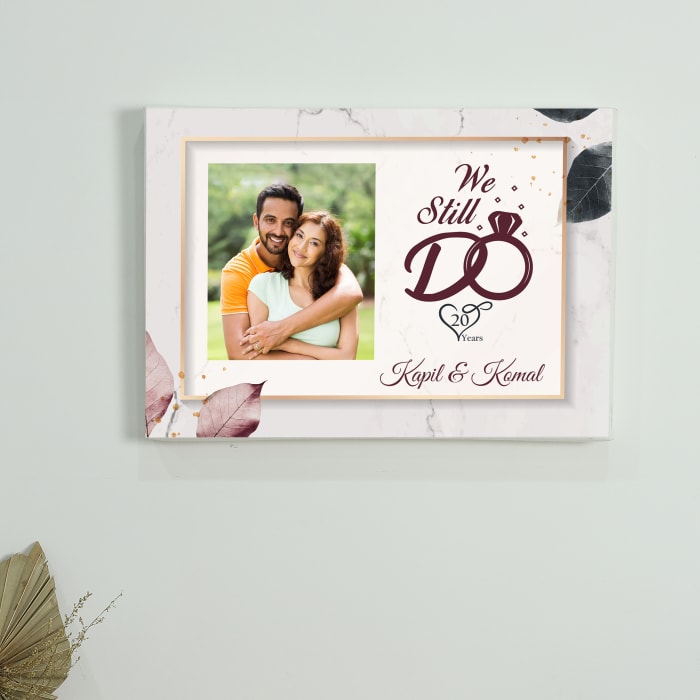 Revamp award certificates to an exciting and interesting gift idea! Fun and very new, these certificates would make for great gifts for all the special people in your life. For all the people who make you feel cherished and loved, it is the right opportunity for you to reciprocate your feelings in the same manner.
Flowers, fancy dinner, soft music can all make for a great Valentine's Day inclusion, but personalized certificates can make just the difference you need to make it a unique and memorable one. Hand them a custom gift engraved beautifully with their names and watch how they melt and their heart jumps with joy.
Posters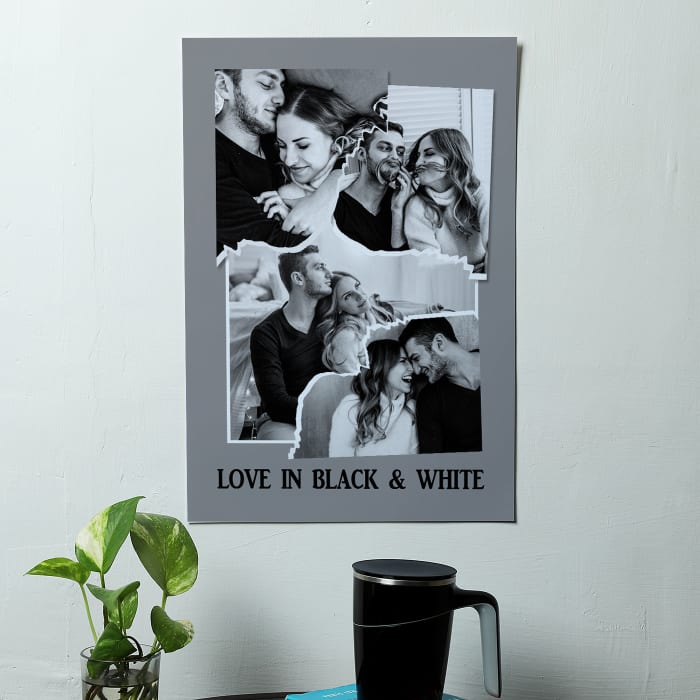 Posters are yet another thoughtful gift to present your loved ones with. Every beloved person in your life deserves to be reminded of just how much you love them. This year on Valentine's Day, get your boyfriend, husband, girlfriend, wife, friends, family or any other person whom you cherish dearly a custom frame to as an extended token of your love.
You can engrave a photo or painting of you with your loved ones living a happy memory along with a meaningful heart touching personal message or quote as a cherry on top. Presents which feel personal aren't only a safe bet, but also an amazing gift. So profess the irrevocable love you store for your sweethearts with some beautiful personalized custom gifts.
Buy a Masterclass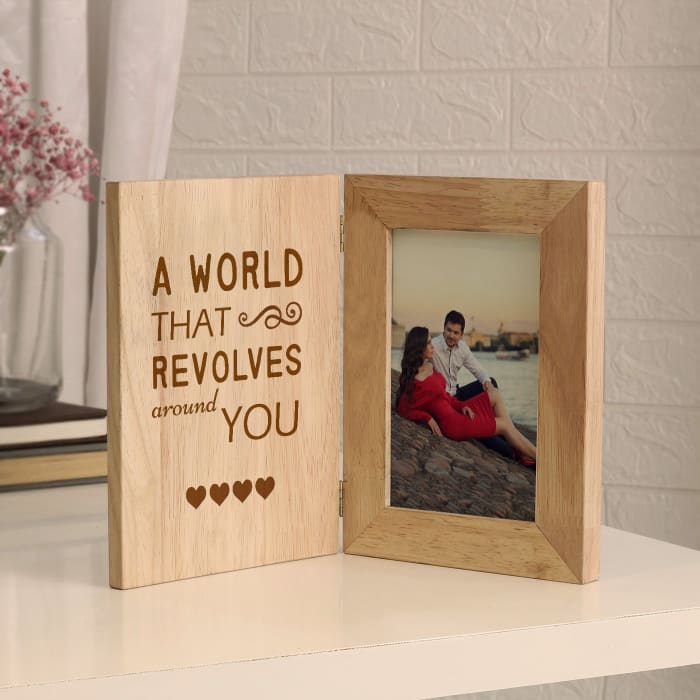 Do your loved ones have a special hobby? Pensive with their pen in their hand? Critical yet cool behind a camera lens? You could go for a gift which helps them engage in their interests better.
Some good options are video series, workshop, or masterclass to help them polish their skills from the best of sources and mentors. They'll be grateful to you for coming up with such a thoughtful and useful gift.
Assorted Set of Postcards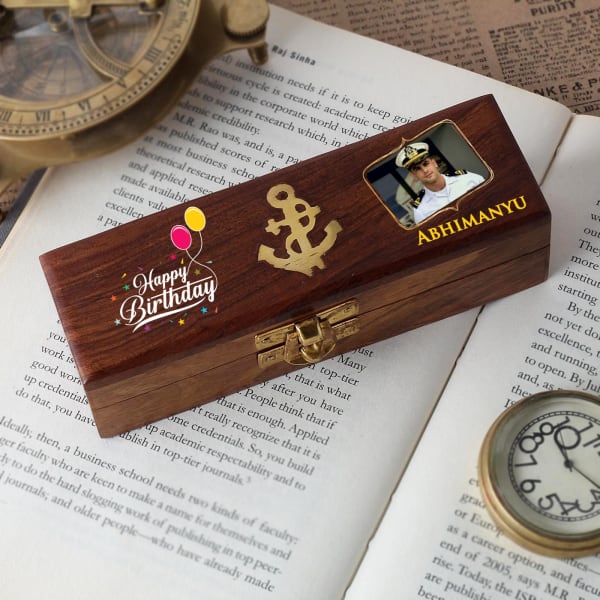 Since a lot of us are living far away from family and friends, why not go for some sweet touching messages full of love sent via a snail mail? A charming set consisting of illustrated cards with different designs may be just the right thing needed to show that you are thinking of your special people .
You must have surely gotten an idea of how to go about your gift shopping spree for Valentine's Day by now.
So what are you waiting for? Get ready and take your valentine day shopping game to the next level!
Now that you have Bae by your side, we have options for 5 Rom-Coms You Shouldn't Miss Out on Valentine's!