Special and unique Father's Day gift ideas Dad will love
Father's Day is the occasion to celebrate fatherhood, influence of fathers on the society and to honor fathers. This day was made to complement the Mother's Day in male parenting.
Grace Golden Clayton was impressed by the idea of Mother's Day celebration and hence she started the celebration of Father's Day. Father's Day is celebrated on 3rd Sunday of June in major countries but this festival is also celebrated on other days in many others.
Fathers are tough and always hold the family together. They have the responsibility to give their family a better future. All the work and responsibilities drain out their energy. Fathers are not so easy to please. They almost have everything they need.
There is no long list of items which are required by the fathers, which makes it more difficult to choose gifts for them. On this Father's Day choose from exceptional range of gifts available at IGP.com and bring a smile to the face of your dad on the occasion of Father's Day.
Here are some gift ideas for your father to celebrate this unique Father's Day.
Personalized Compass
If he is a fan of the sea and its adventures, then we have the gift that will appeal to him. This Personalized Brass Finish Sundial Compass in Sheesham Wood Box will make your father get all excited like a 5-year-old. The compass has 'Love You Dad' written on it.
Lucky Bamboo Plant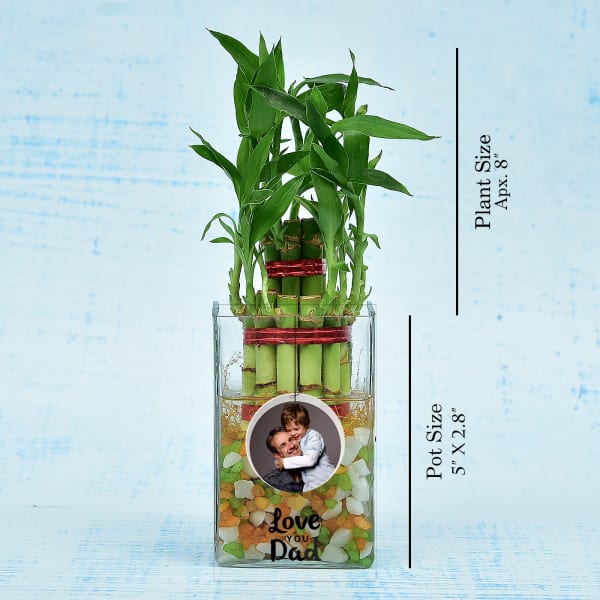 For your plant loving father, here is the perfect Father's Day gift idea for him. This lucky bamboo plant in a stylish transparent vase with colorful stones will add a beautiful touch and positive aura to your father's personal space. You can choose your favorite photograph to be displayed on the vase, thereby making it more special.
Personalized Photo Clock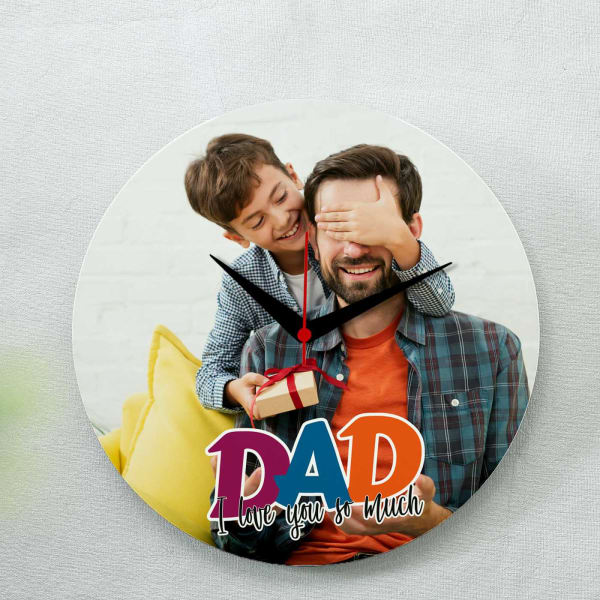 Dad always kept an eye on you. Whether you are up to something mischievous or there's some looming danger around you, dad always came across to help you and save you. Tell him that nothing's changed & you're always watching over him just like he did with a personalized clock. It's a great way to let dad know though the times have changed your love for him stands the same-timeless as ever. 
Superdad Personalized Cushion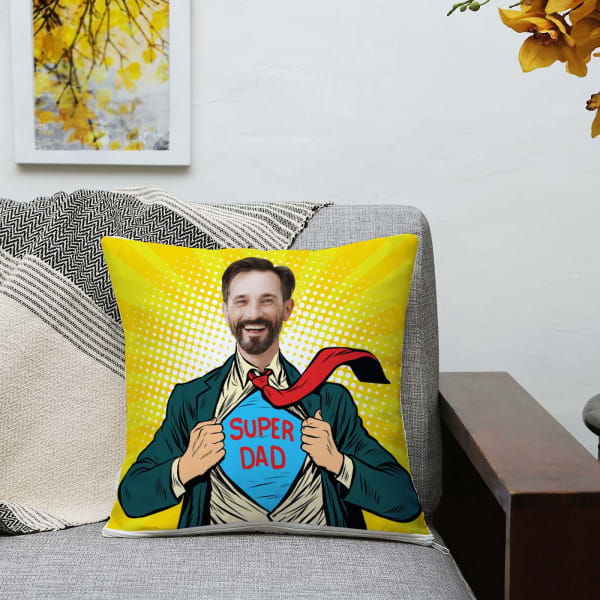 Here is a funny and quirky Father's Day gift idea that will make your father give you his rare full teeth smile, or, if you are lucky, laughter! This caricature cushion can be personalized with the face of your dad to give him a quirky look and is a wonderful gift for special occasions.
Personalized Diary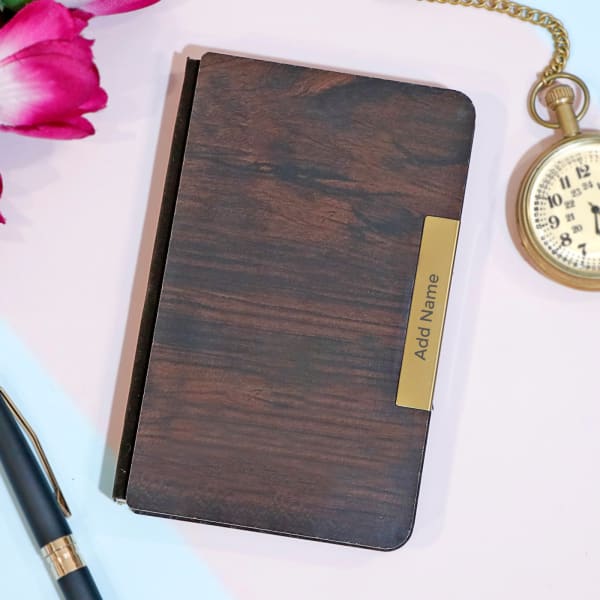 Surprise your workaholic or writer daddy with this unique wooden diary and pen set. The diary features a very beautiful quote. Both the diary and pen are personalizable with your father's name.
Cakes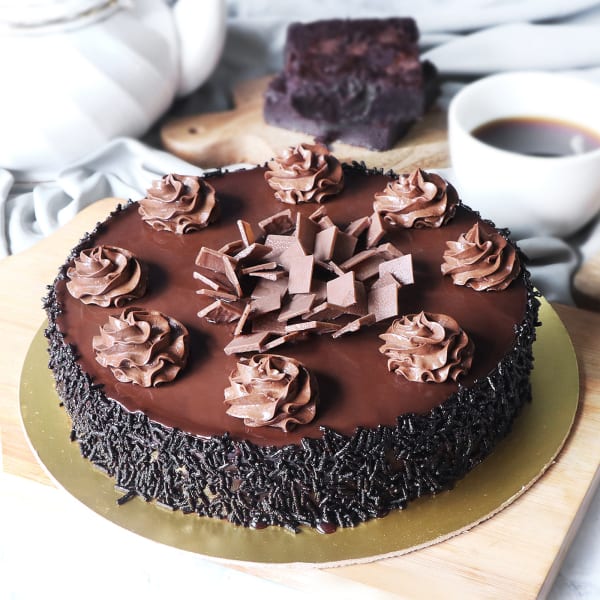 When we talk of celebrations, delicious cakes come up as the top gifting options. If your father loves the tasty treat that cakes offer, we don't see any better gift for him than a fresh and delicious cake. And flowers' expressive nature makes them the perfect choice to convey your heart's feelings to your pa. The yellow roses represent your undying friendship with your father and white carnations symbolize pure love.
Flowers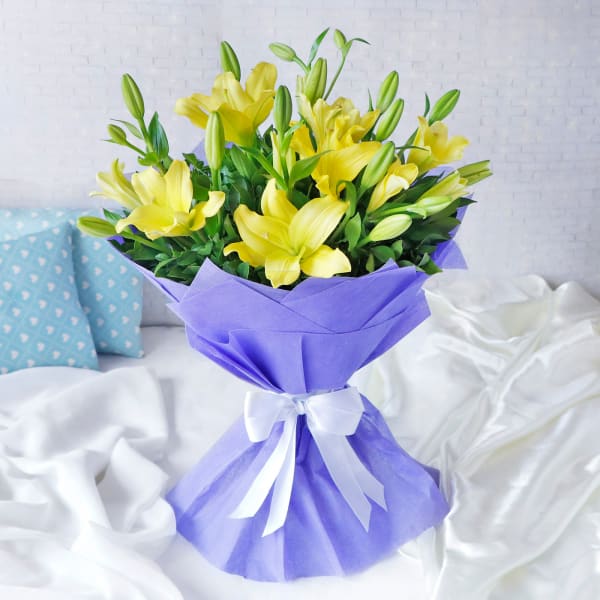 Tell your father that you are proud of him and that you are confident only because of him through these bunch of lilies. These beautiful orange lilies symbolise confidence, pride and wealth. Tied in a beautiful tissue wrap, this orange Asiatic lily bouquet will speak of your emotions to your father for you.
Personalized Portable Speaker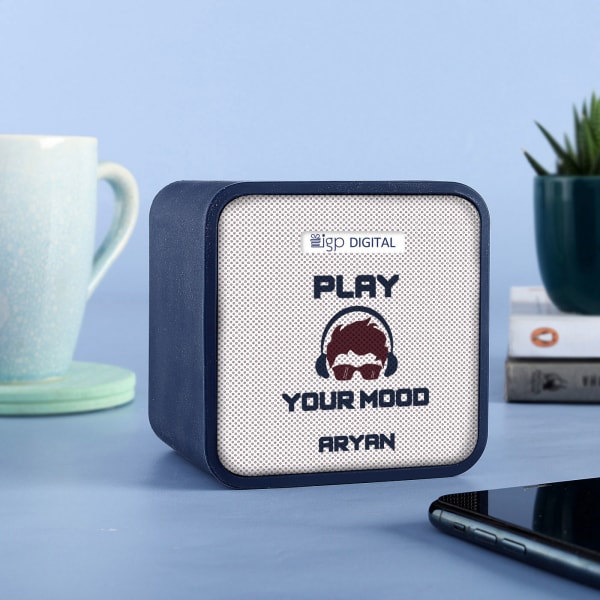 Your father loves listening to music but doesn't believe in earphones. He prefers it loud. This Personalized Smart Portable Speaker is the best Father's Day gift idea for him. And it's not a simple speaker, it features LED light lamp, which means it can be used as a lamp as well. So if your father is a reader too, then this one is a must-have gift for him.
Healthy Gift Pack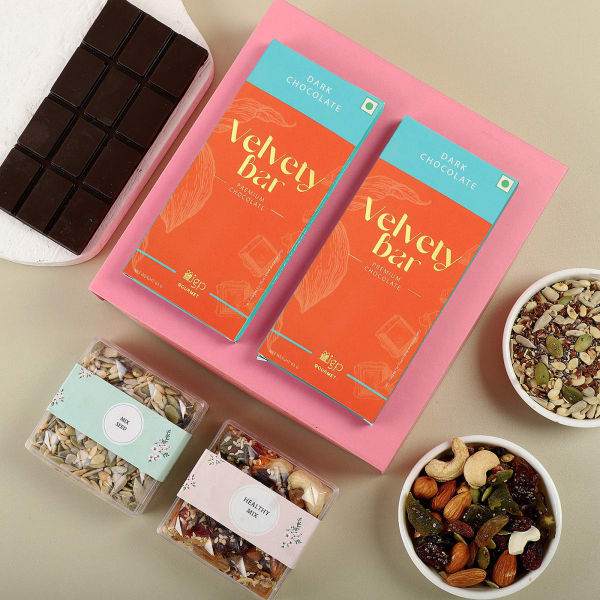 For your always on the go and super busy dad, This Healthy Gift Pack Father's Day gift idea your dad won't be able to say not to. It has stainless steel sipper along with health bars and dad card.
Stylish Hookah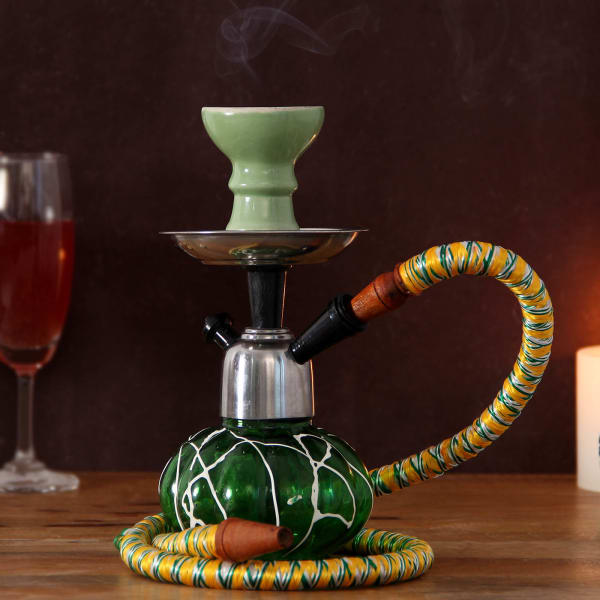 Gift this stylish and remarkable hookah to your smoke loving father. This hookah will add a distinct charm to any homely setup.
Wooden Photo Frame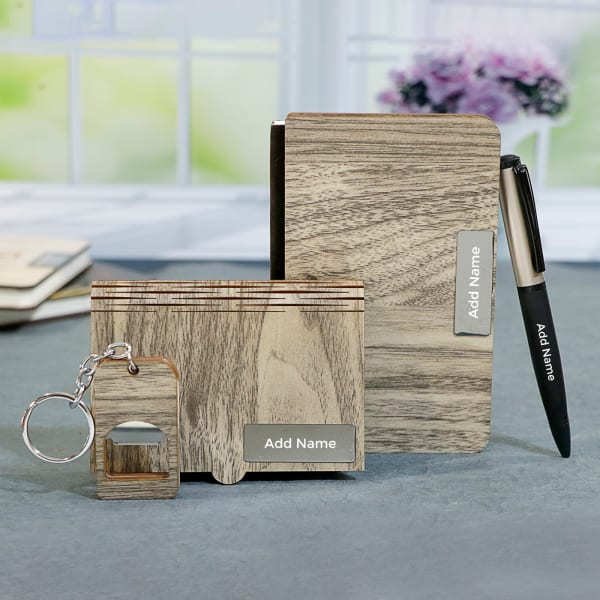 Obviously! His endless love, care & affection towards you deserve a special place on the walls. Find some old memories, childhood photos, and candid pics that make their way to become a souvenir that dad comes to love the most. Also, with a customized message and other options to personalize, photos frames make it to the top of our list. So, make dad smile with a surprise that locks in all the wonderful memories you both share together. 
Plant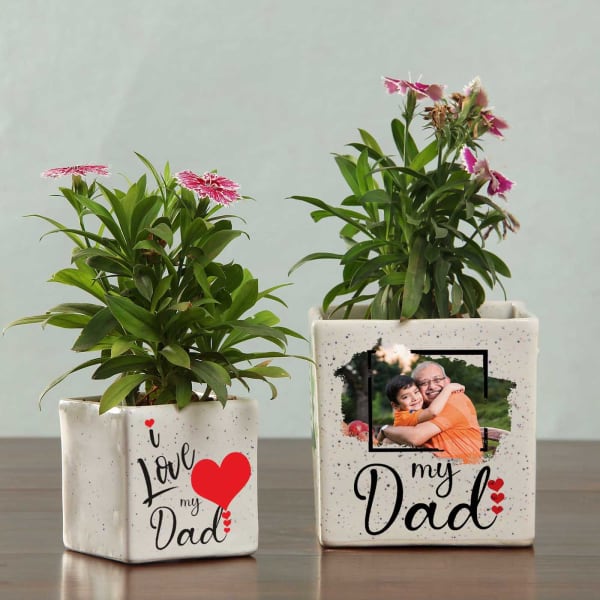 He has been the seed of the person you're today; nurturing you with values and lessons of life. It's time to plant in the name of your beloved dad to show him how his love grows and matures within you. Offering green & less-polluted interiors, plants are a great token of health and positivity. Personalize the planter with Dad's name and watch how your love grows into a timeless supply of greenery, good health & optimism for him. 
Personalized Tile & Mug
Dads will never miss their favorite cup of tea or coffee. So, if you want to stay always on his priority list, remind him with a mug that features a beautiful memory of you two together. The beautiful tile with a customized message & a nostalgic snapshot makes for a great decor piece for his bedroom. Imagine how amazing it would be to see Dad wake up to this wonderful surprise on Father's Day. Simply blissful!
Beer Mug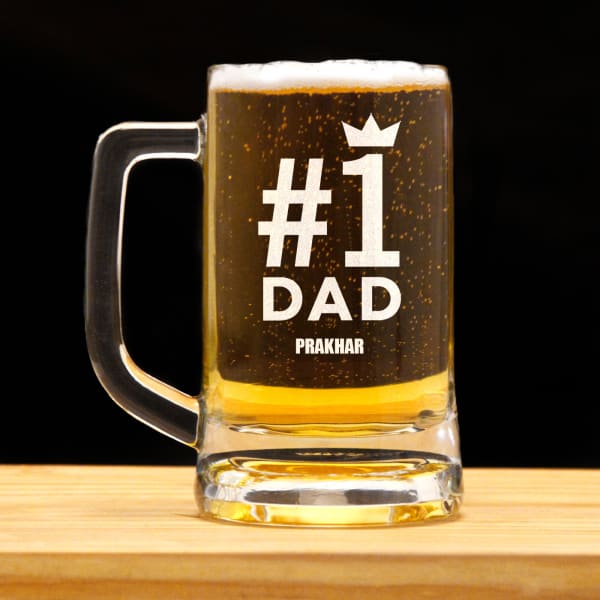 His love for his favorite drinks definitely deserves a mention with a thoughtful gift. Photo mugs, wine glasses, and whisky tumblers are a great way to show dad some appreciation for his eclectic collection of beverages. With a customized message and options to personalize these sparkling glasses, say cheers to the good times you & your dad always had together. 
Cufflinks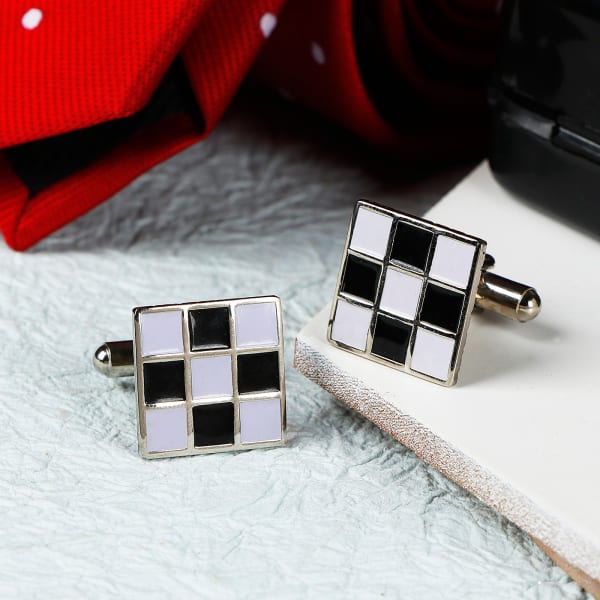 Dad has been the most debonair, dashing man of your life. Remember how you would often snuggle in his oversized coats to feel all grown up in your younger years? How much fun that was! While your dad defined what a man should be, it's time to appreciate his endless contributions with a stylish piece of accessory. A personalized cufflink combo is sure to impress dad and make you feel how amazing he truly looks in his favorite suit.
Dear friends, this marks the end to our list of budget-friendly & choicest gifts for dad. We hope you loved it and have already made your pick. For more such amazing gift ideas for Father's Day do visit IGP.com. If you loved our compilation of gifts for Father's day, you also love to read our take on Things Only a Father Can Teach You- A Father's Day Blog.