Every day is a reminder of how our lives would be dysfunctional without a woman in it. Without her tender love and care, our world would be a little less beautiful.
We're sure that while reading this, at least one woman has popped into your head.
This only goes to show that the clichéd line 'behind every successful man (and woman) there is a strong woman' holds absolute truth.
Be it at work or at home, our women are unparalleled in upholding the values, integrity and success of each entity/organization.
Women's Day Corporate Gift Ideas
So, while just one day to celebrate the tireless work and effort of these amazing women isn't enough, this women's day let's make the most of it.
Planning Women's Day Celebration in Office and Corporate gifts for women's day or women's day gifts for office colleagues, on your mind?
Here are 13 best women's day gift for employees:
Day Off From Daily Chores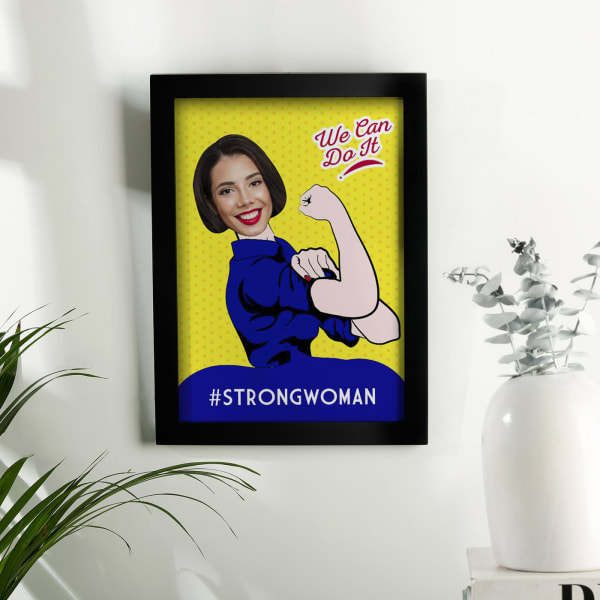 We all know the fact that all women are super busy, be it mothers, sisters, bosses or wives.
So can we just give them a much-deserved break from this monotonous routine and tell them to sit back and relax for a day. Let's take up their responsibility for a day and make them feel pampered.
Spa Gift Hampers
On this Women's Day, pamper her with spa vouchers, and she will love you to death. The vouchers make more sense if she is your mother, wife or your married sibling or friend as these women seldom find time for themselves.
Personalized Photo Frames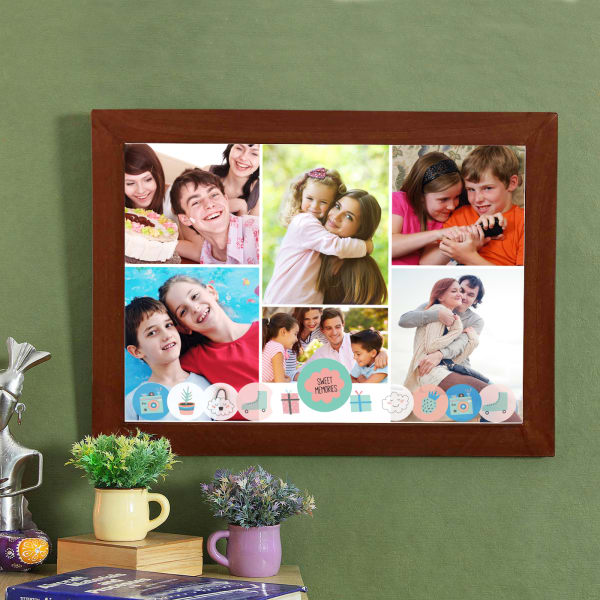 If you have a great picture of her or an important event, then this is the best women's day gift ideas in office to make that photo nicely framed. This is a great way to take her back to the memory lane.
Makeup Kit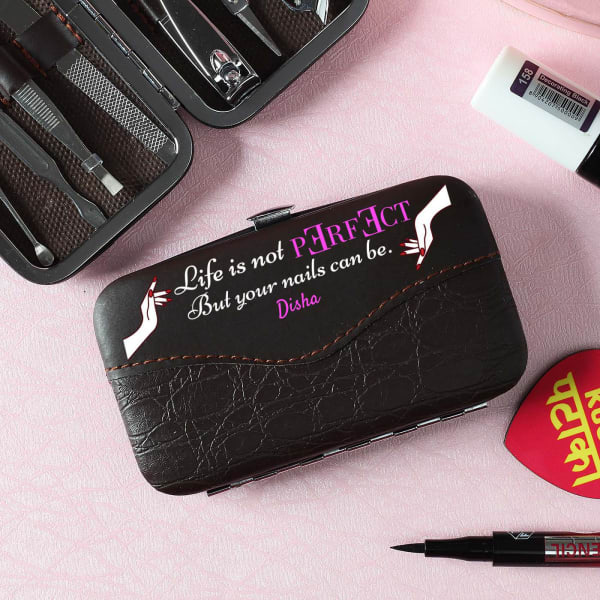 All women are beautiful because they all are unique. You can enhance your dear one's beauty by gifting her a makeup kit that she would love to have.
Perfume Gift Sets
Be it a working professional or a homemaker; all women love to adorn perfumes. Add charm and charisma to her beauty by gifting her branded perfumes. You can make your perfume gifts feel even more special by personalizing the bottles.
House Party with Her Besties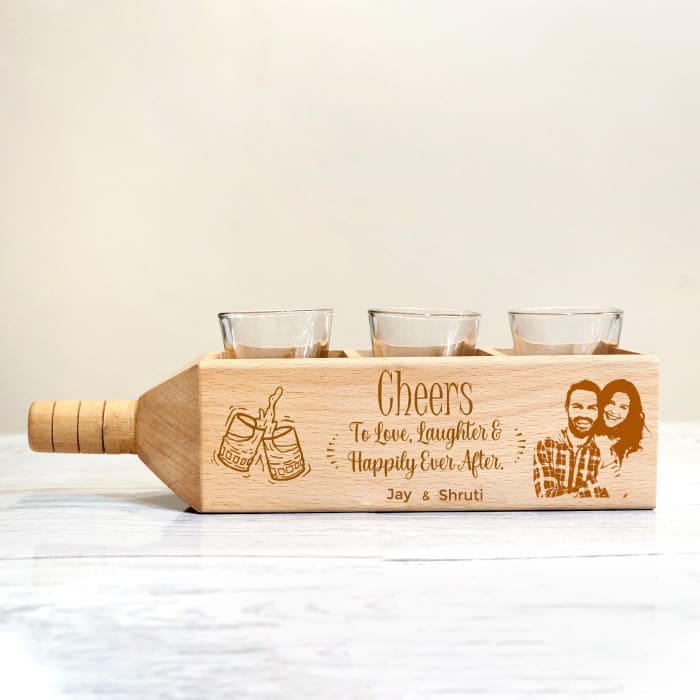 Plan a surprise house party for your mother, sister, wife or friend. Let her have a great time with people she loves to hang out with. Bring in wines, snacks, music and games she would love to play with them. Join them if you can or just make it a great memory for her.
Flowers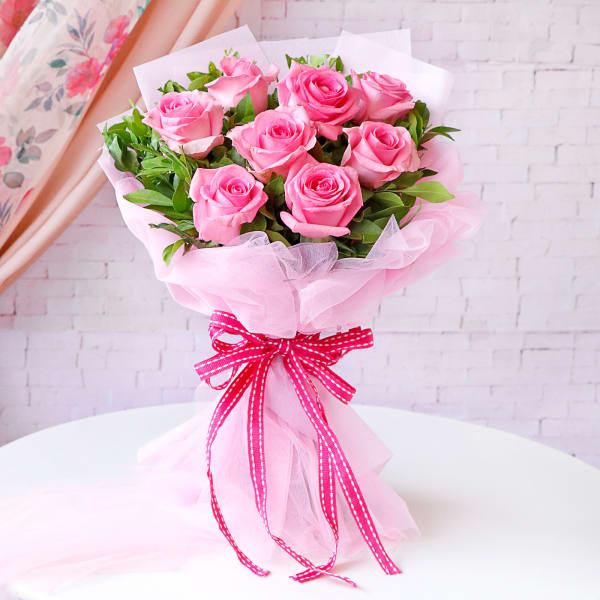 Every woman loves a flower gift. A flower bouquet of her choice is the great women's day corporate gift ideas to make their day special . You can also choose flowers and colors as per your relationship and express your feelings for this special someone.
Be it just a small rose or an entire bouquet of assorted roses or other flowers, it is one of the most pretty gifts to give the wonderful women in office.
Imagine the smile that it would bring to their faces when they see their cubicles adored with these natural beauties. Now that's one way you can make their day!
Poster to Celebrate Her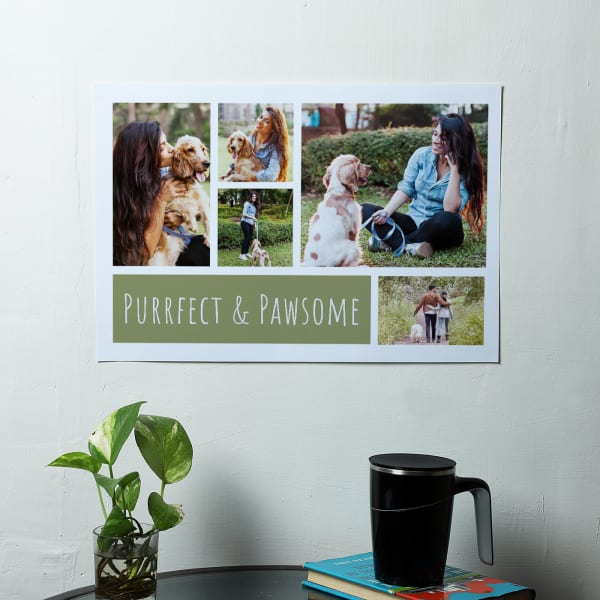 Remember how we would drool over the posters of our favorite celebs? Why not show her what an inspirational force she has been in the office space!
Make her a poster of herself with a quote that suits the strong persona that she is. Stick it on her cubicle as a daily reminder of her strengths.
Personalized Cushion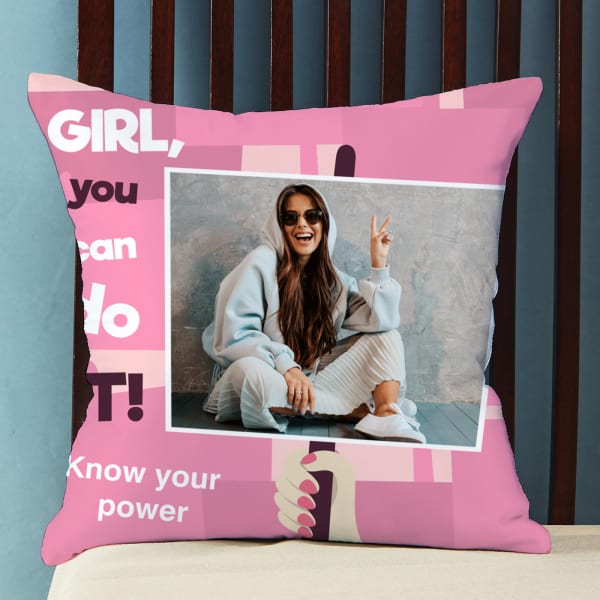 This is one of the most useful Gifts for Employees on Women's Day. A small cushion can go a long way in providing that little comfort and support that she needs in the office, while putting in those tedious hours on the office chair. If you can customize cushion with her name/picture and a word or two, then nothing like it!
Gift Voucher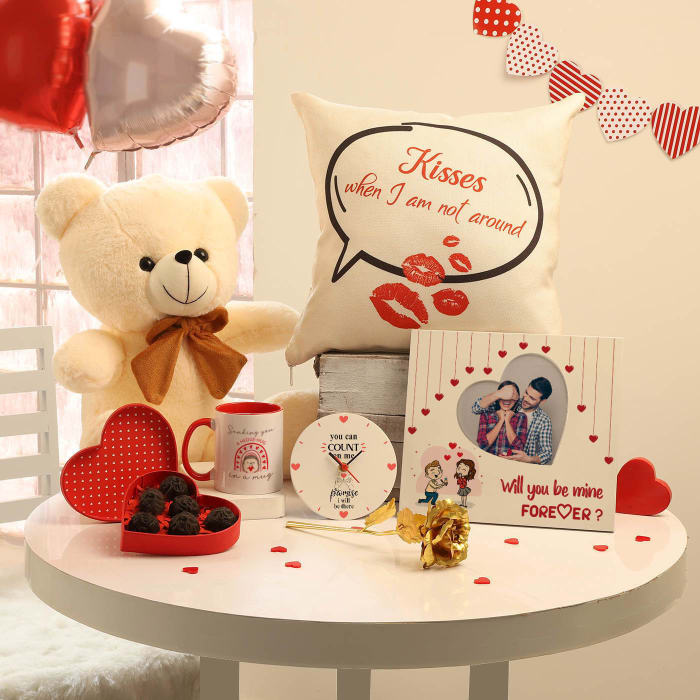 Hide a gift voucher with a happy women's day note, inside her office drawer or under her notepad where she is sure to find it as soon as she walks into her office space.
That voucher can be for anything from shopping to spas and entertainment. Then watch her beam her way around the office throughout the day and tap yourself a job well done.
Luxurious Mani-Pedi Set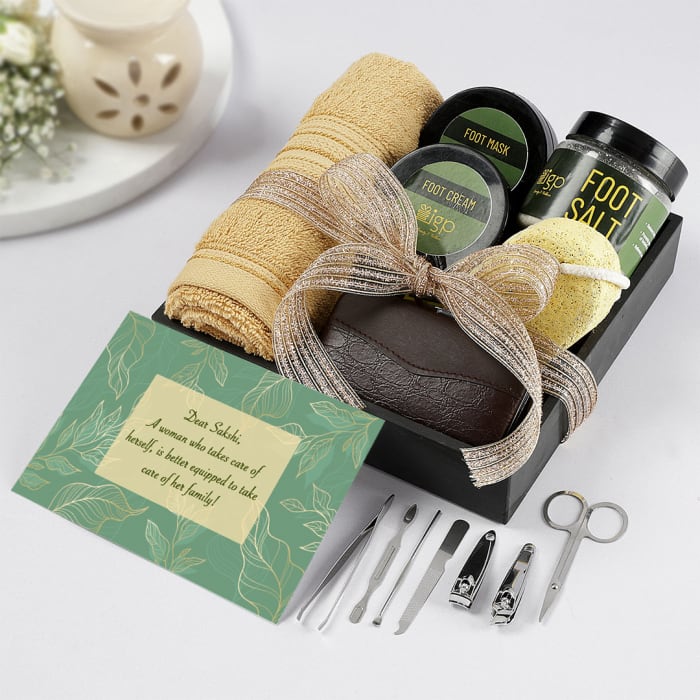 Thinking of gifting your female clients along with your employees? This natural mani-pedi set with a card that has your company logo on it, is a great idea. Let them know that their relaxation and pampering is on you, for the day.
Fashion jewellery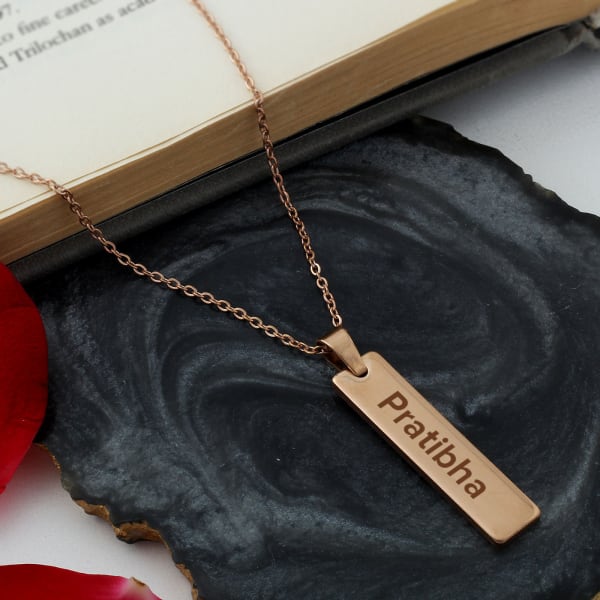 Women love their jewellery. Gift her a personalized name pendant, bracelet or a pair of beautiful earrings, bangles or the latest trend of wrist watch charms. These piece will compliment her office wear perfectly and she will cherish it for the longest time.
Chocolates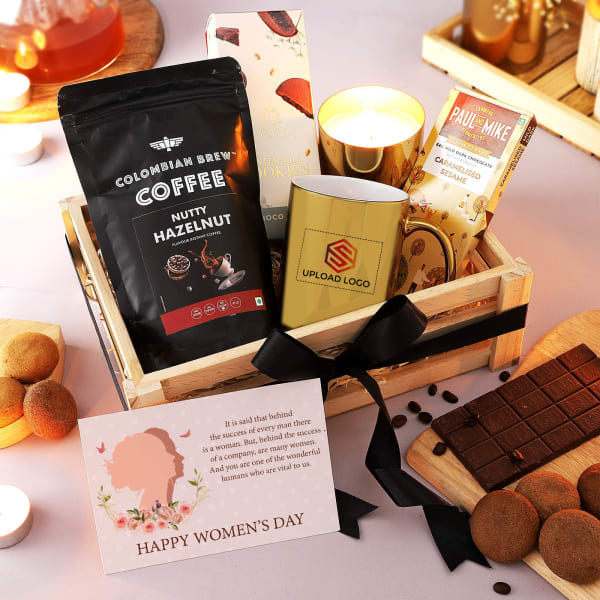 How can we have a list without chocolates? Gift your chocolate loving female colleages a box of assorted chocolates or dry fruits dipped in chocolates to sweeten their mouth with chocolaty delights. You can even gift your close colleagues a chocolate bouquet this women's day.
Give her one bar or chocolates in hamper style; she is sure to feel elated. If you know her favorite chocolates them make sure to gift them on this day. If she is your mother who loves to have Indian sweets, then gift the tasty sweets of her choice and make her day with your sweet gesture.
There are tons of products that could bring a big broad smile onto your colleagues face. Choose according to their likings and make this woman's day a memorable one for each female in your office and home.
Aside from that, you can send Women's Day Cakes, flowers, and plants, among other things. So there you have it: some fantastic women's day gift ideas. Make sure your lady has everything she deserves. Happy International Women's Day!
Women's day gift for employees are like a window into their souls. You get a glimpse into a portion of her life, her love, and her passion when you give her one.
So make each gift you give her priceless in its own right! Make this Women's Day even more special for the gorgeous women in your life, whether it's your mother, sister, or lucky plus one.
Also Read,
Why Women's Day is Celebrated on 8th March?
05 Women Geniuses Who Changed the World