A mother is a special person in our life. She is the one who understands us to the out most level, without even uttering a single word. She known us better than anyone that even if we stay silent, she understands the core of what is going around in our mind and heart.
That is why it is said mother is the best human being on earth and she is the next person who we worship after god. When it comes to gifting, there is nothing best or appropriate which can match up to her sacrifices. But yes, there are gifts for mother that can tell her that you love her the most.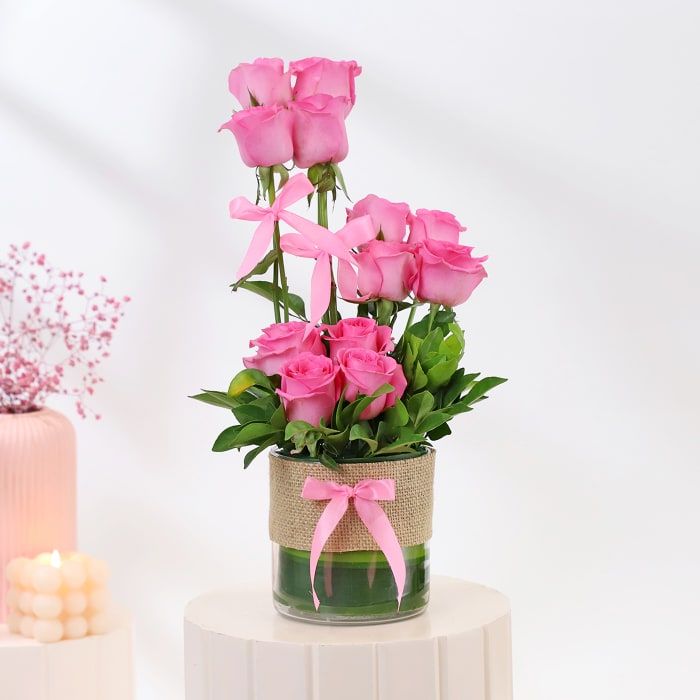 Buying gifts for your mother on occasion like mother's day, on her birthday, or on any special occasion when you want to make her feel special is indeed important. After all, gift are the token to your feelings and effectively convey what is there in your heart. So what is that special gift that can melt your mom? Personalized gift is the answer. A picture of you and your mother will surely leave lasting impression on her.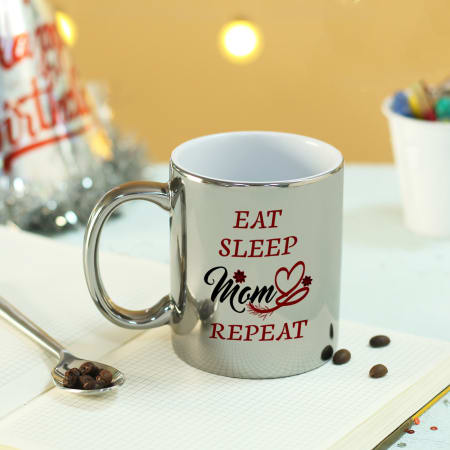 You can buy a personalized photo mug having cutest picture for your mother or a personalized pillow so whenever she will rest; your pillow will comfort her and will make her remind of you. Besides this, semi precious jewelry is a gift for mother that will adore her and will take her back to that phase when she used to dress up like a fashionable diva. But if you are looking for utility gifts for mother than buy appliances, kitchen ware or other home appliances that can be helpful for her to perform day to day activities. Explore IGP.com for more gifts for mother ideas.